Joined

Jul 4, 2005
Messages

51
Reaction score

1
Points

0
Age

37
Location
Members Ride

VB Commodore - Modded
Hey all!
Been a member of these forums for a while so i thought i would post up some details of my car to get to know some of the vic people and stuff, anyways without further ado heres the stats...
Model: 1979 VB Commodore
Colour: Custom Blue Mix
Bodykit: Nil
Engine Type: Buick 3.8lt V6
Engine Mods: Stock internals, Ecotec Intake Pipe... Stock as a rock!
Power: 125kw at the fly (factory claimed)
Exhaust: Shortened VN Exhaust modded to fit
Gearbox: 4 speed automatic t700
Diff: VL V8 diff with 3.36:1 gearing
Brakes: Discs all round,
Suspension: Lowered, King Springs, monroe shocks etc...
Wheels/Tyres: White VB SL/E wheels, some photos show my old chasers with VY S1 hubbies
Interior: Complete VH SL/E S2 dark blue interior upgrade
Other Mods: Tinted windows etc..
Stereo: Big enough.
Build Period: Long time... small bits here and there...
Cost: lost count
Contacts: Thanks go out to dad for all his help with this whole build
Future Mods: get some money in the bank and go from there... would love to rebuild the motor, shift kit the auto, upgrade fuel pump, add boost in the form of a supercharger rising fuel regulator, custom tune.... would love to ONE day run a 13 second 1/4 but thats a while away yet.. dont wanna sound like a dreamer! Oh and gotta get hold of some rims to make her a little more attractive!
Pics
Rough idea of the pearl in the paint sorta....
Interior, Never really could take a good photo lol!
Engine bay, FULLY ENGINEERED AND LEGAL!!! lol
Random photo!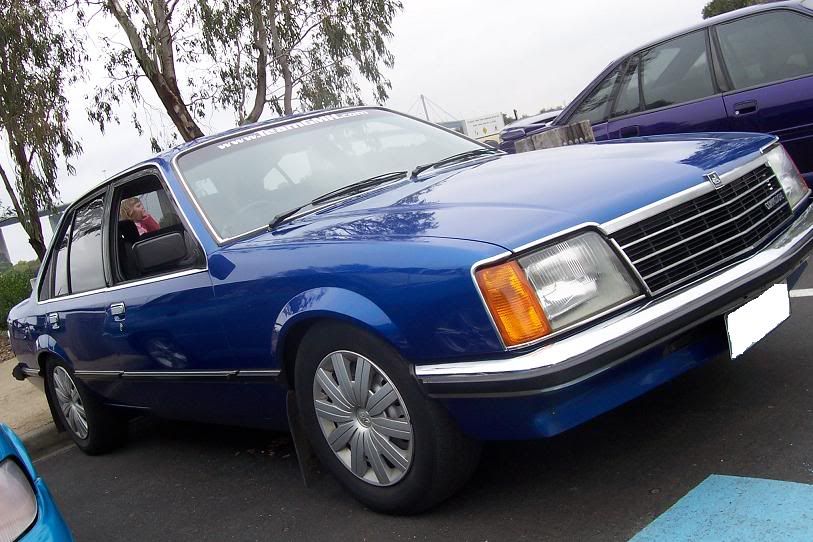 Got hit last thursday by a 4wd, the old VB structure absorbed the impact well: DAMAGE SHOTS!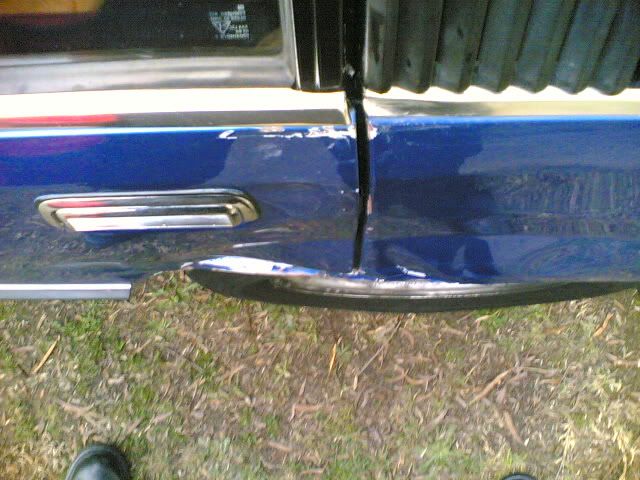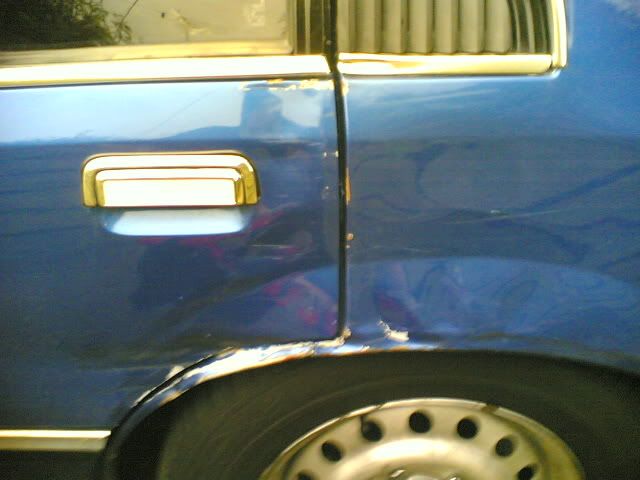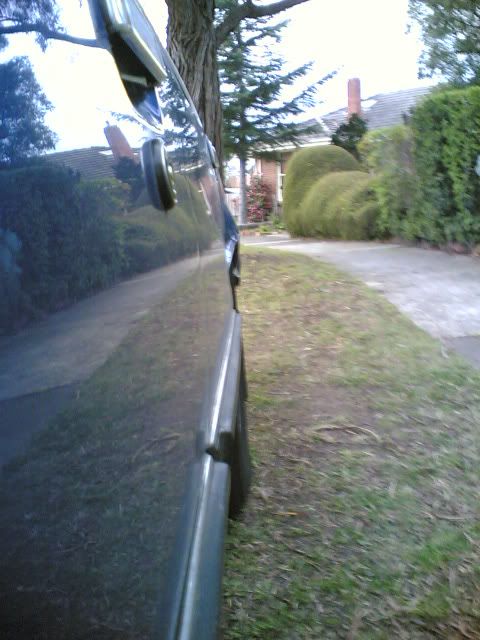 If anyone is in melb and wants to go out for a little cruise, let me know i love organising those sorts of things and picking great spots and roads!
Last edited: