Joined

Oct 13, 2010
Messages

115
Reaction score

1
Points

0
Location
Website
Members Ride

2010 VE SS-V Wagon
VE SS-V Wagon - Updated Photos 03-01-11
Hi Guys,
Thought I'd post some photos of my car! Recently got a full 3" VCM cat back exhaust with OTR, HPC coated extractors and a tune. I just love the sound and the new response of the car. Actually I wasn't going to do anything to my car as this is my very first Auto V8 (and not EVER buying an auto regardless of what the wife say), and after hearing and driving my mate's SS-V ute with the VCM exhaust, I just had to get mine done too!! The boys at VCM were absolutely awesome and the tune got me to 253.8rwkw. Also got some ferodo pads installed and some race fluid. My next investment will be a transmission cooler and then off to the track I go!
Actually, looking to replace the rims on the car and put some 20" gloss black rims with a stainless lip. After that, will be the front splits and perhaps a small amp!! Still reading the Car Audio threads! You boys are a bunch of shockingly bad influencers and every time I read a new thread, I want to do more to my car! hahahahaha
As you can see I also got the badges removed and relocated the SS-V badge to the front quarter panels. I think the cars look much cleaner without the multitude of badges! I had to have the chevy badges and got the dealer to put them on when I got the car along with getting it lowered by Walkinshaw using King springs.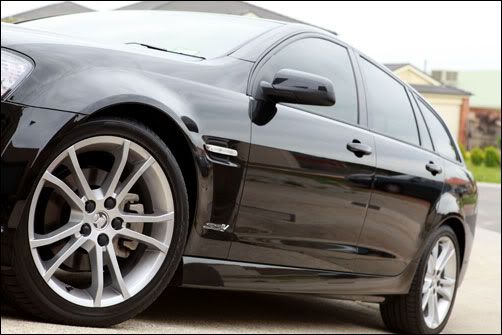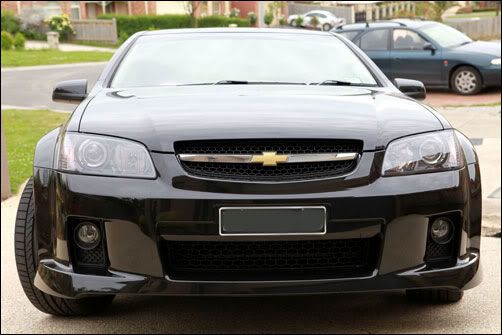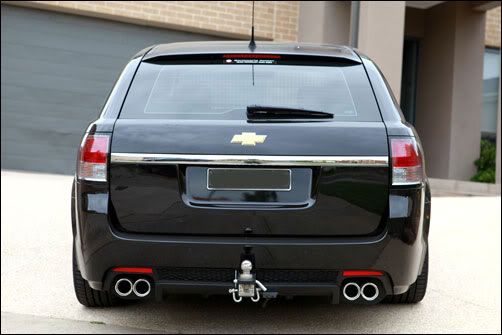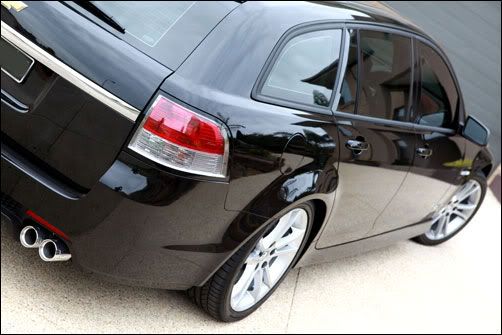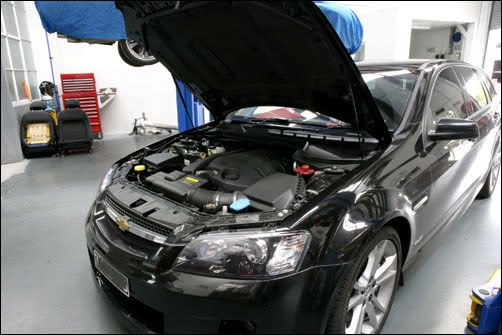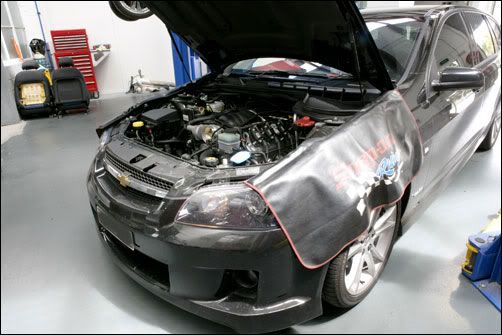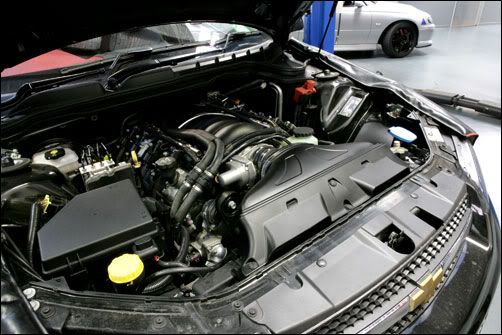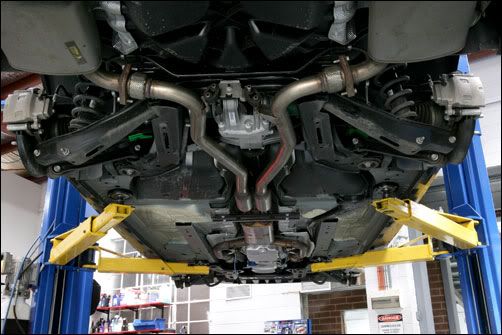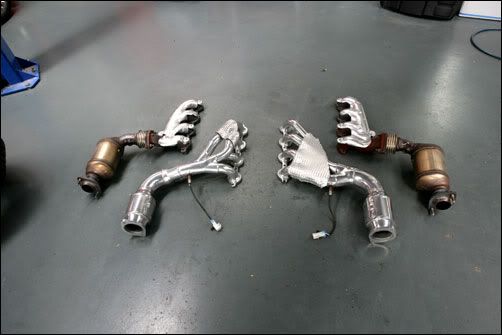 Last edited: