hey guys i recently picked up a vk for 1800 bux to turn into a nice daily.
was a 308 with what seems to be a 284 cam and minor head work, with a TH350 behind it that has a stage 2 shift kit
But it turns out that the car was just a giant bucket of rust held together by a few screws,
in finding this out decided to start looking for another cheap body stumbled upon this for 300
its a 333 pack calais from 1984 still original paint.
As everybody knows buying a shell for 300 dollars, There is bound to be a few snags
so i took a few pics to show every1.
Rust in the sill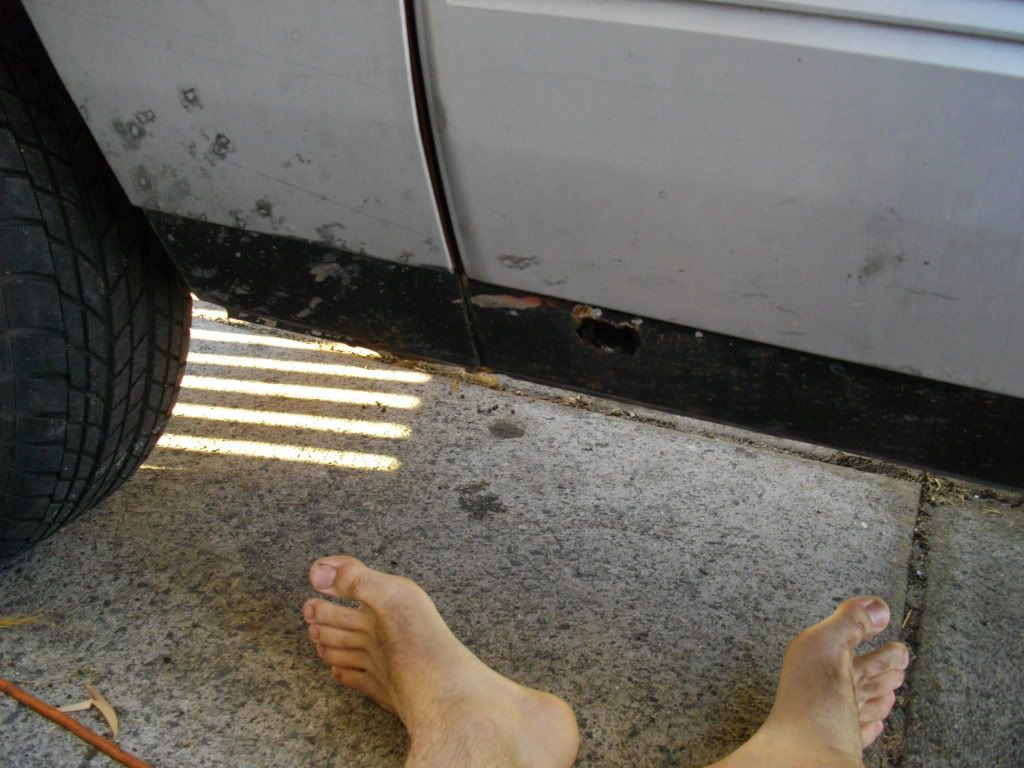 Wire wheeled the boot for a spray of paint and small patch up job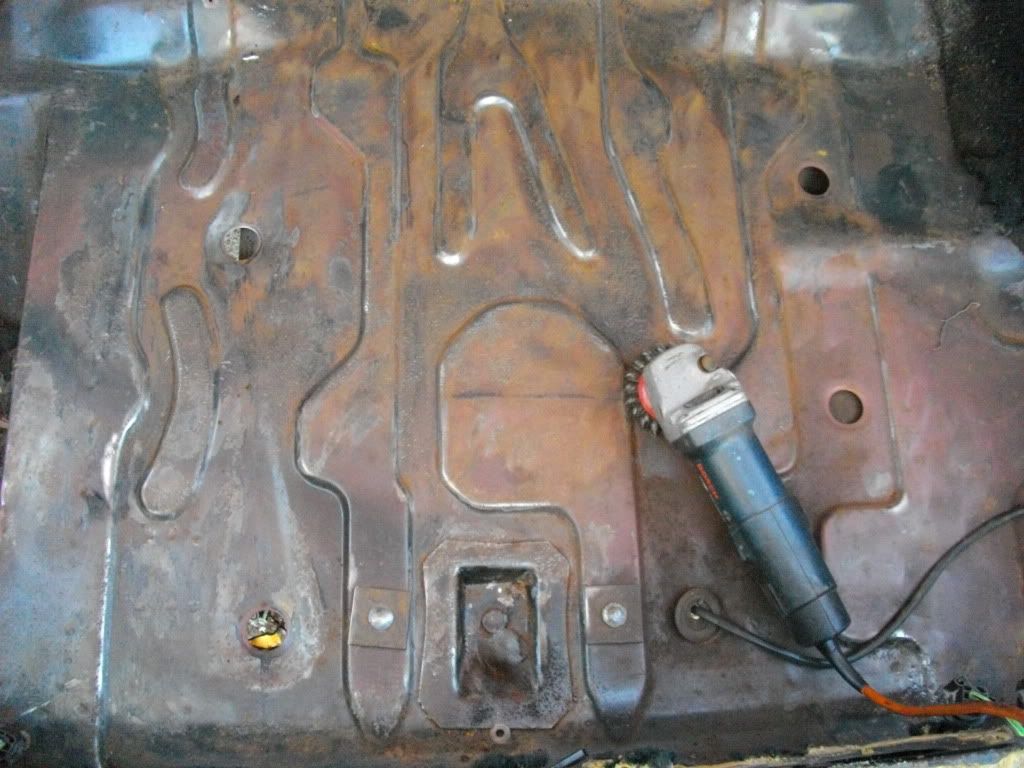 A pillar rust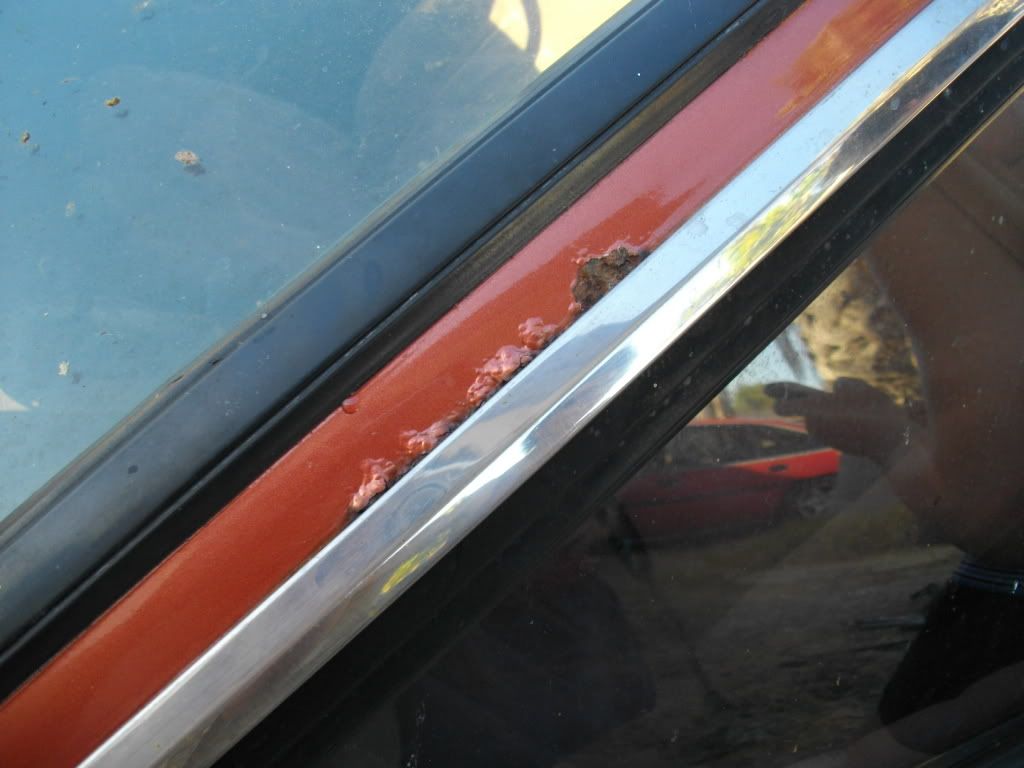 ....also came with a sunroof that was installed in dealership as my dads told me they don't have any rust prevention at all and pretty much if you're cars got a sunroof from the dealership its bound to be rusty as you can see, later on i will be replacing the entire roof I'm hoping the pits don't care too much about the roof ill clean it up a bit with some bog and some touch up spray.
The rest of the car is perfectly straight besides a ding in the sil on one side, but all in all i think its a bargain for 300.