Joined

Apr 13, 2004
Messages

2,257
Reaction score

25
Points

48
Age

33
Location
Website
Members Ride

VK WAGZ 5.0L, GQ Patrol TD42
Just bought another VK wagon to put the turbo 253 motor into, but it's doing my head in so decided to let the turbo motor sit for a while, and I'll go on with something else.
I didn't wanna wreck my defected VS stato as it was too nice, so swapped it for a VN 5L 5spd and decided to throw the running gear into the new VK! Never done a EFI 5L conversion b4, but been doing a bit of reading on it and watched a few builds and it seems pretty simple. As we've got most of the gear already, thought we'd give it a crack and throw it 2gether for C4C next month. Hopefully it all goes fine lol.
The new VK wagz.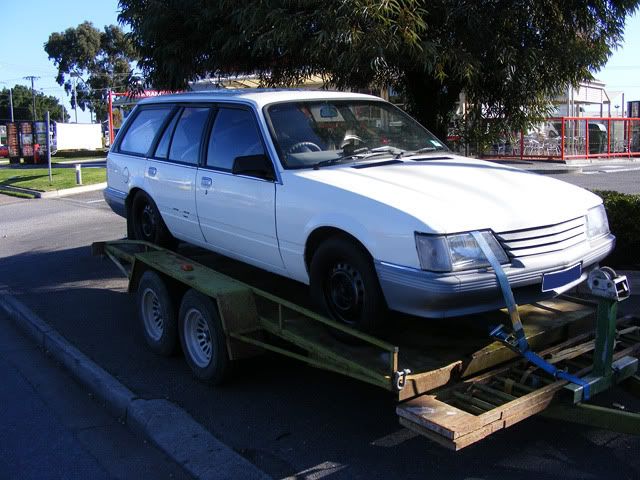 The donor car.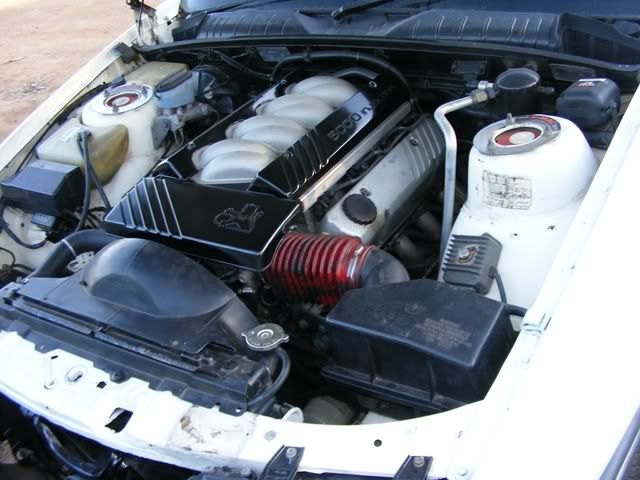 Pulled the motor out of the VK last night.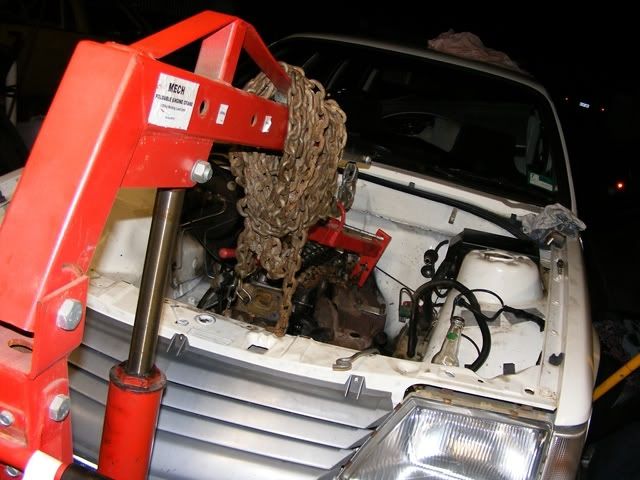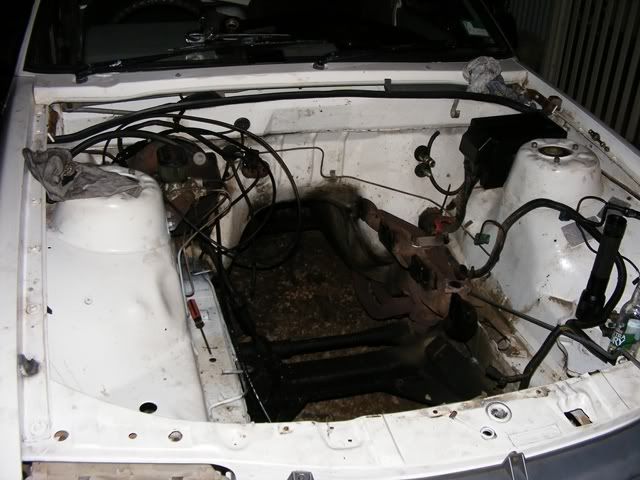 And 2night done a bit more, now the motor and box in the VN is nearly ready to be pulled out. Well we're dropping the hole front suspension and lifting the body over the top, and will drop the VK into the VN suspension. Just got the kframe bolts to undo and she'll be ready to come off....but gotta go to work so that's it for 2night.
We only spend a few hours a day on it (me bro Brad knocks off at 5pm, I start work at 10pm, so we normally only work on them after he knocks off and b4 I go to work lol) so it isn't gonna happen overnight, but shouldn't take us too long.
Will keep ya's updated.