Joined

Aug 10, 2009
Messages

2,011
Reaction score

27
Points

48
Location
Members Ride

VP V6 T5, '77 BMW 320i e21, and a pair of Nike Air
Hey guys
Since i got sick of all the work on the VK, I thought id get another car.
This one came up on the market last week, On the side of the road, with a big For Sale sign in the window, I would have walked past if it didnt have the word Manual in big writing..
Talked it over with my parents, and surprisingly they said i can have it.
Here goes:
Model: 08/92 VP Commodore Executive
Engine: 3800
Colour: White
Rims: Custom widened 16" interceptors
Km's: 203,000KM on 29/08/2010
Mods:
-Dark tint
-Lowered
-2.5" exhaust
-Pacemaker Extractors
-Blue LED dash conversion
-VXSS rear seats
-VR Statesman cloth front seats
-MOMO steering wheel
-Large sound system
-Auto aerial
-Power windows
-de-spoilered boot
-VP SS kit with VP international spoiler and VN SS bulge (some is sitting in the house awaiting fitment)
-Hoppers Stoppers 330mm front brake upgrade
-2 hole mod (pointless)
-Whiteline strut brace
-MACE tune
-Pinstriped tail lights
-and more
Transmission: T5
Price: Not telling...
Future Mods: L67 (paired to the T5), L67 tune by Dick, LSD/Tru Trac, VR-S Statesman/Caprice dash & door trim conversion, Long range tank, Respray (once everything is done to it, very low priority), MACE CAI (for L67)
Diff: Peglegger
0-100Kph: Good enough for me
29/08/2010


HID's and Foggies


30/08/2010:

Paid Greenslip and got comprehensive quote as well as got some new pics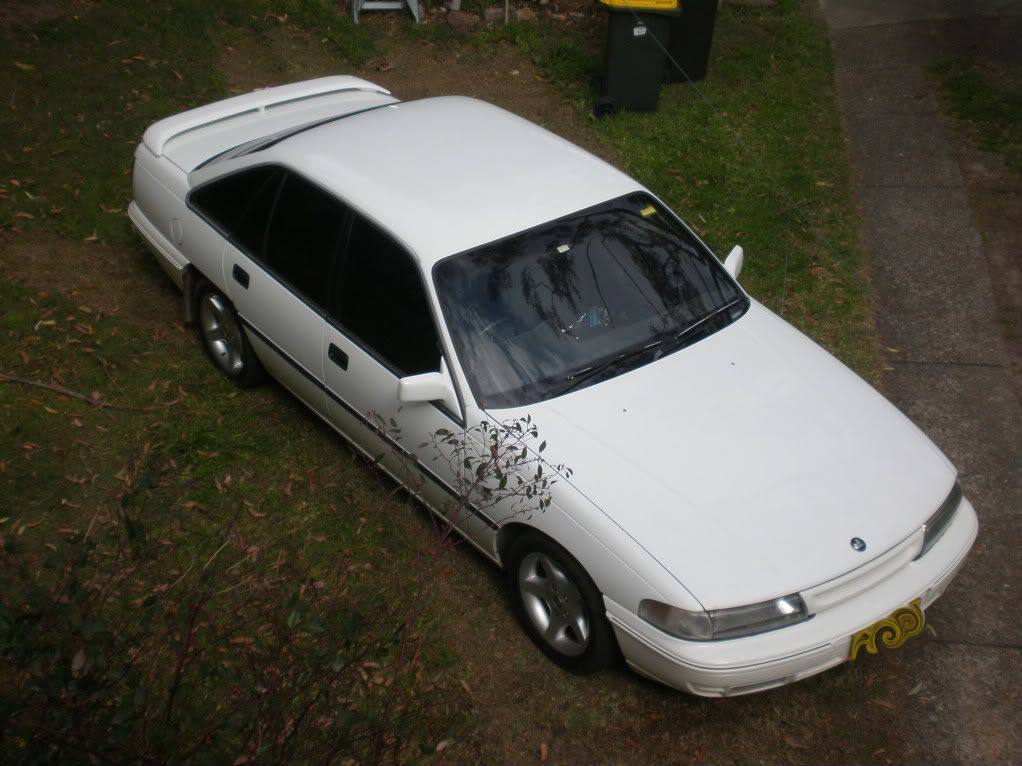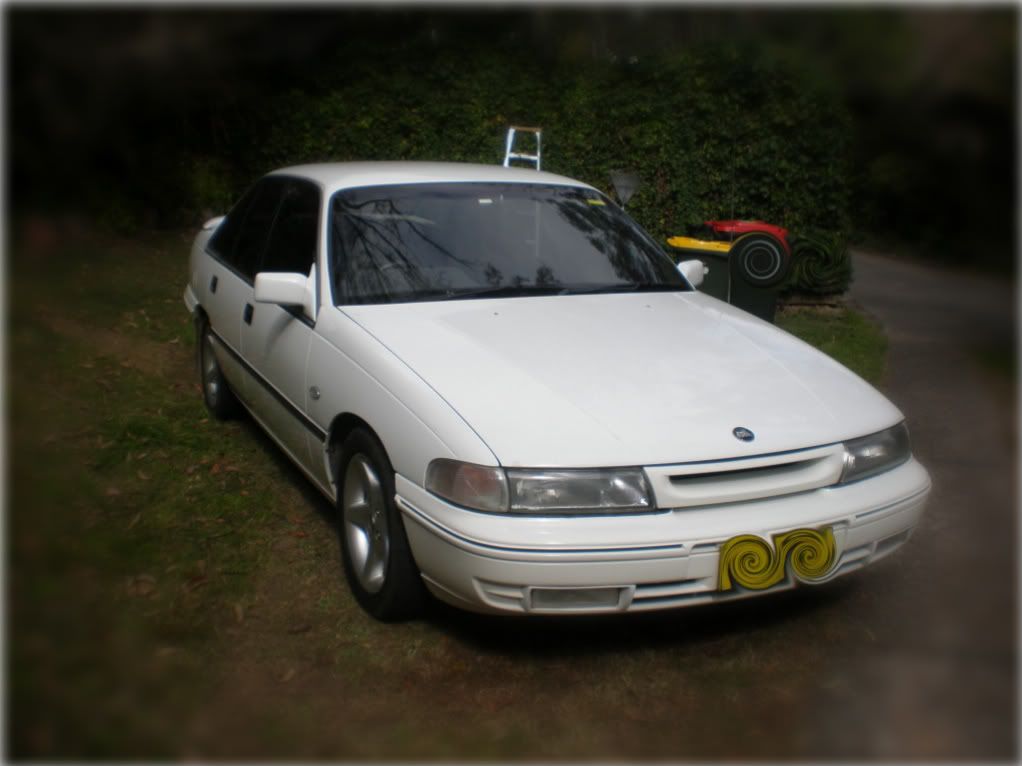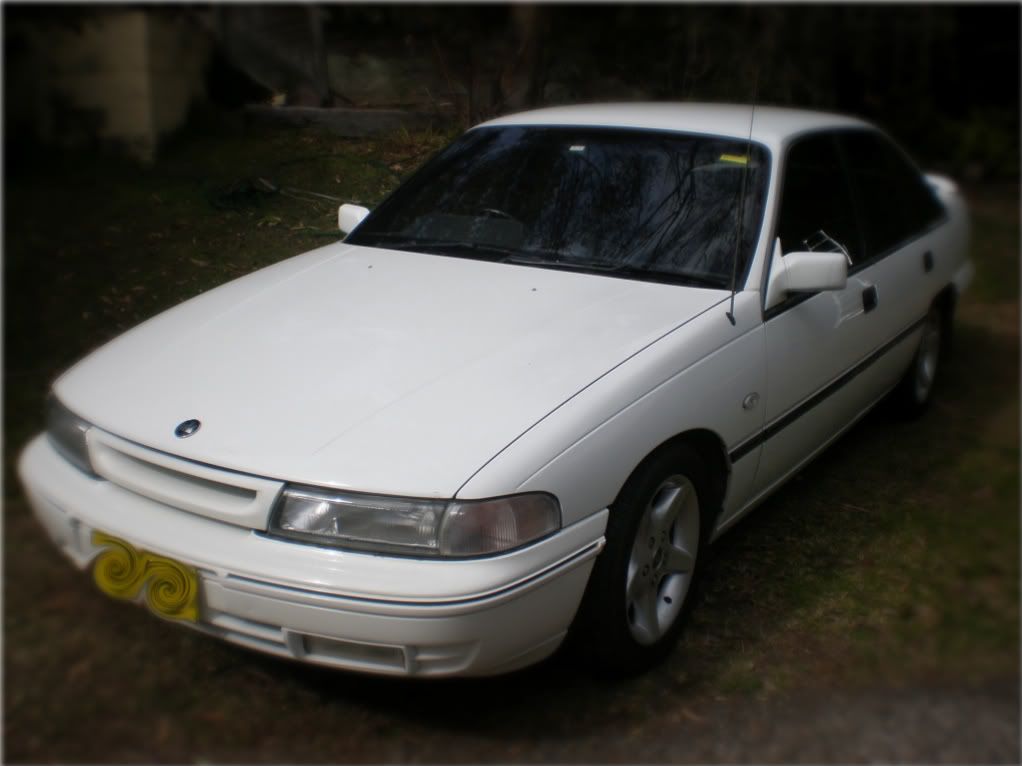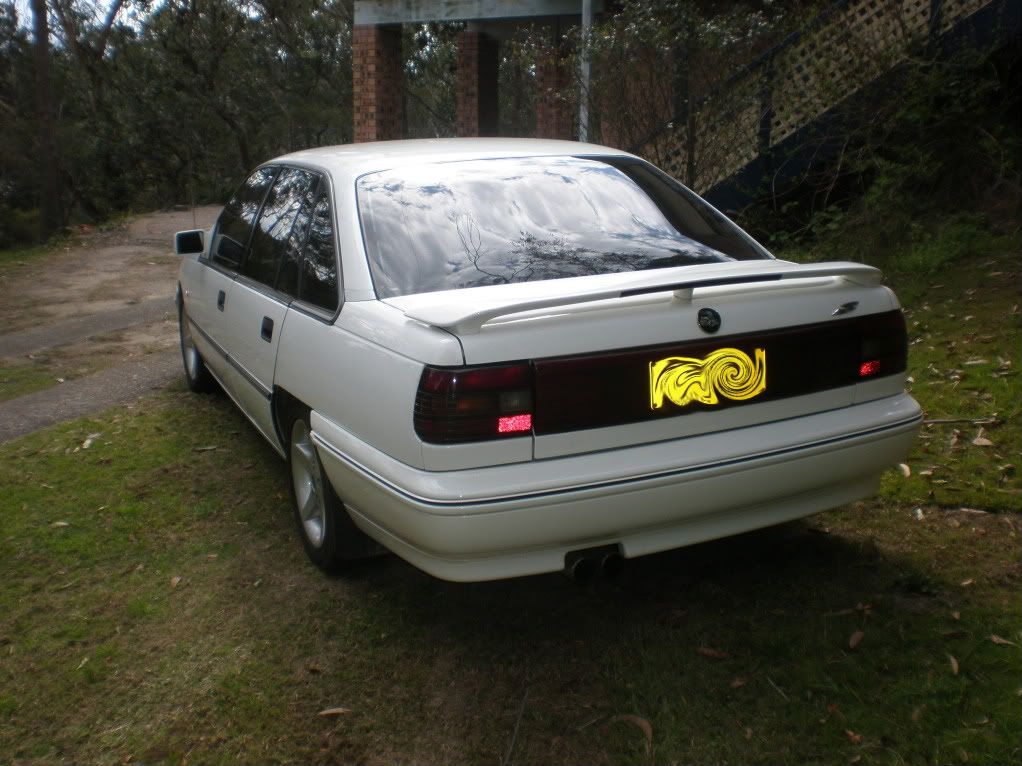 Nice straight body




Boot full of spares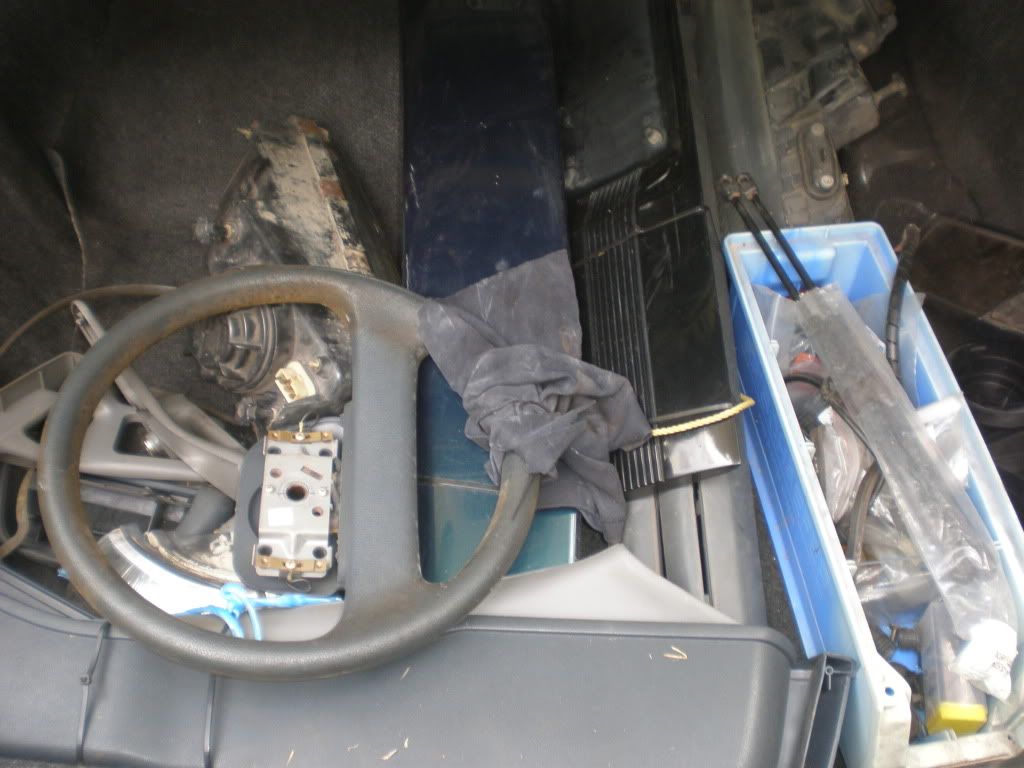 Stock engine with what appears to be a CAI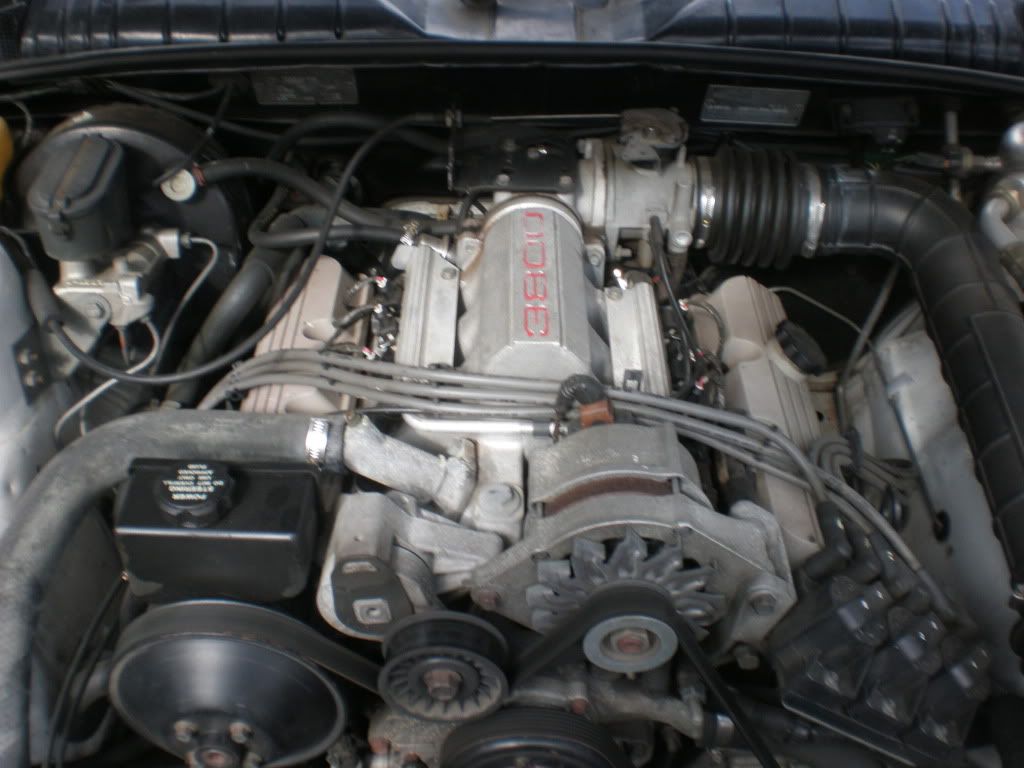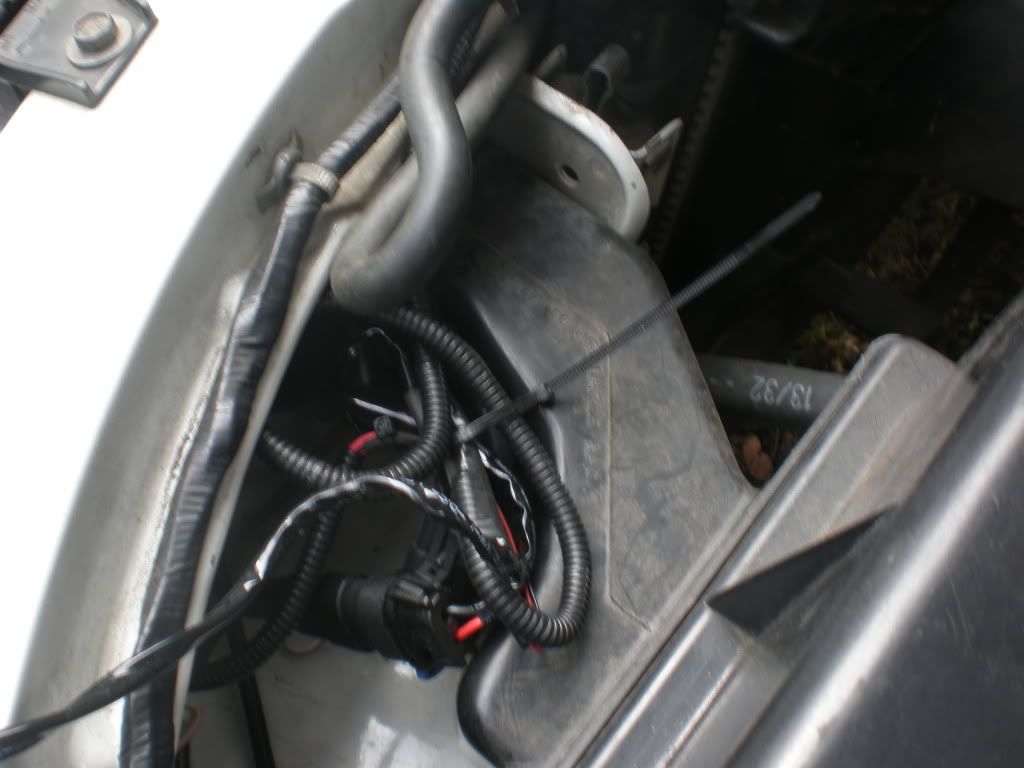 Clear indicators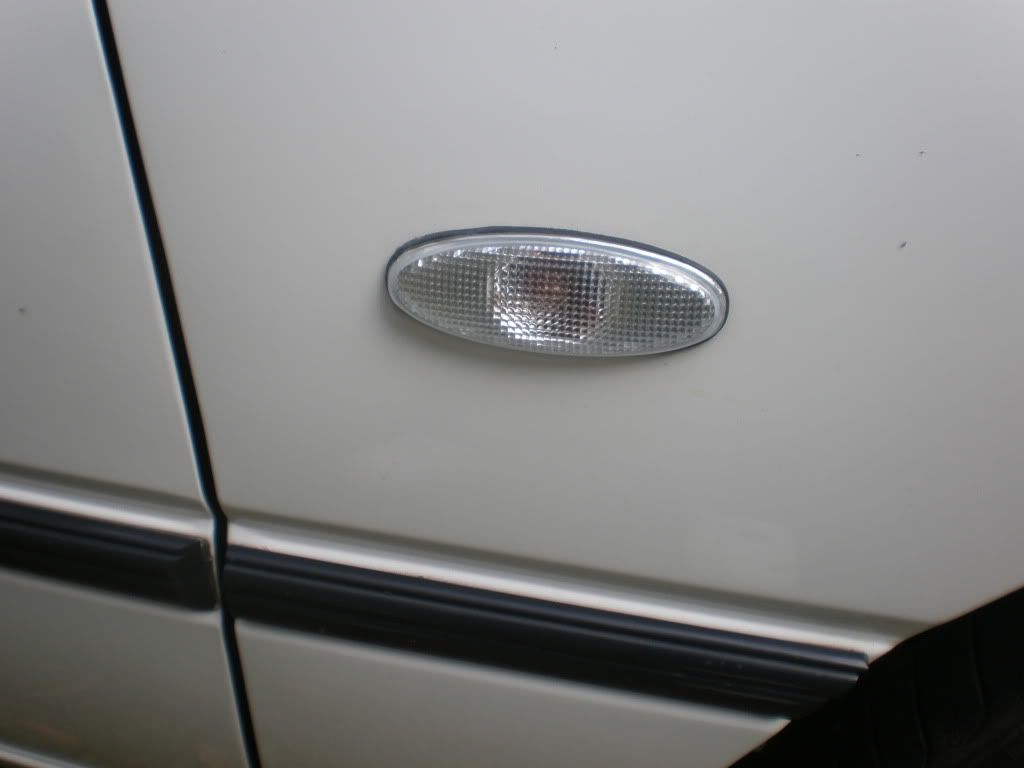 MANUAL!!!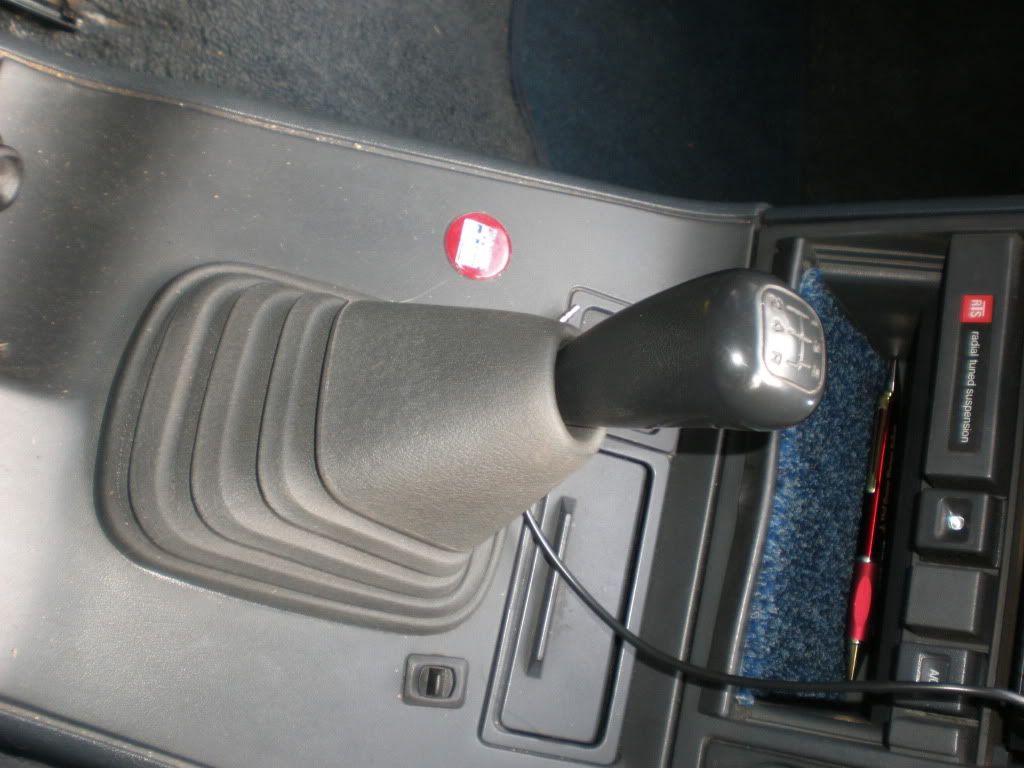 (Please ignore the daggy S badge, that came with the car, same as the seat covers)
Last edited: