Joined

Mar 6, 2005
Messages

223
Reaction score

0
Points

16
Location
Members Ride

2003 vy v6 manual ute
Thought that since I've been here awhile I had better put some piccy's up of my pride n joy
Everything is pretty much stock except cold pod filter, an 3 inch exhaust and extractors. She sounds absolutly mean and has a nice grumble.
It use to have a crappy chipping paint job till I ripped the side strips off and found heaps of rust. so I decided to fix it up and repaint the whole thing.
It's not finnished yet as it still has a few coats and some more sanding. But it's getting there.
Here she is before I ripped the strips off....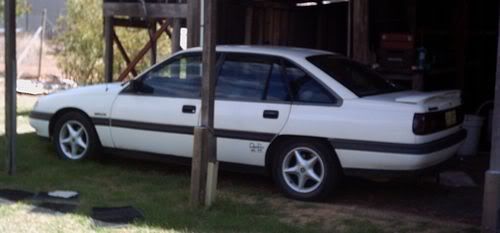 and this is what I found under them.... :my: :cry: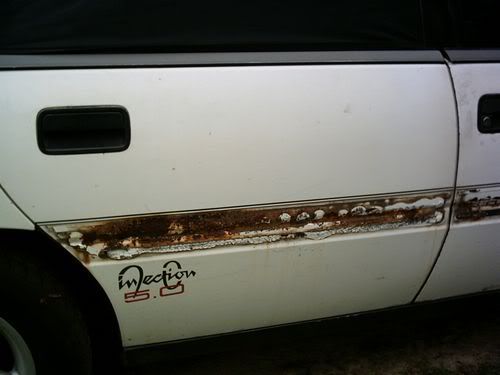 and this is it now:love: