ITEM:
1990 VN sedan
LOCATION:
SA Adelaide
YEAR:
1990
SERIES:
VN series 2
BADGE:
Berlina
ENGINE:
V6
TRANSMISSION:
Auto
COLOUR:
white
EXTERIOR CONDITION:
good
INTERIOR CONDITION:
good/ grey, electric windows, mirrors areal, aircon, cruze control, usual berlina bits
TYRE CONDITION:
good about %80 all round
ODOMETER:
252xxx
SERVICE HISTORY:
fully serviced lost the books but its always been serviced. i work for a holden dealer so they fix everything i ever need.
REGO OF CAR:
UZJ782
REGO TILL:
25/6/09
RWC:
NA
PRICE:
was $2000
$1800 needs to sell fast
cos i want another car which is for sale and this is the difference.
DELIVERY/PICK UP INFORMATION:
Pick up adelaide
PAYMENT OPTIONS:
aslong as its money
CONTACT DETAILS:
[email protected]
0413145430
OTHER INFO:
remote central locking with alarm
bought the car off a friend of the family. she bought it new and has looked after it well. always serviced.
all the electrics work windows air con mirrors Ariel cruze control yadayada,
shocks on the front need replacing, no oil leaks no coolant leaks.
the exhaust is a 2.5" cat back, the rear muffler cracked and broke so the car currently has no rear muffler *sounds too loud* so i have a new 2.5" cat back with lukey muffler to replace it, i will fix it when i have a day off which isnt a public holiday if u buy if first then just take the new system.
i replaced the whole rear thermostat/ housing piping cos they let air into engines with their O-ring design. car runs all fine no problems i just need to pass her on to buy another car.
PICTURES: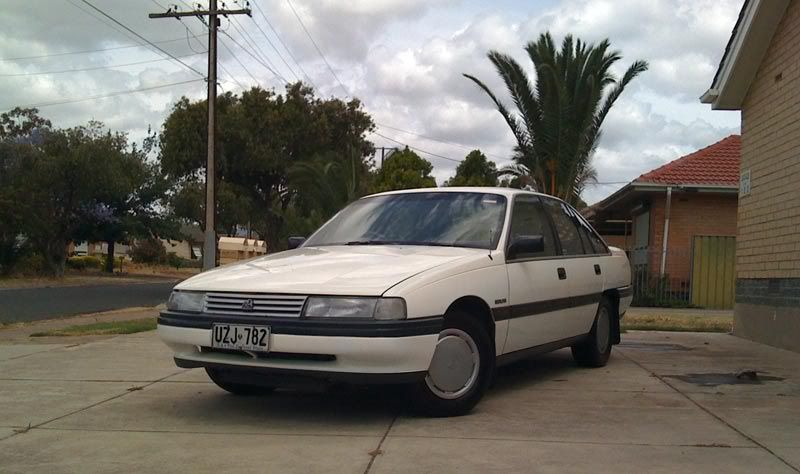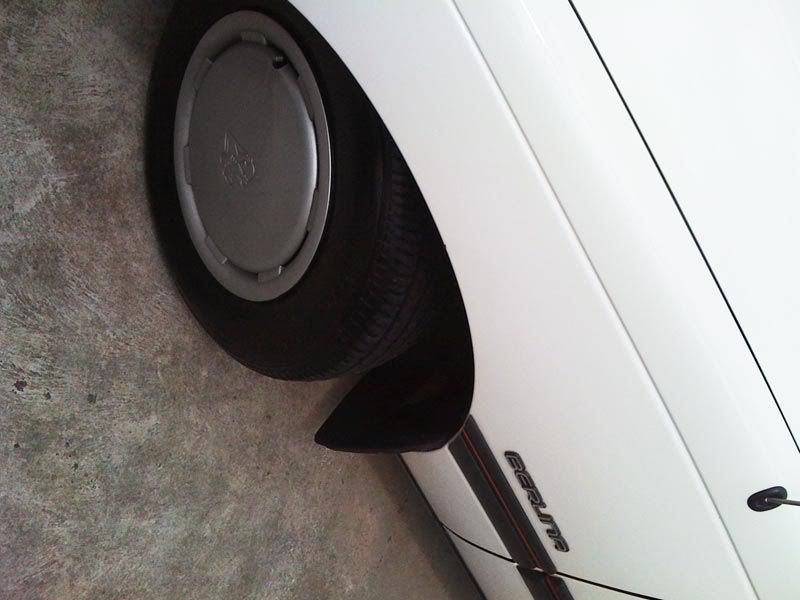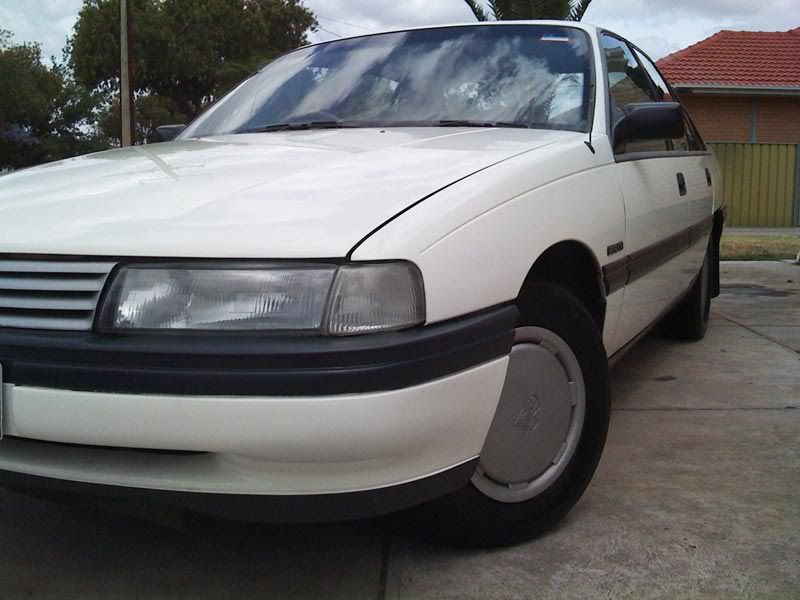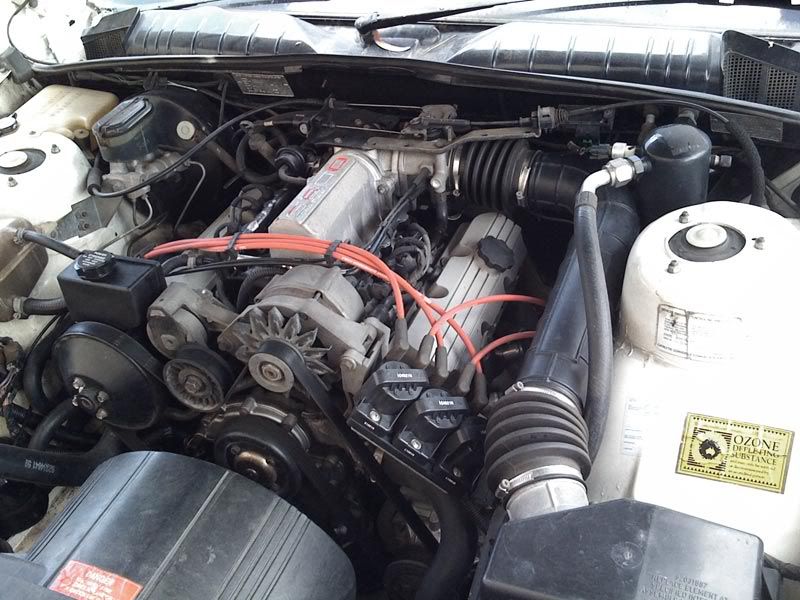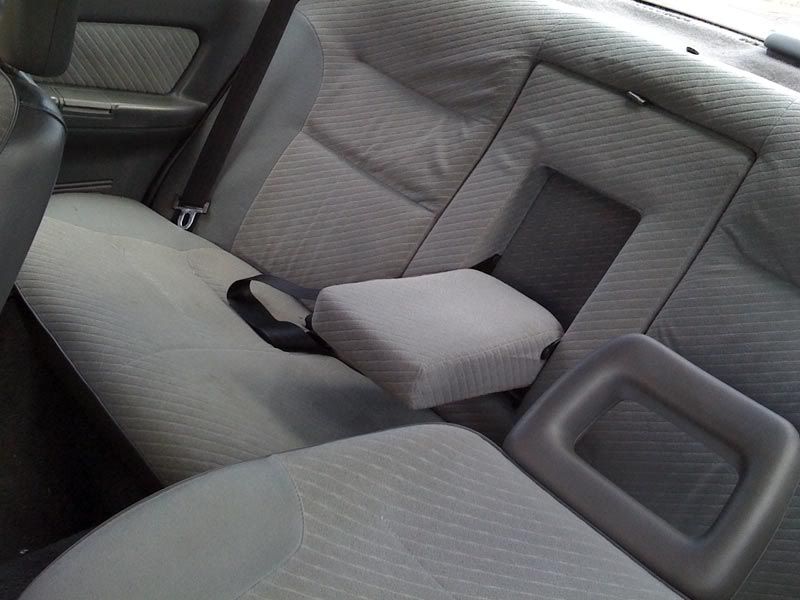 Last edited: