Joined

Jan 2, 2010
Messages

150
Reaction score

1
Points

18
Location
Members Ride

...
Vn V6 Manual **Imperial Treatment**
Hey thought id post up my "work in progress" daily.
Bought it back in 2007 I think it was with 180k's on it, mint as can possibly be. Paid NZ$1800 for it.
Specs when bought:
Engine: Series 1 V6
Gearbox: Auto
Everything else: Stock!
First thing I really did to it was manual conversion. Picked up a series 1 engine+box in good nick for cheap cheap and swapped it over. This is the first car I've really done anything to so learning everything along the way.
Specs now:
Engine: Series 1 V6
Exhaust: 2.5" to 3" tip
Gearbox: T5
Suspension: Monroe GT Sports all around, Nolathene bushes on front.
Brakes: Upgraded to V8 disks on front.
Stereo: Pioneer Head Unit, Alpine component in front doors, Kenwood 6x9's in parcel tray, Rockford P2002 and P3001 + 1 Cheapo Amps. 2x Rockford 10" Punch subs in boot.
Done a bit of retrimming, new roof lining, center console in black vinyl, custom made speaker pod for door. Have SS kit to go on it but may put group a front bar on, still tossing up the idea. Also upgraded to Level 3 dash cluster.
Future Plans:
- Twin throttle body currently in the making
- High Ratio Rockers (once manifold is finished)
- 3.9 Diff gears
- VE SS 18's wheels (maybe in black)
- Paint (waiting on weather to come right, hopefully a month or two away)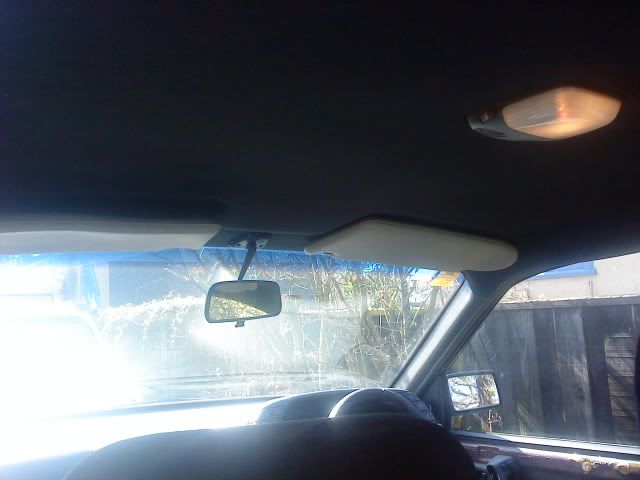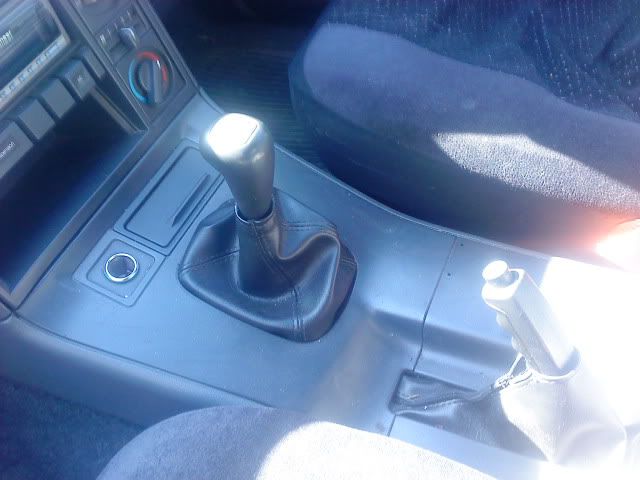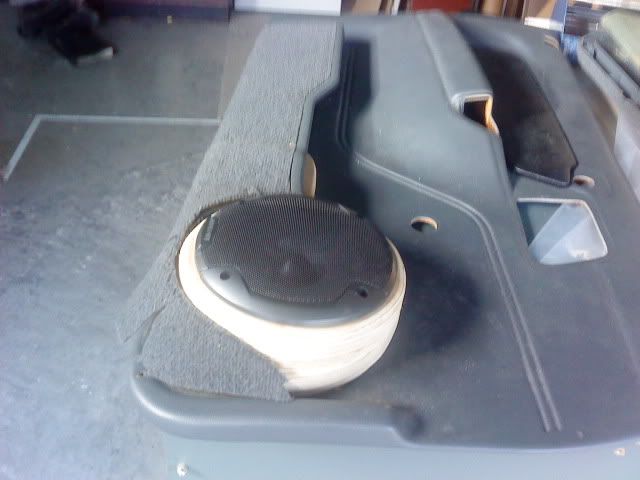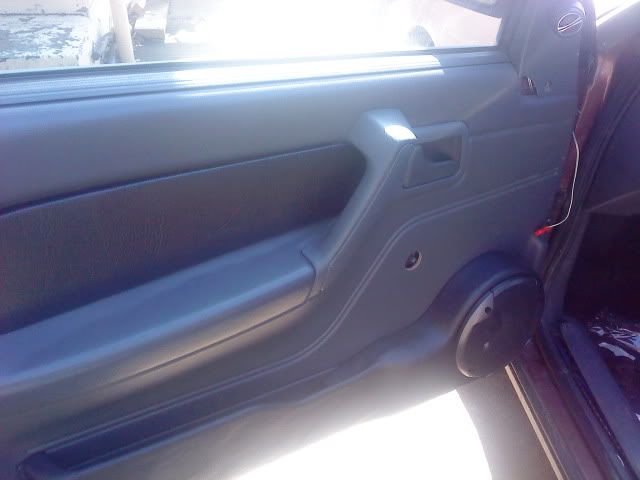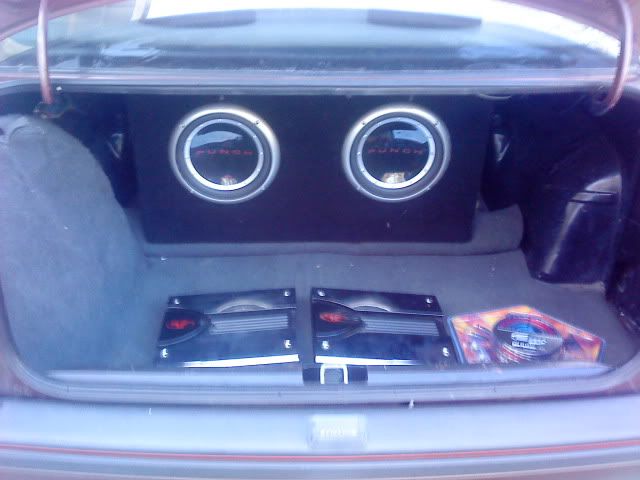 Last edited: