Joined

Jan 27, 2006
Messages

2,139
Reaction score

19
Points

38
Age

34
Location
Members Ride

VS Berlina Wagon Supercharged
Hi all, I thought I might fianlly get around to posting my car up, I got it off my auntie last year for $500 its just an S1.5 exec manual with factory cruise control, alarm and tinted windows with 185000 on the clock, All it needed was a new ignition barrel, alternator and battery. It came with the granny visor, rear dust deflector and 14" hubcaps so they were the first to go, I also removed the bonnet protector and weather protectors from the front doors so it looks a bit sleeker.
My first project was the sound system, The car came with a old sony tape deck and 10cd stacker so I'm just keeping that for the time being, but I put in:
-12" 600W clarion sub & Box
-Clarion 4ch amp
-Clarion 6x9's
-Pioneer 4" for the front
I then made a custom box for all the gear to house in which turned out alright, and brackets for the 6x9's in the back.
Second project was the towbar as I will be towing alot soon. I got a complete towbar off ebay for $60 which I put on and recently wired up the plug for the lights.
Lastly I scored a set of 2xCSA + 2xAUSTAR 15" Rims of ebay for $90, but I wouldnt gave got them as they were advertised as 16's and matching set. They will do me for now anyways.
Plans for the car are:
-New white cluster insert
-Sports steering wheel
-Re-tint windows and new front windscreen
-VR/S front ie. (Guards,bonnet,bumper and lights)
-resprayed (not sure of colour yet??)
-VS S/C CAI
-Pacies and 2.5" catback + Oval tip
- 17" HSV replica rims (not sure what car)
-Lowered on King superlows and monroe gt gas short + adj panhard rod
-Redo sound system (Clarion splits in front doors, Clarion H/U, use existing amp to power rear's and fronts and get a mono amp to power 2 subs)
Most of this will be done next year, so I think i'll be spending around $4-5g on it to get it the way I want as it has to last me a couple of years, so I post pics as I go.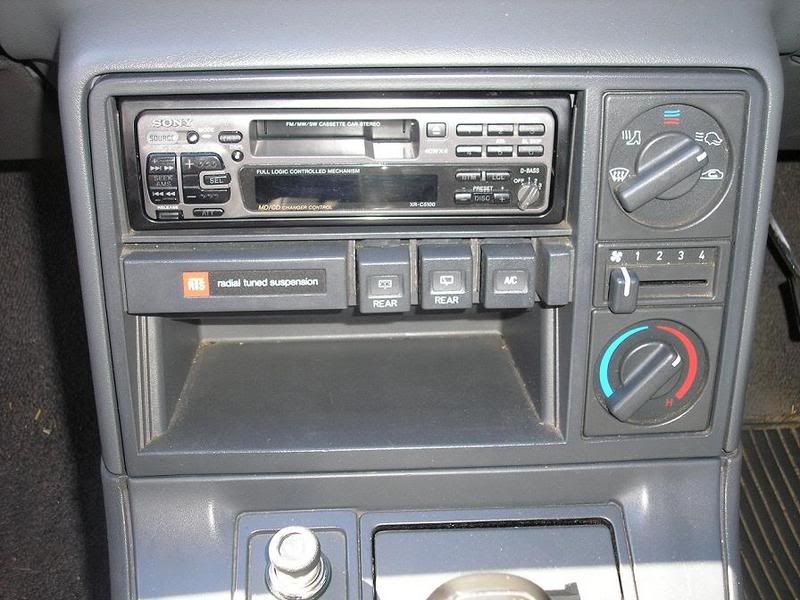 Last edited by a moderator: