Joined

Jan 24, 2013
Messages

528
Reaction score

12
Points

18
Age

57
Location
Members Ride

VR Senator LSx454
VR Senator with LSx454 retuned now making 378 rwkW
Hello, well thought I would have a go at posting a thread up here on my car. This is my car, I am building it how I want, if you dont have anything constructive to say, but feel the need to post, fair enough but truthfully I couldn't care less. I have a full build thread on the other Commodore forum, which the other members are great, and absolutely everything is on there, trouble is its been a bit flaky lately with dropping off line, its also on Performance Cars but its nice to be amongst other Commodore/GM enthusiasts.
I have been building my car for the last 18 months or so. My car is a 1993 VR Senator. Its build number 065. I have owned it for over 10 years and it used to be my daily driver. I have had it stored in a container for a few years whilst I worked out what to do with it.
I am fitting an LSx454, 4L65e auto, Wilwood GTO brakes, Harrop 12 bolt diff, Coil Overs, Strengthened rear sub frame, 8ITB intake, remote oil coller/filter set up,. There really wont be too much of it I don't touch. I have done pretty much everything myself except for the paint. The car will be fully engineered and street legal. Once its through engineering and on the road I will play with it a little, shouldn't be hard to me making 700HP at the flywheel. Should boogie along pretty nice in a 1300+kg car.
The idea is I have not drilled or filled one hole, I still have the original 5L under my bench. Every mod I have done is either reversible, or I have done to a common Holden part. So one day the car could be returned back to original condition if I wanted. I haven't just done anything because that's what everyone else does, I like to take my time and research everything, to understand the best option for me. I have spent a lot on "just a Commodore" but I figure I could have ploughed the money into a new SS and not had anywhere near the fun I have had building this. To me building is half the fun.
This is how she looked a few years back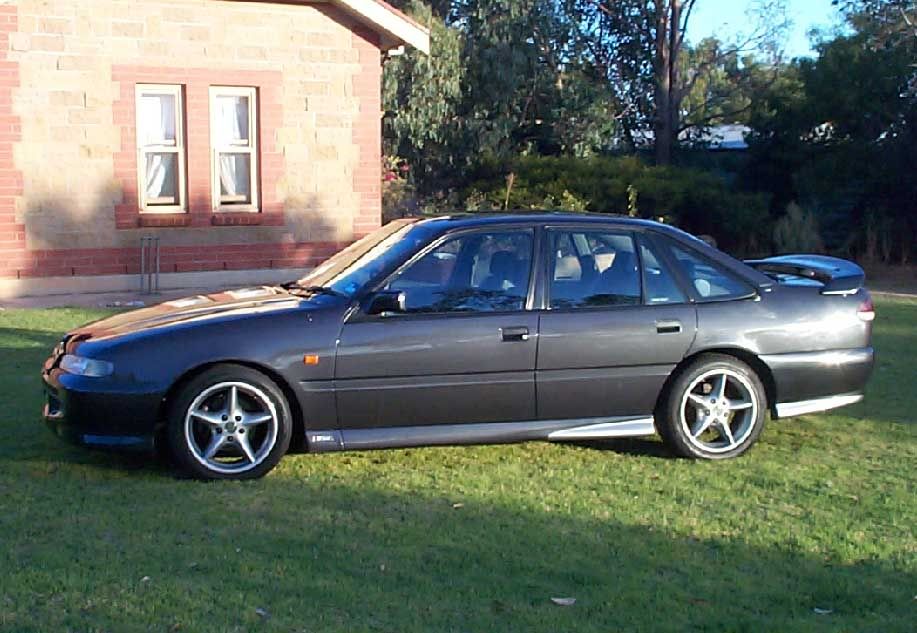 It went for a full bare metal respray, it took 7 months, its as straight as.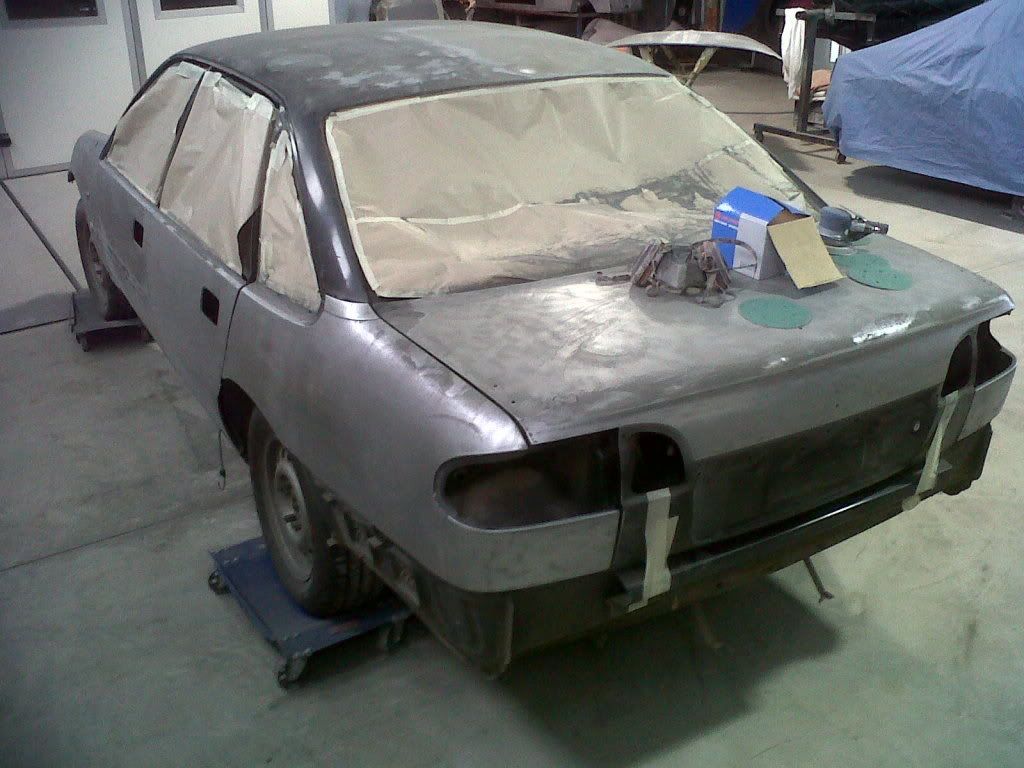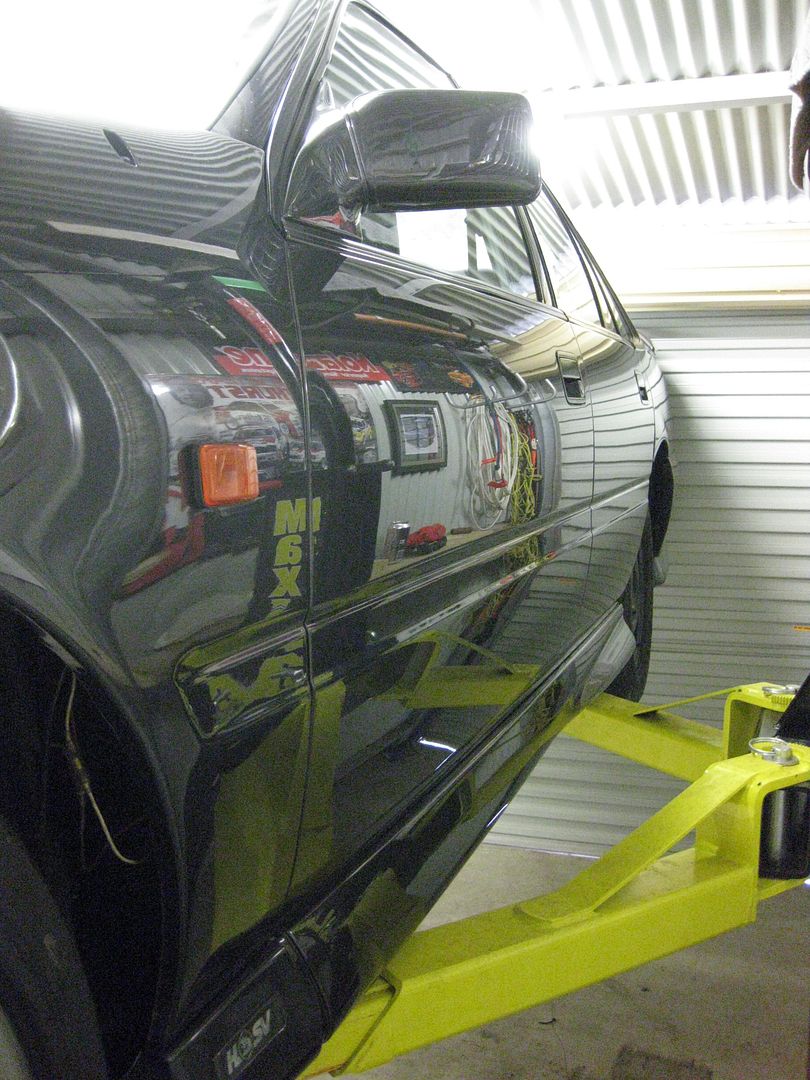 I have braced the rear sub frame, a known weak spot with VR's. Everything is gusseted, and plated with 5mm plate, and there is a 10mm mild steel plate welded vertically through top and bottom tying both halves together. Then its all been media blasted and powder coated.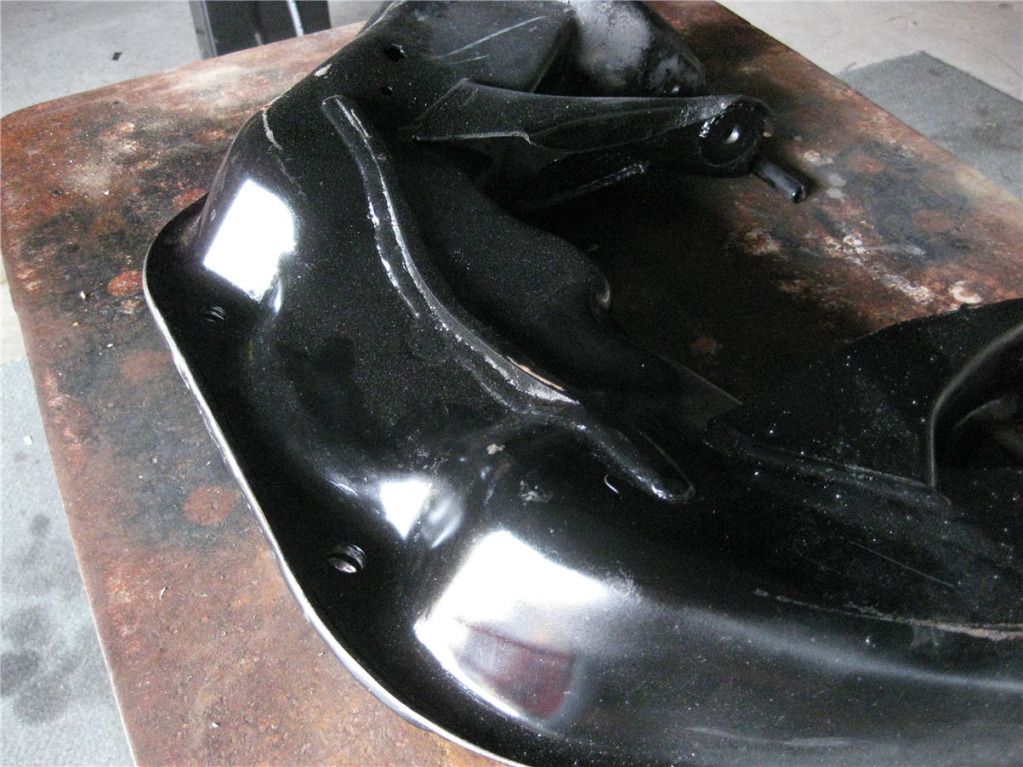 Rear suspension has been totally rebuilt, its running a Harrop 12 bolt, with Detroit Locker, full SuperPro bush set, Whiteline sway bar, XYZ adjustable shocks, and Wilwood GTO 4 pot rears. I also swapped the hand brake mechanism (a huge job) to the later VT-VZ which is a larger diameter to give me more braking options.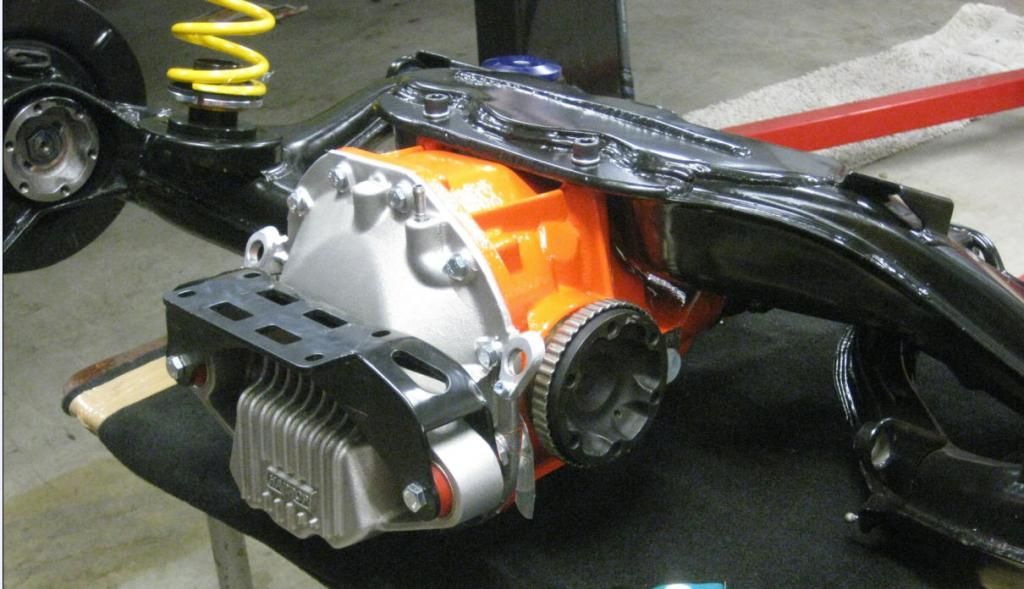 I am going for a stock look until you get close. I want a HSV person to think wow that's a nice early Senator, then when they get closer see that its been enhanced. Hopefully when I start it up it will really give the game away. The wheels are the original 17x8's. I have done the CAD work and 3D modelled my own 17x10's after having the originals 3D laser scanned. I have been working closely with Ian Splatt at Dragway's and they are making me two rims for the rear that are 10" wide. I did a lot of work mocking it up swinging the suspension through its full range of travel, seeing where the foul points were etc. to get the right offset. I should be able to run 295's on the rear.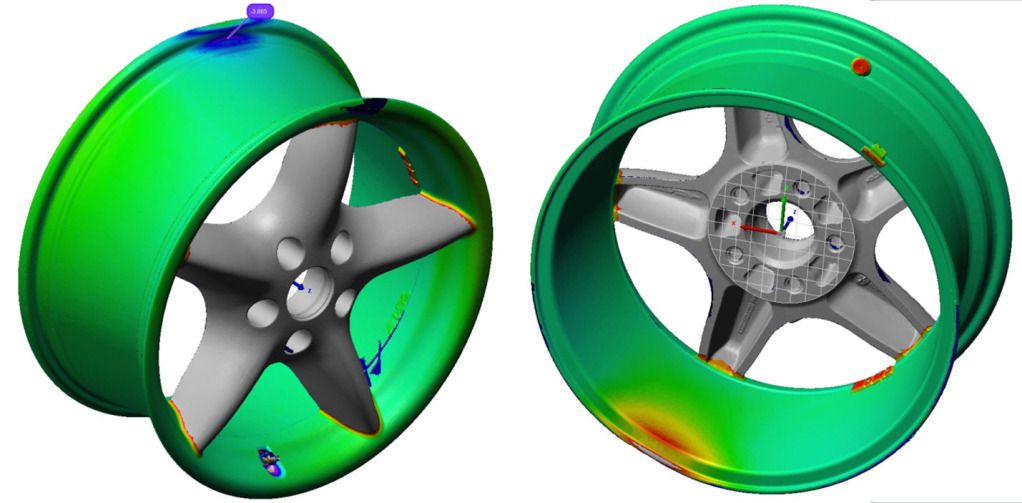 I sourced a 4L65e out of a VY Clubsport, and fully rebuilt it myself. I have never done one before, made up a jig to turn it on the bench, has a full suite of Sonnax parts in it, will be interesting to see if it stands up to the torque of the 454. Rebuilding it was a huge job. Very satisfying to do, but to be honest not sure I would do one again.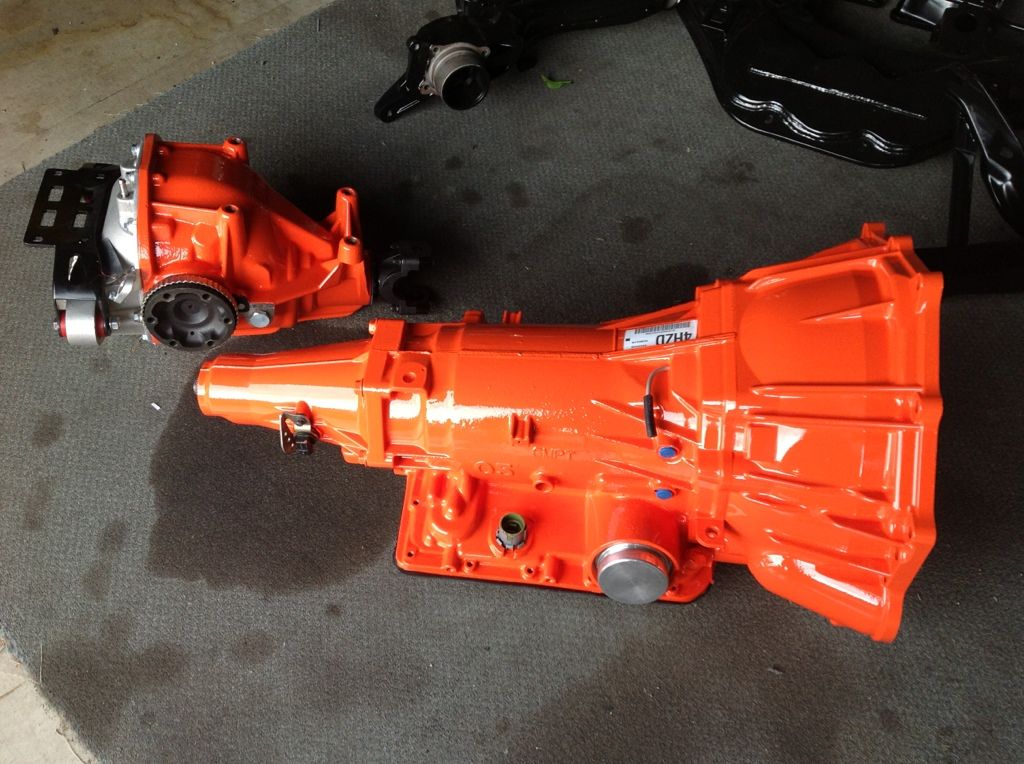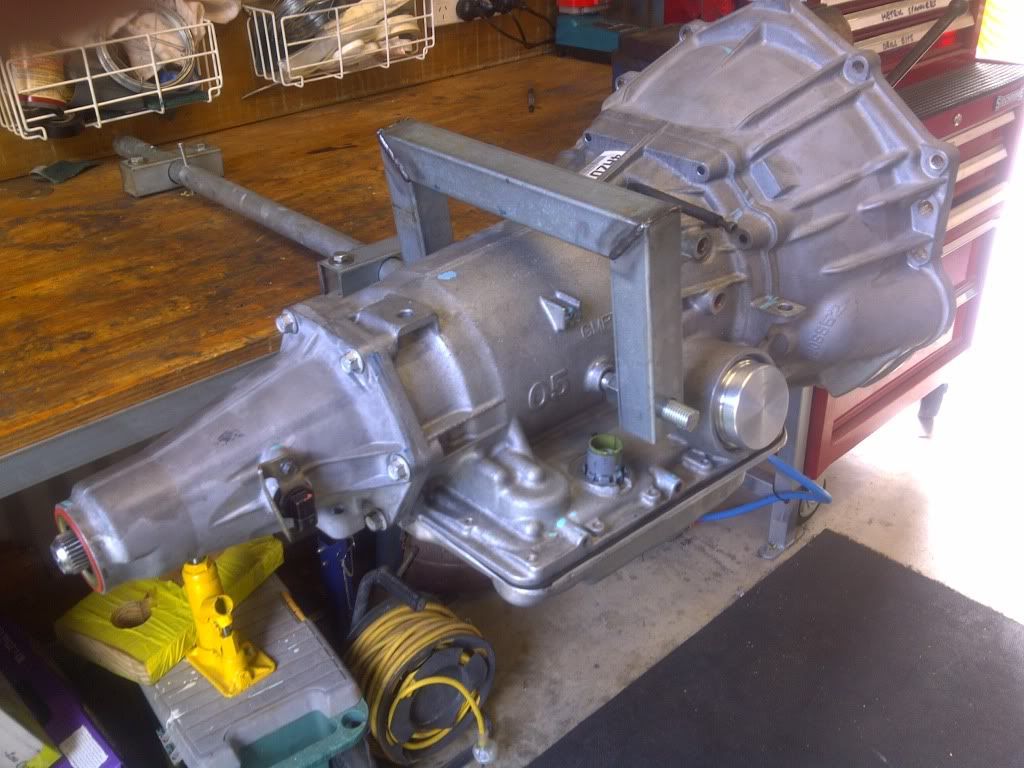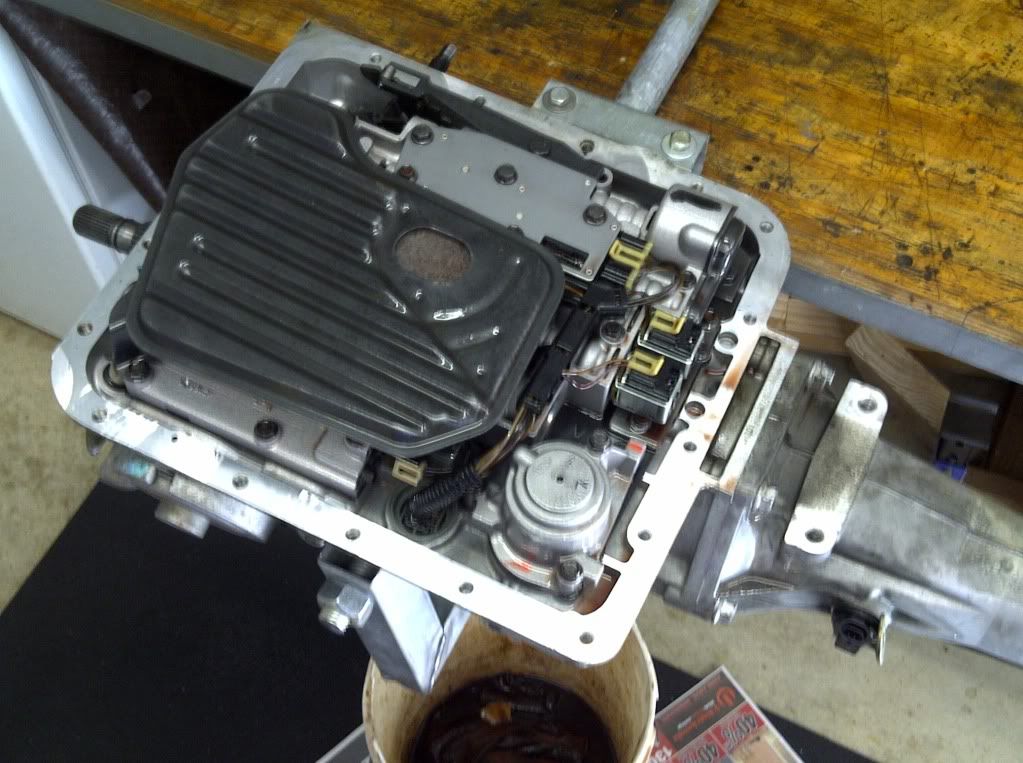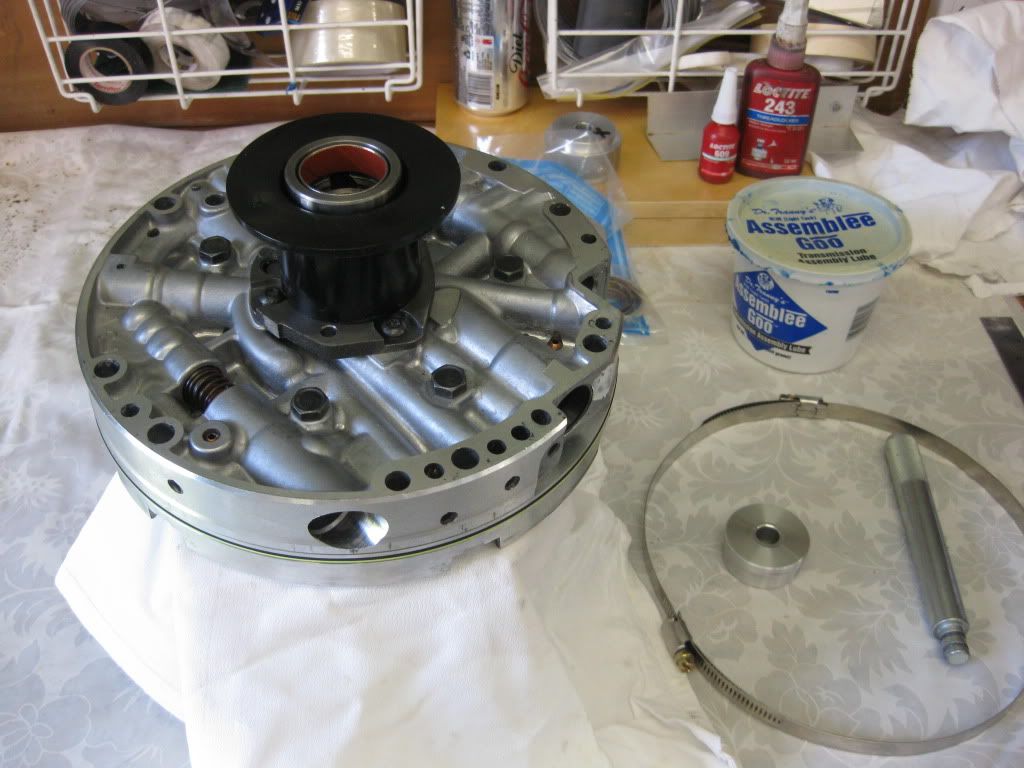 The stock HSV interior is a part of the car I love. I have completely stripped it out, the seats just needed a clean, I have redone all the carpets etc, also restored the steering wheel, its pretty much ready to go. Currently it has the stock shifter but may go a B&M, but if I did might do a stealthy install so it looks original.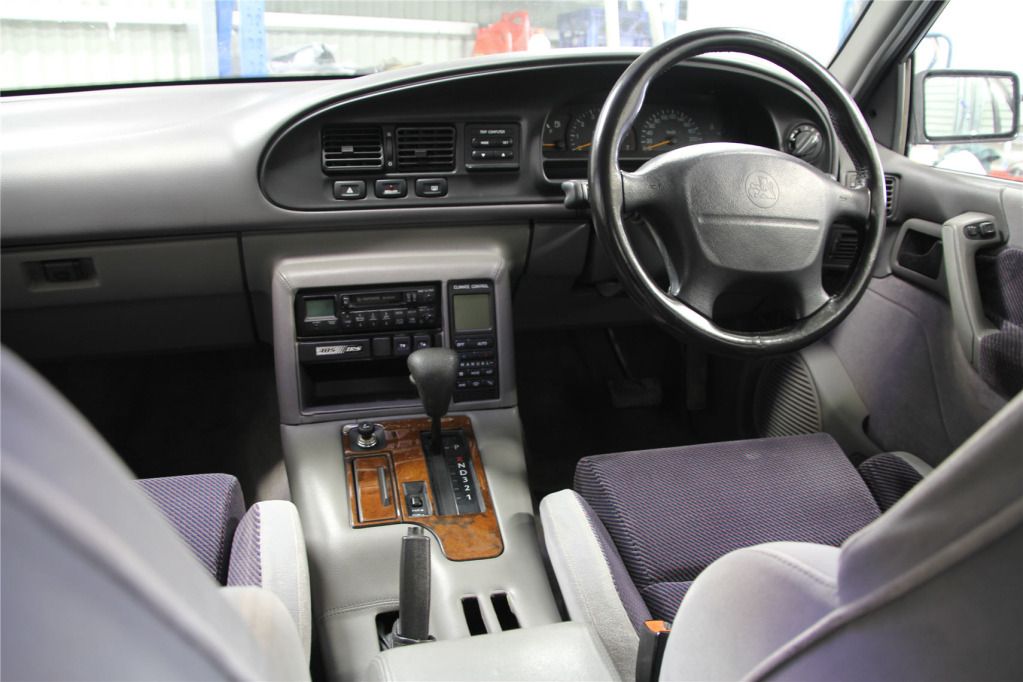 Front suspension is XYZ Coil Overs, again all new SuperPro bushes, Wilwood GTO 6 piston brakes, also strut brace etc. Also modified and strengthened the front sub frame, everything has been stripped and powder coated.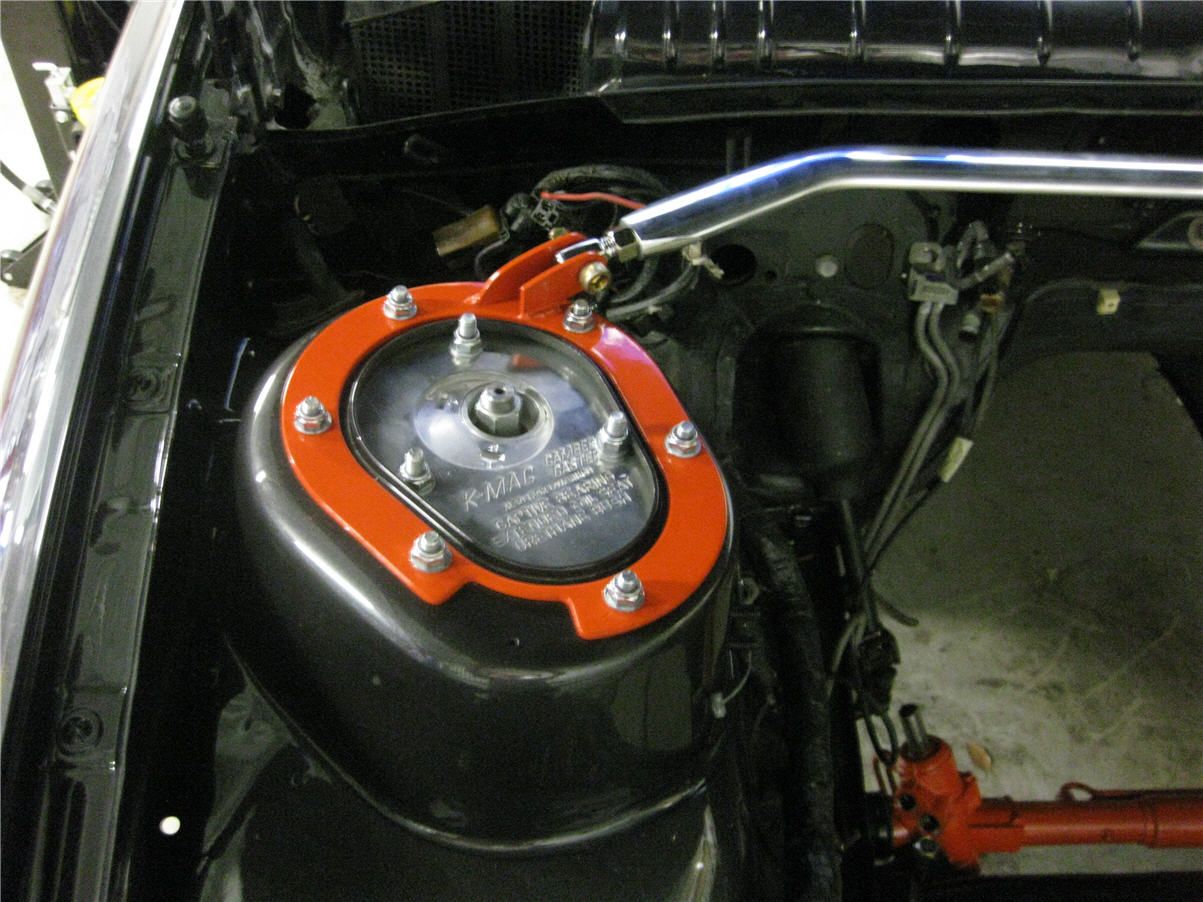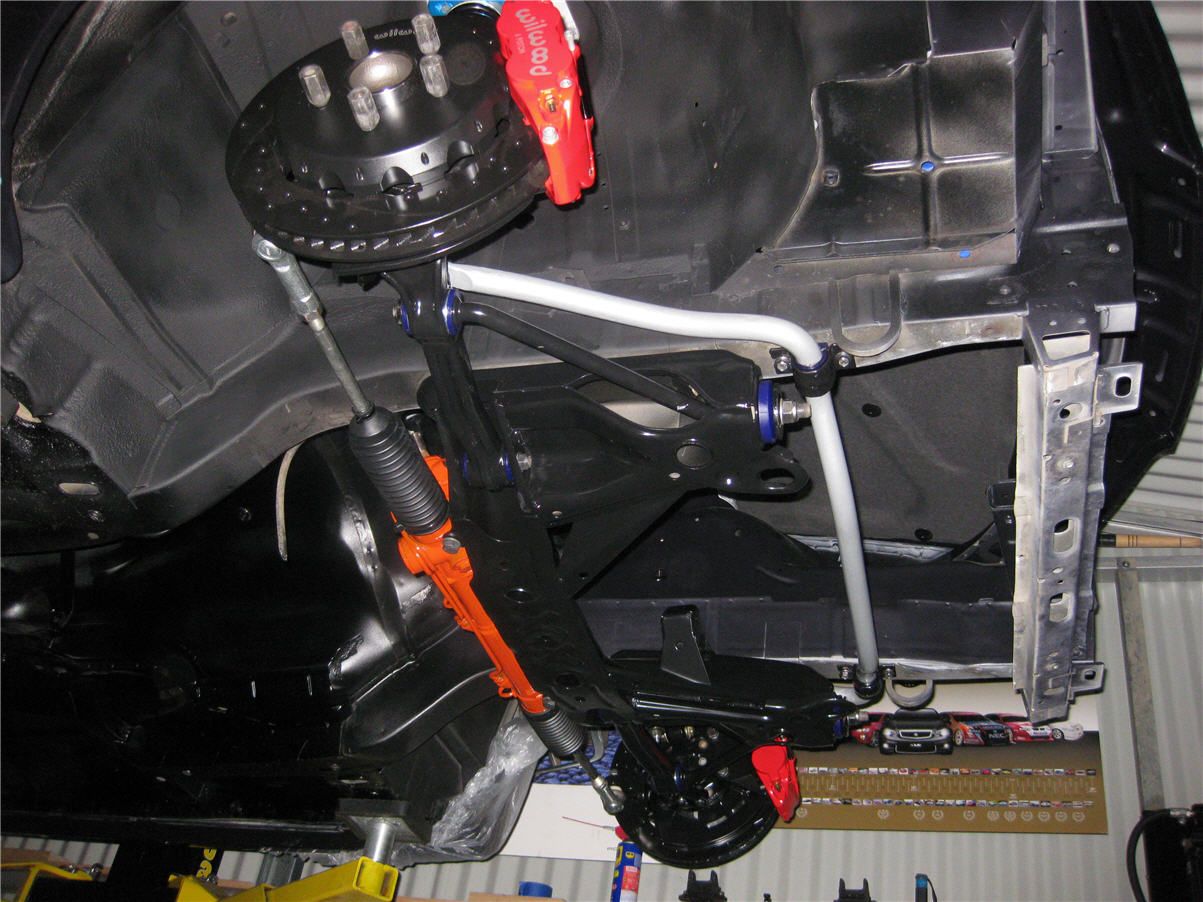 So originally I had bought a crate LS3, and that was what I was going to use. Then I had a change of heart and fell in love with the LSx454. Out of the crate its good for 600-650HP depending on induction, tune etc. But the block (iron) is capable of up to 1800HP, so I have plenty of room to move ha ha. I have match ported the Pacemaker headers, I plan on running an 8 throttle body Jenvey system. Also have a Mezierre electric water pump, plus some other goodies.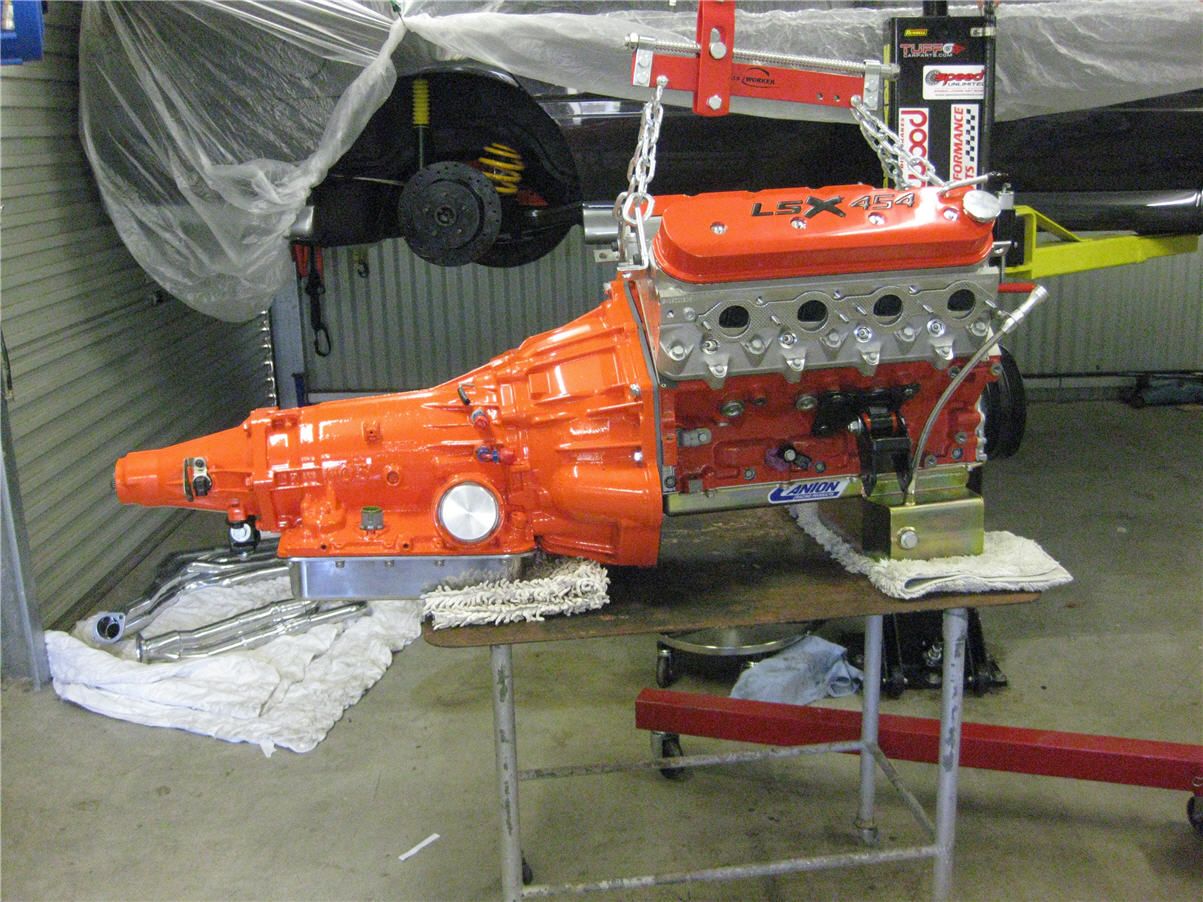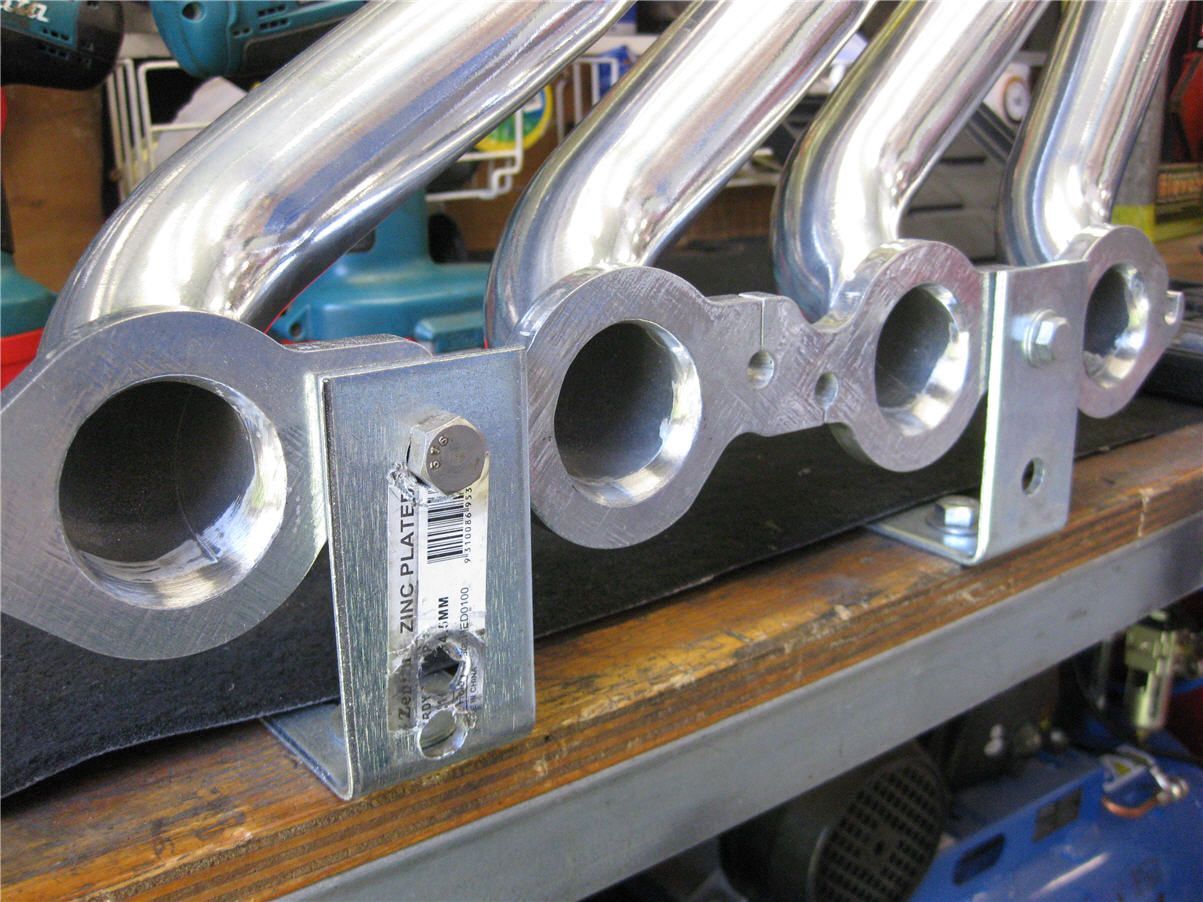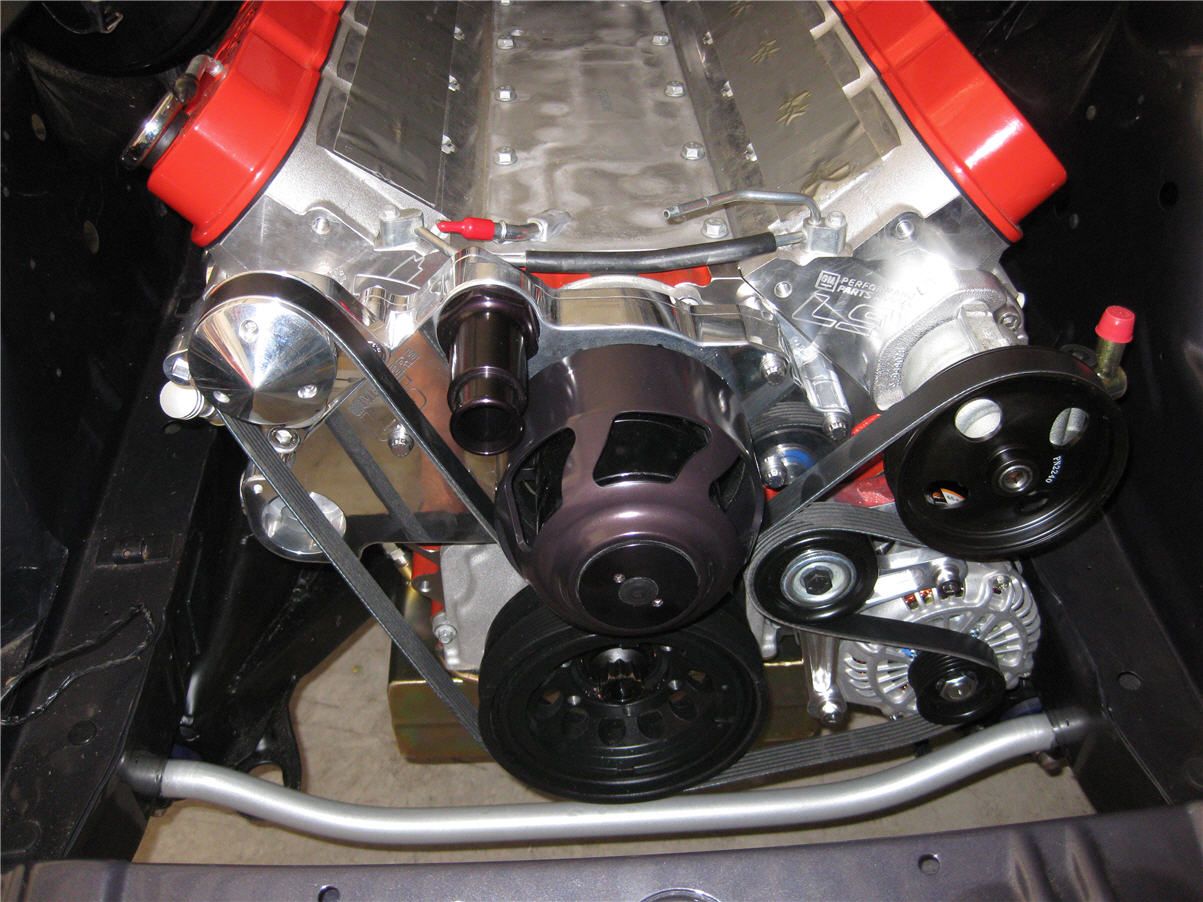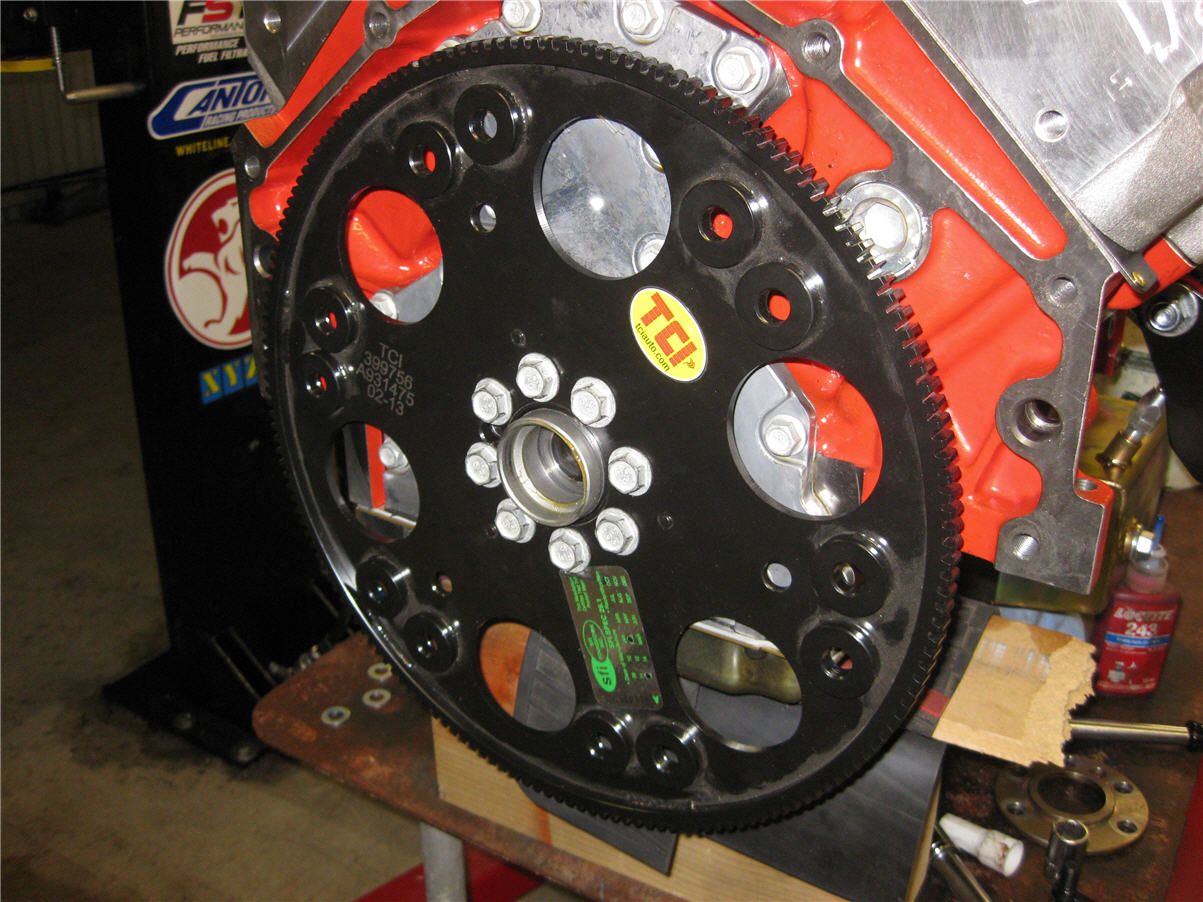 And this is how it pretty much stands now;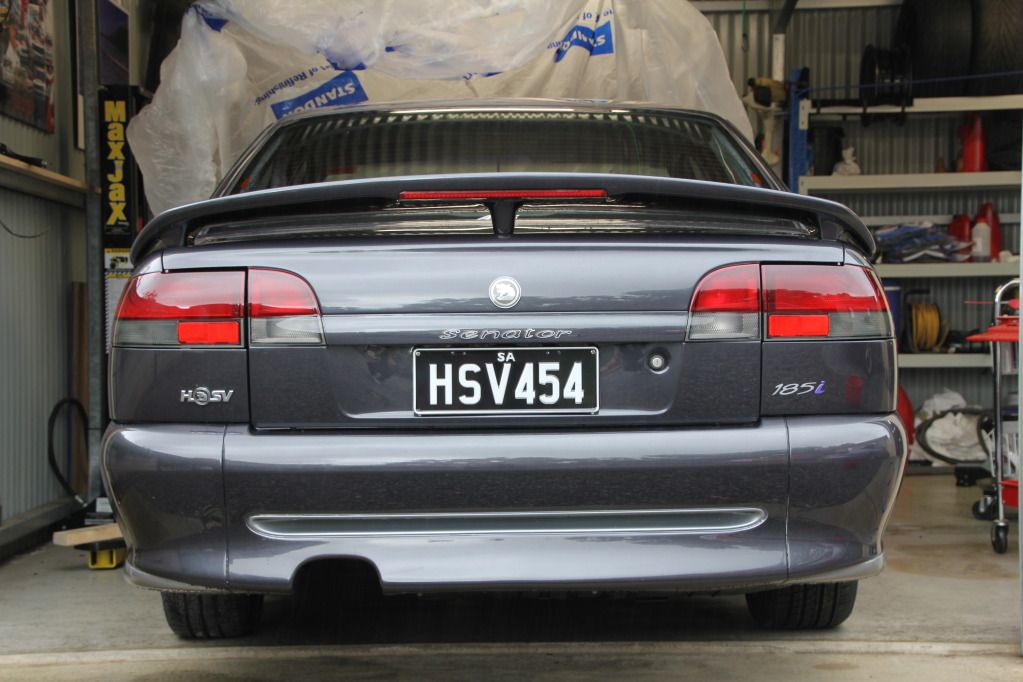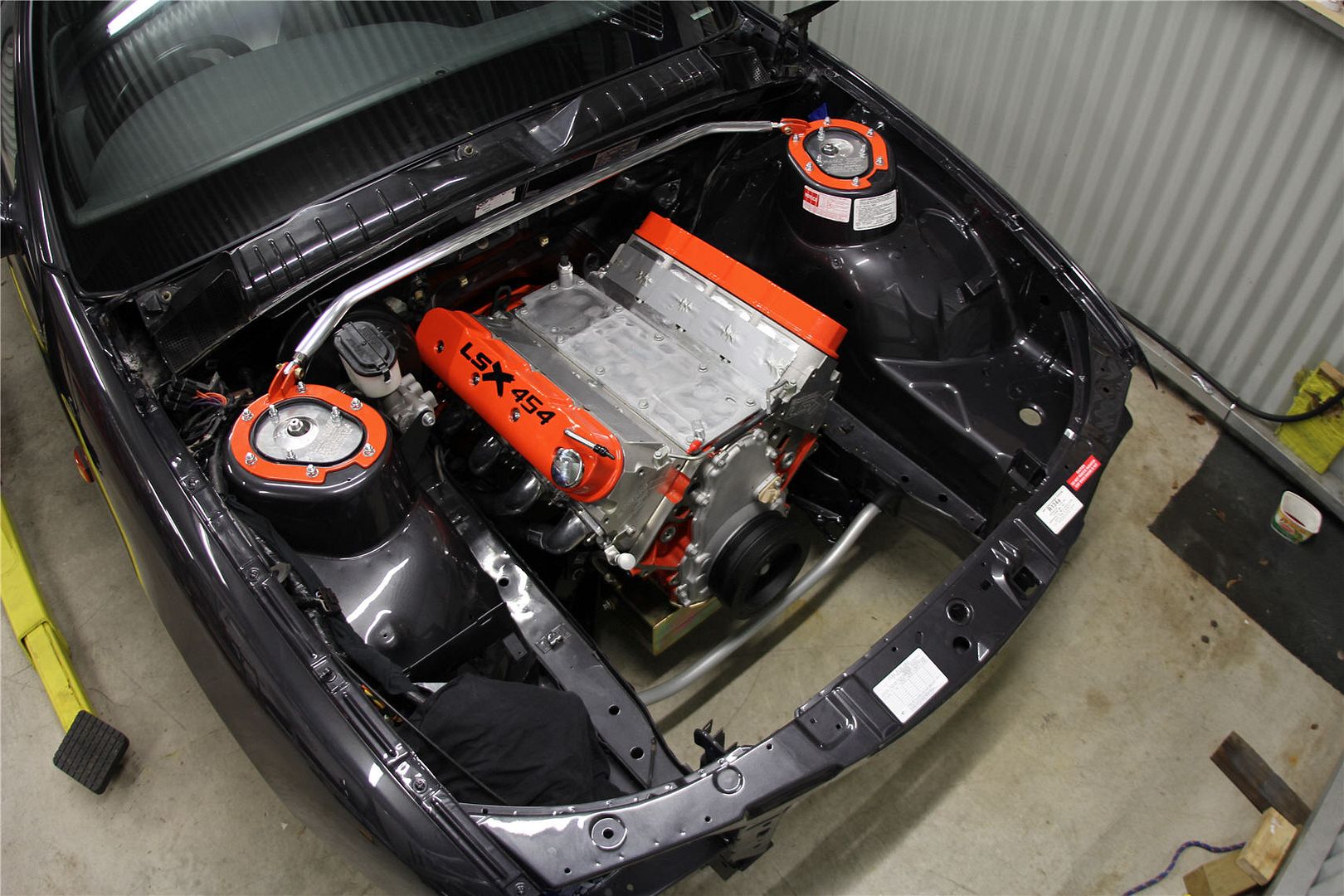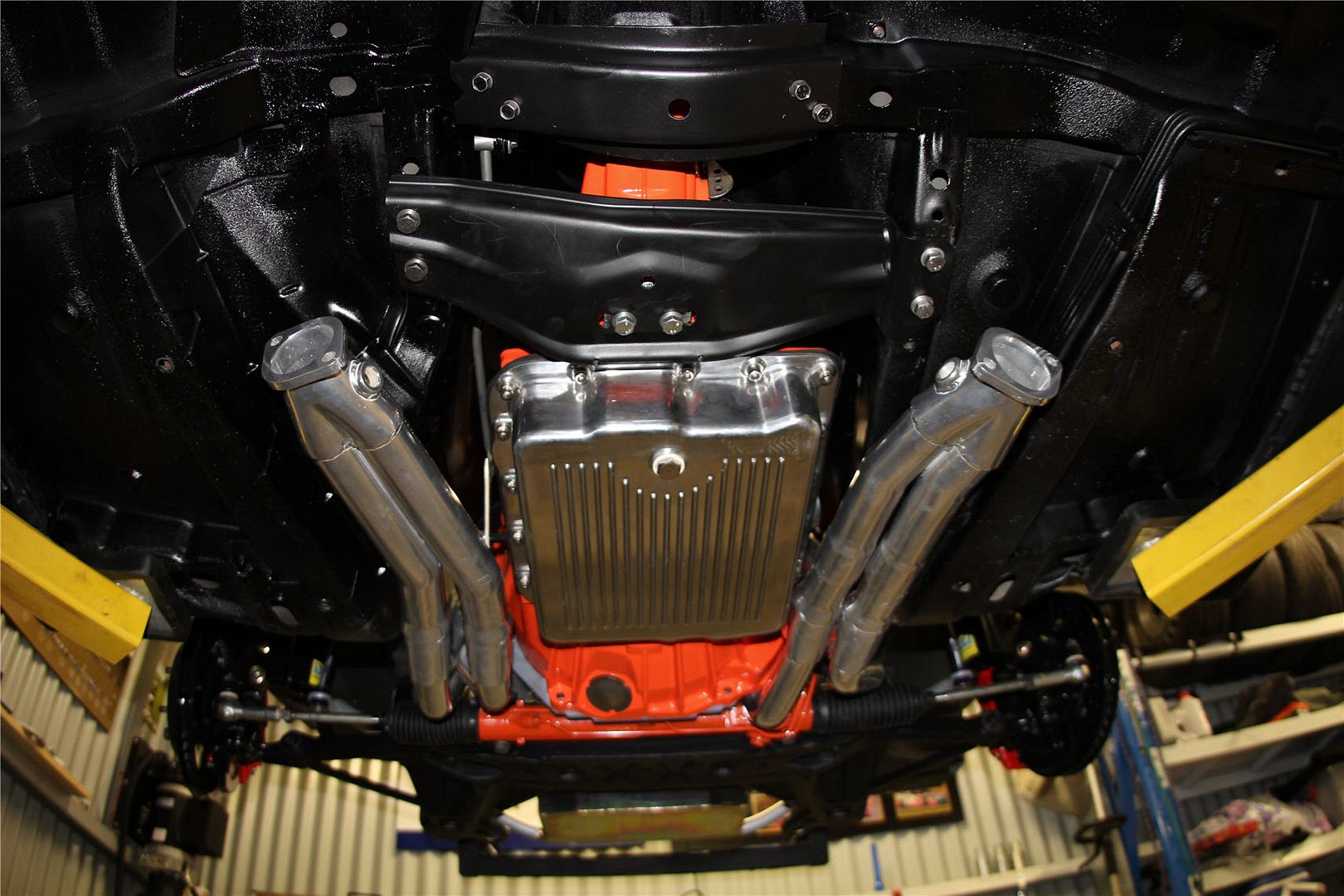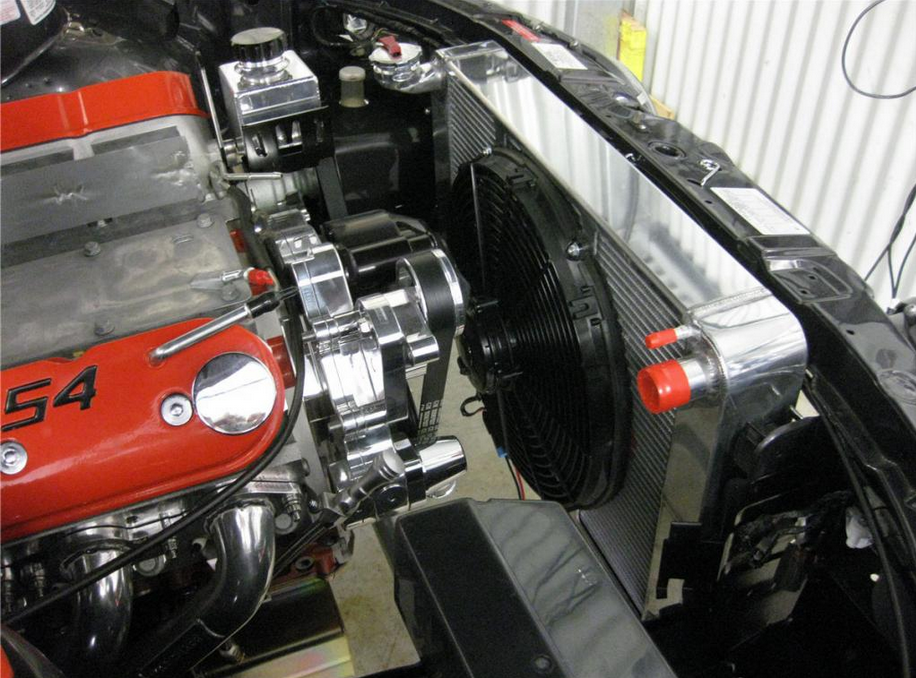 Last edited: