Hi i recently just bought a new vs acclaim... but the passengers door lock thingy has popped out of place and it doesnt lock anymore?
Is there any way to pop it back into place because the central locking still works on it because it tries to jam down when u lock the car, but because its popped out it cant.
Ill put an image of the button area im talking about. (Its not the car btw)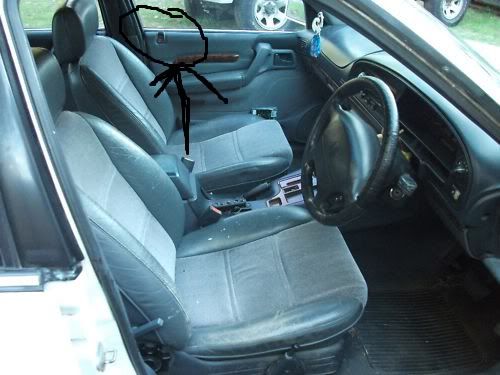 Any help is appreciated.