Joined

Apr 3, 2011
Messages

19
Reaction score

0
Points

0
Location
Website
Members Ride

VS Wagon
I am now the proud owner of my mate's old parts hauler. It's a 1996 Holden Commodore VS 3.8L Ecotec V6, with some very very nice modifications (and a few more done in the few days I've owned it too! :lol: )
This must be one of the most well traveled cars in the world!! The guy who imported her, drove her back from Australia!! :shock:
Strangely enough, she's got some gender issues, and called Bruce :lol:
She's not on the roads yet, as she has no MOT or tax, and no exhaust either, but all of that is getting sorted and she should be raring to go real soon
Here are some pictures of her progression over the years.
How she was originally:
After a bit of a hit with the old lowering stick - looking better eh?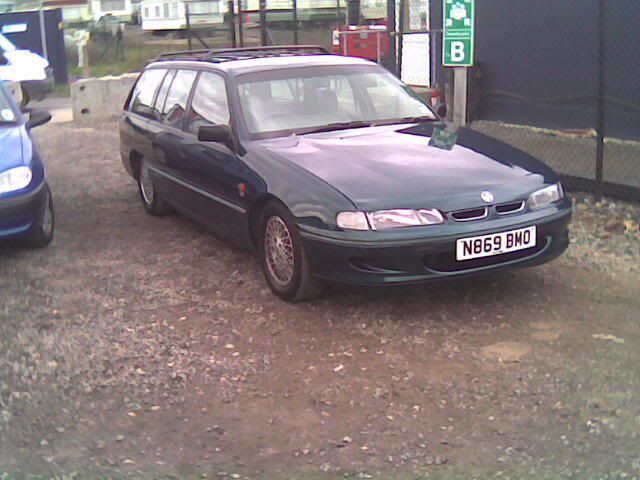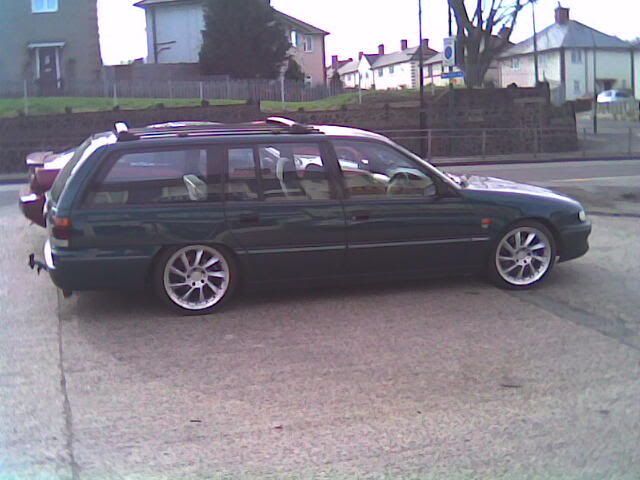 After some matt black paint: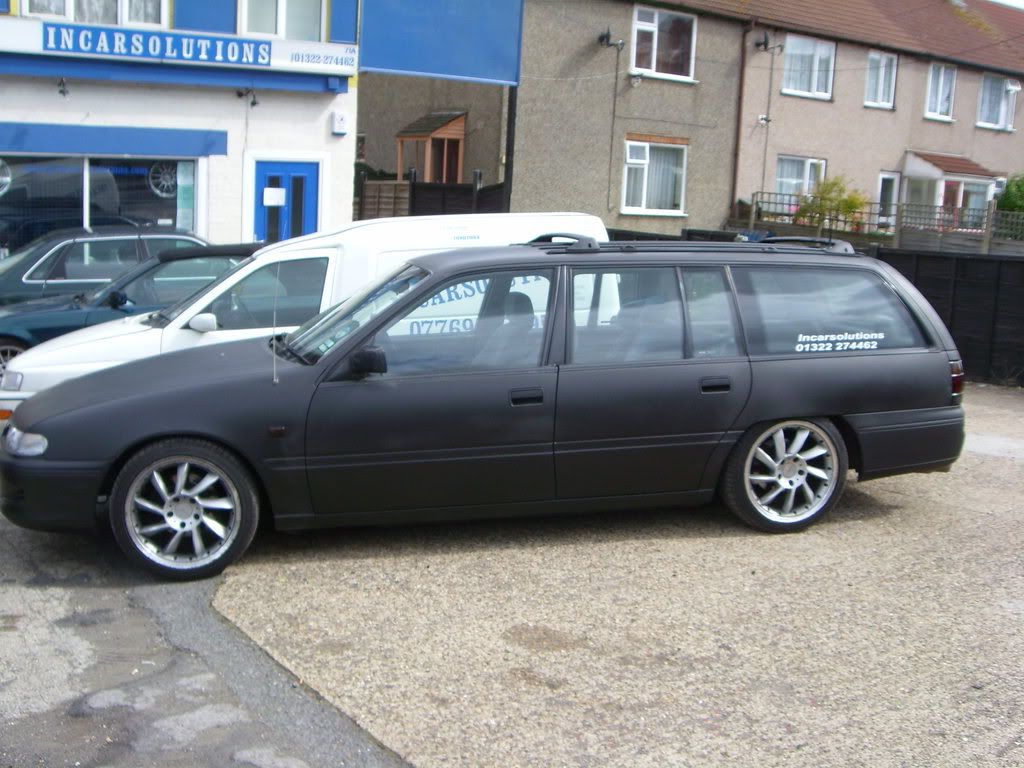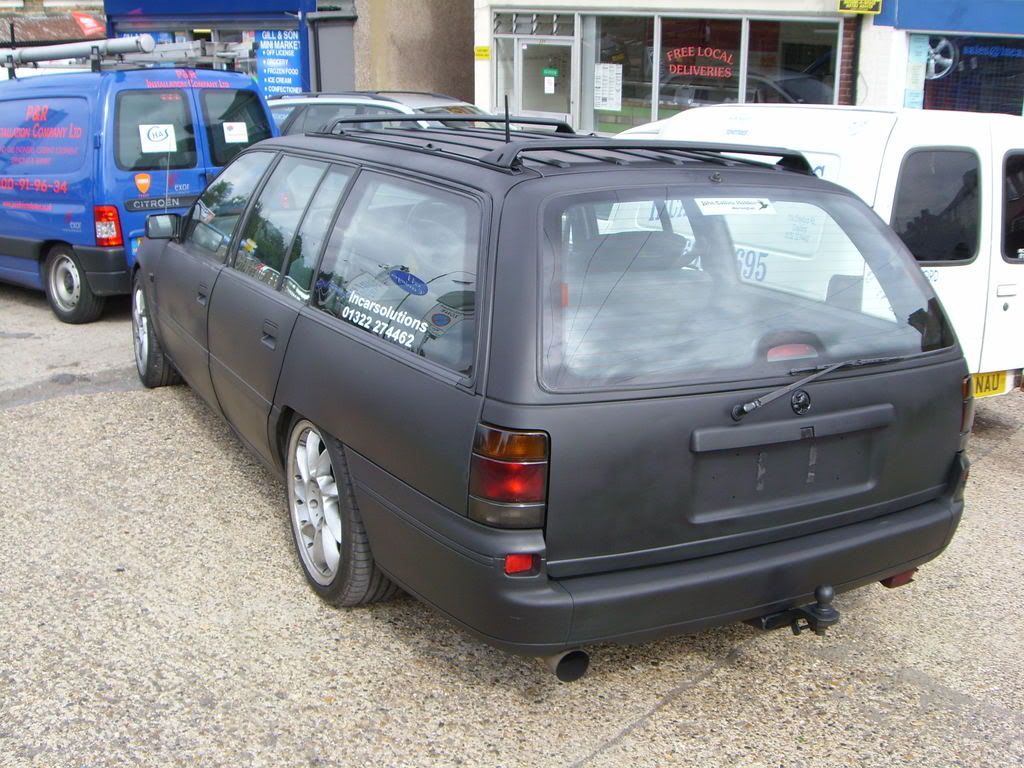 As she sits now:
First modification - leather front seats out of a Vauxhall Senator:
I've also fitted some JBL 6" 3-way coaxials into the front doors too. Pain to take the door cards off as there's loads of screws all over the place, and I'll have the fun of changing the stereo over too at some point! Eeep!!!! Thank god for the how to's on here that's for sure! LOL
She'll certainly be a very nice, tasty piece of kit
The plans are to give her either a red metal flake roof or a red lace paint roof (still undecided which), get some subs in the back, get the sounds running nicely, and then maybe I'll find more to play with. Also thinking of some red ghost flames on her too
Last edited: