Joined

May 23, 2013
Messages

1
Reaction score

0
Points

0
Location
Website
Members Ride

E3 MALOO R8
G'day Just Commodores!
I'm Sergio from Zen Garage and All Stars. All Stars is a car show events company; we have done events with Motorex, World Time Attack, Australian Drift GP and our own such as Spring Picnic, Eurofest, Australia Day Bikini Carwash, Gold Coast All Stars and most recently Stance-off!
Recently we needed to step it up and buy a daily driver, which would be double as a support vehicle and carry all our equipment/stock to meets and shows, whilst still satisfy our need for speed! So here it is, this our build thread on my daily driven 'widebody' HSV E3 MALOO.
Within two weeks of the purchase we decided to make the car the way we think it should have been made in the first place, menacing. With the help of Peter @ Bodyform Motorsports the Stage 1 part of the custom widebody commenced in January. From the get go we knew of a few problems we would face;
1) The set of wheels being used in this phase were 5x114.3 off our Nissan Silvia
2) The car would finish up measuring just under 2.1m wide, now that's a lot of car!
Front Wheel Test Fit​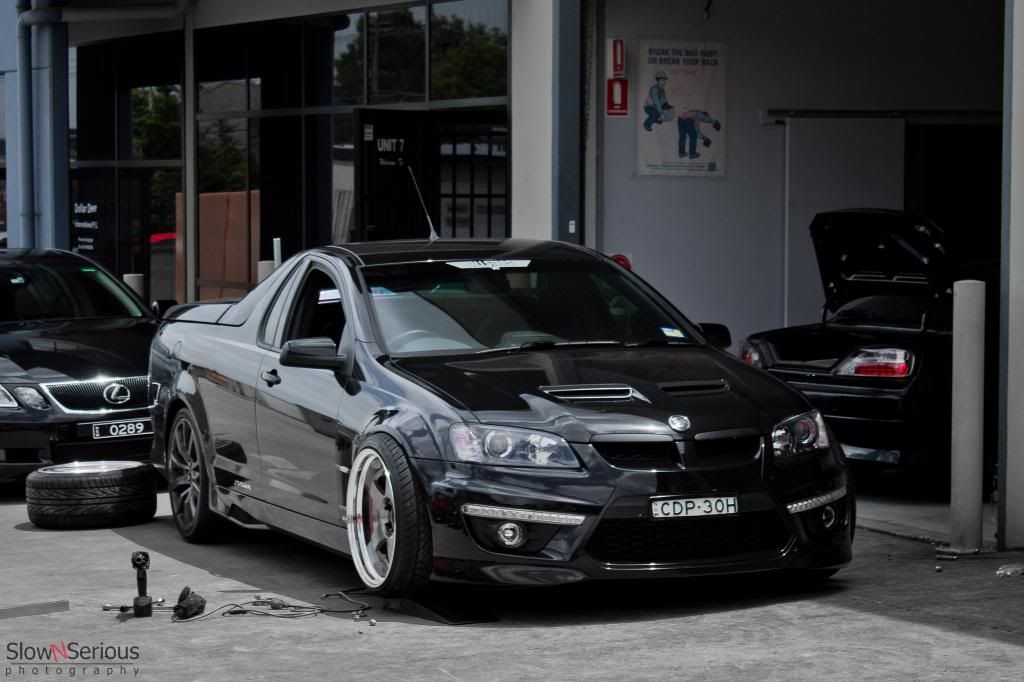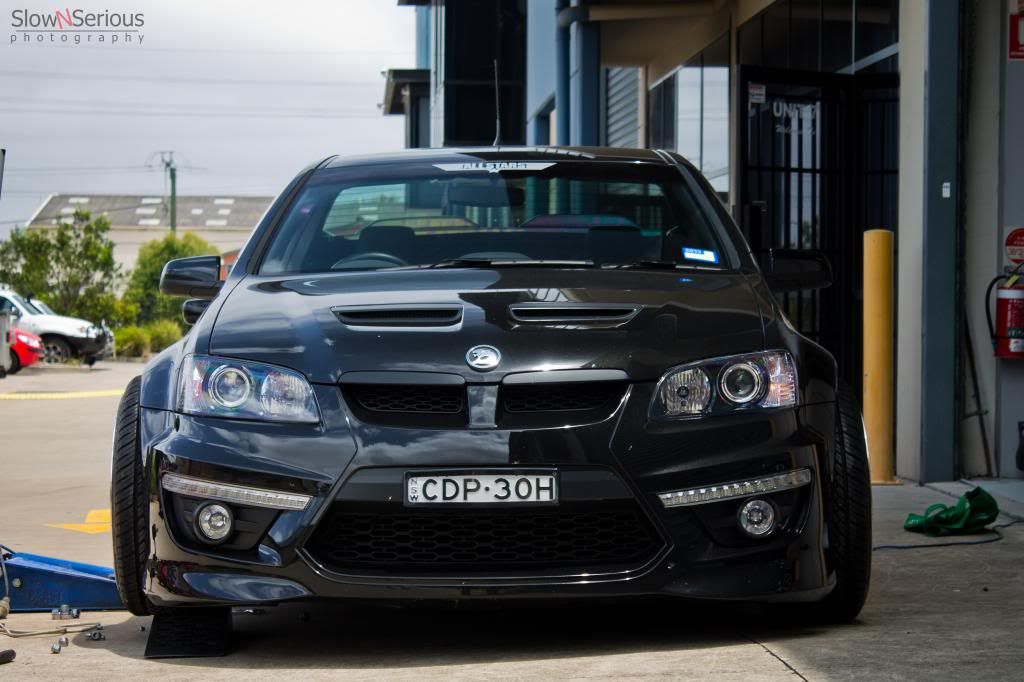 Rear Wheel Test Fit​
We finally started to cut metal on 09/01/13 with the aim of completing this first phase before Australia Day! Over the 2 weeks Bodyform Motorsports made the wider flares in a combination of Metal & Fiberglass.
Wider Front Fenders & Front Bar Add-on- In hindsight we should of measured the added width, but we worked it out to be roughly 60mm both sides. ​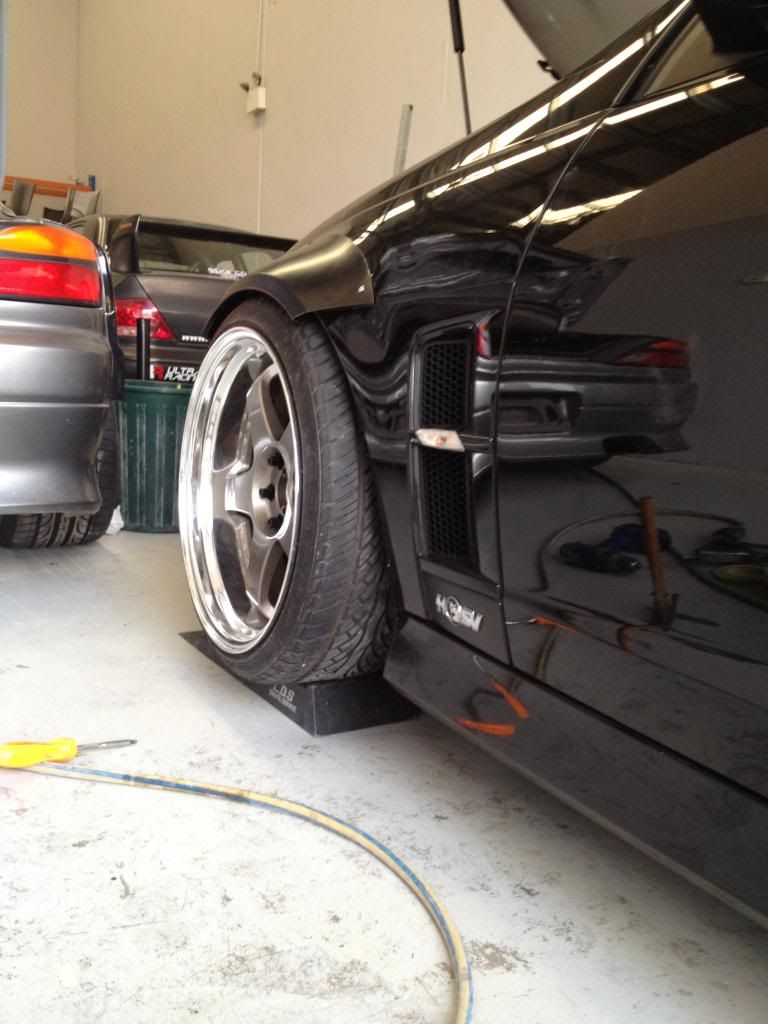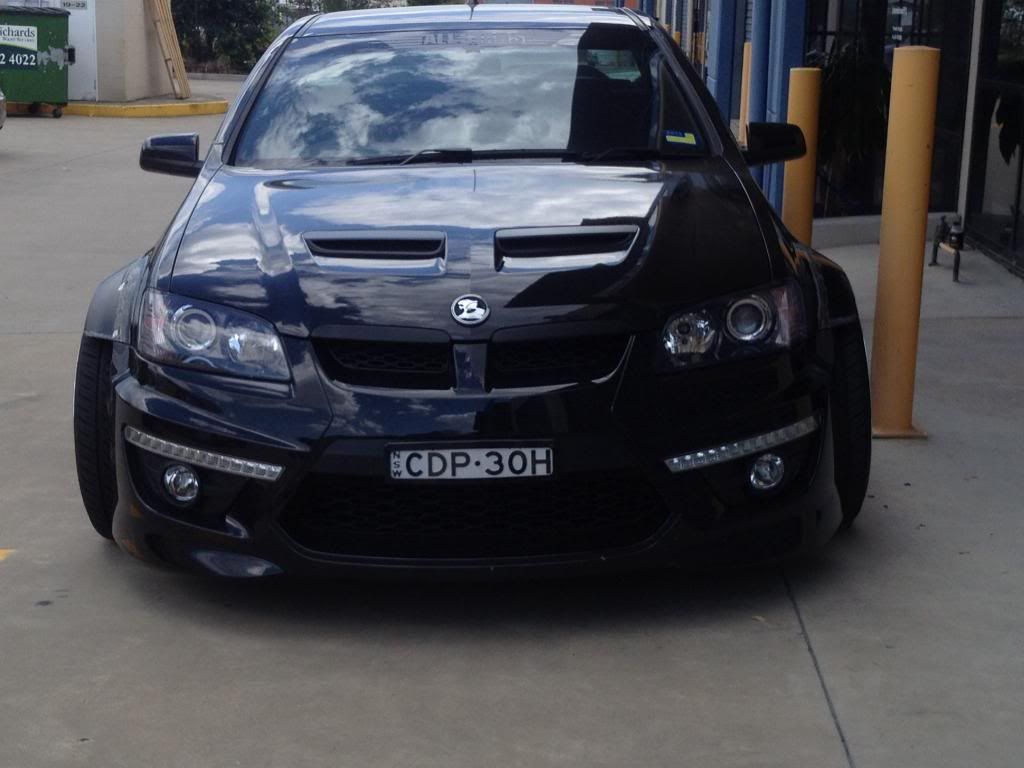 Unfortunately didn't have any pictures of the rear fenders being made as by this stage we were behind schedule for the Australia Day ADGP Festival. But we made the date, barely Peter at Bodyform Motorsports was at the shop till 3am on Australia Day getting it ready!
Pictures from the first outing of the car, I was never so nervous to drive this car not knowing the actual width of the car!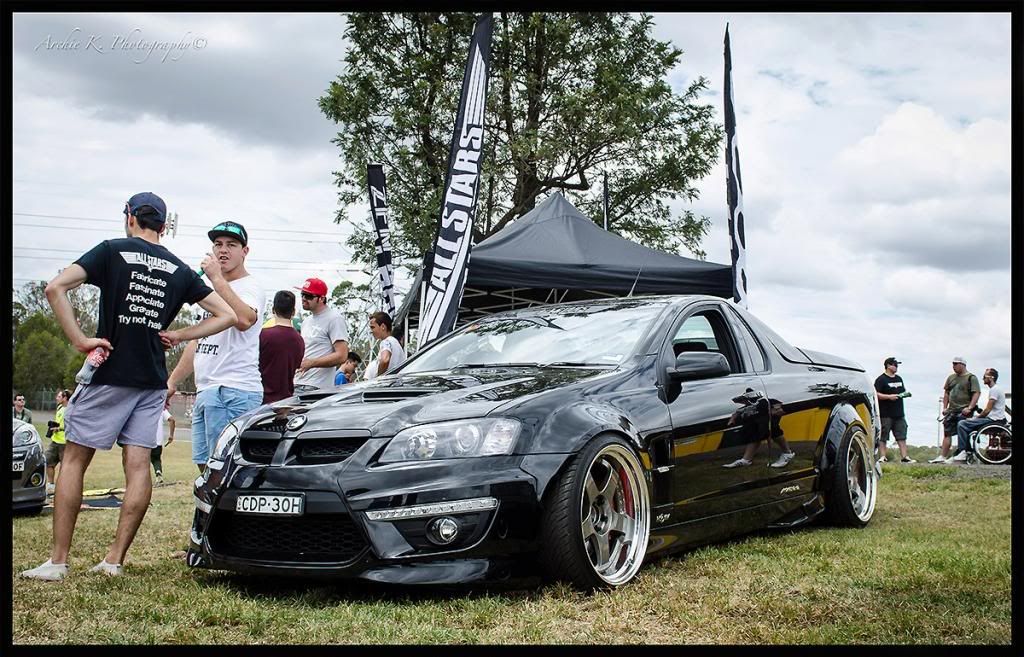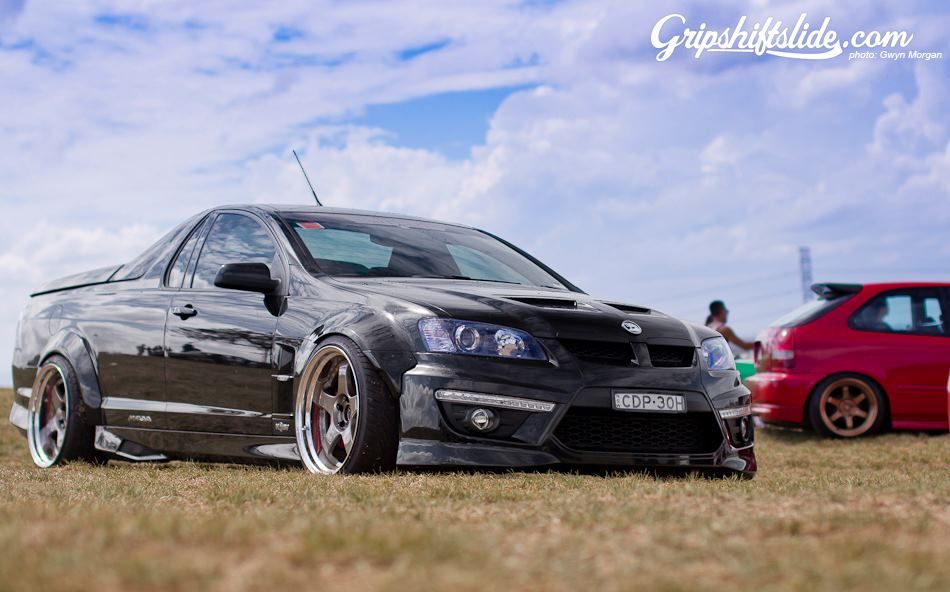 Since then I haven't been able to do anything major expect put a straight though diff-back exhaust. As we use the car as a daily and as a support vehicle for ALL STARS which includes a lot of long distance/interstate road trips. We've racked up 20,000kms since Jan! This isn't helping our back pocket, with the amount of camber we are running the rear tires just aren't last much more then 4,000kms.
The car has become a part of the family, she never gives up and never stops giving! From road trip, to skid pan, to road trip, to car show, to daily duties… The Maloo is truly shaping up to be the perfect choice.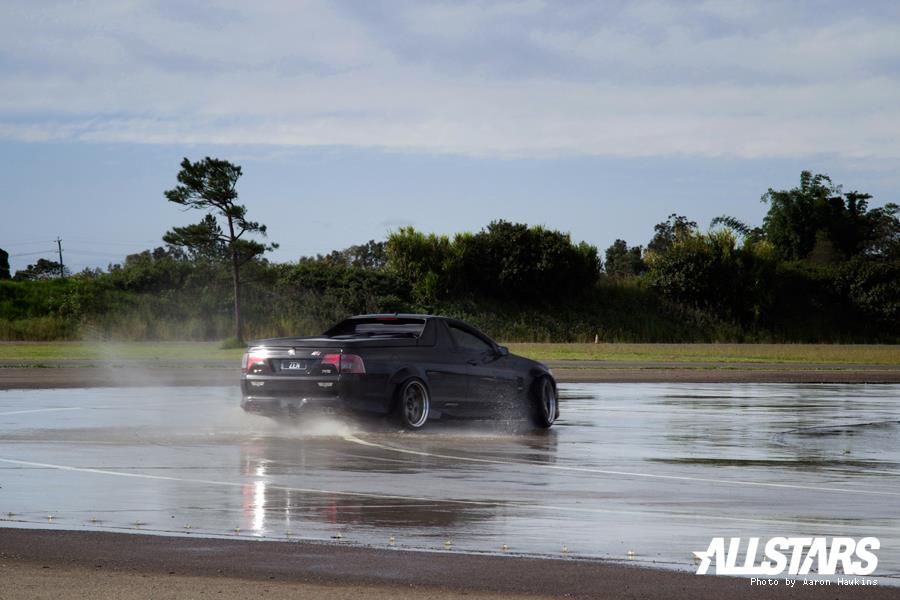 This is how the car sits at this moment.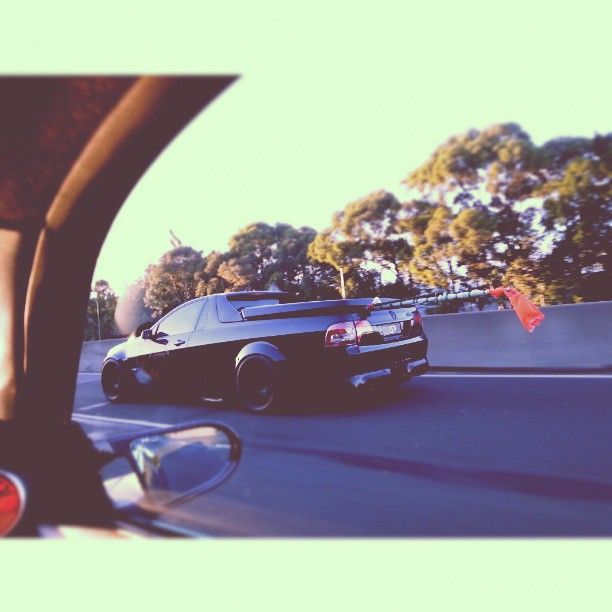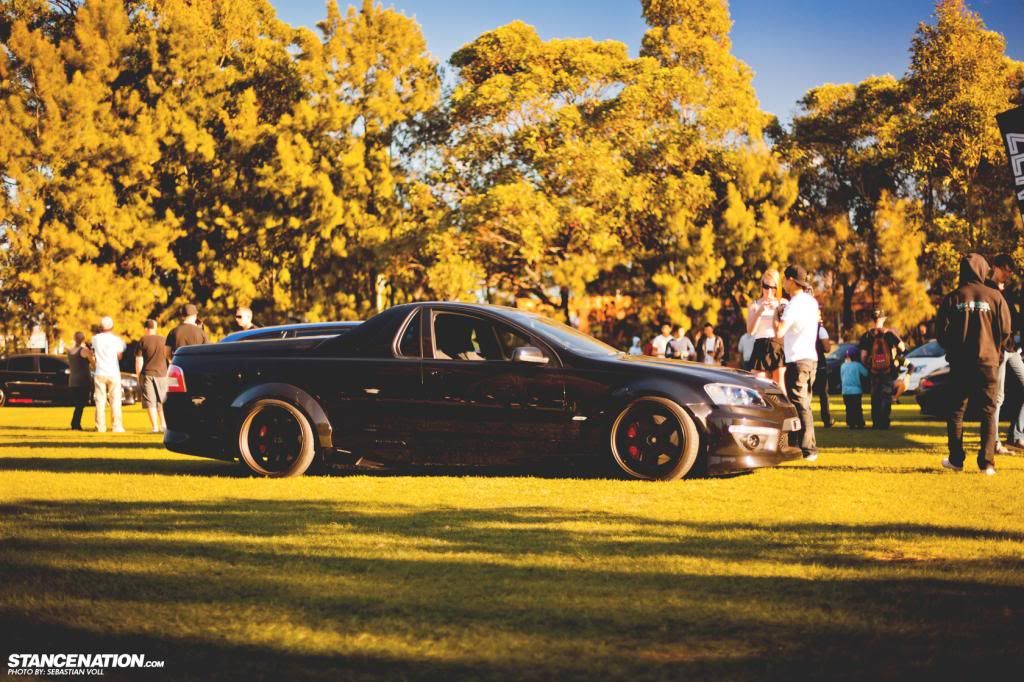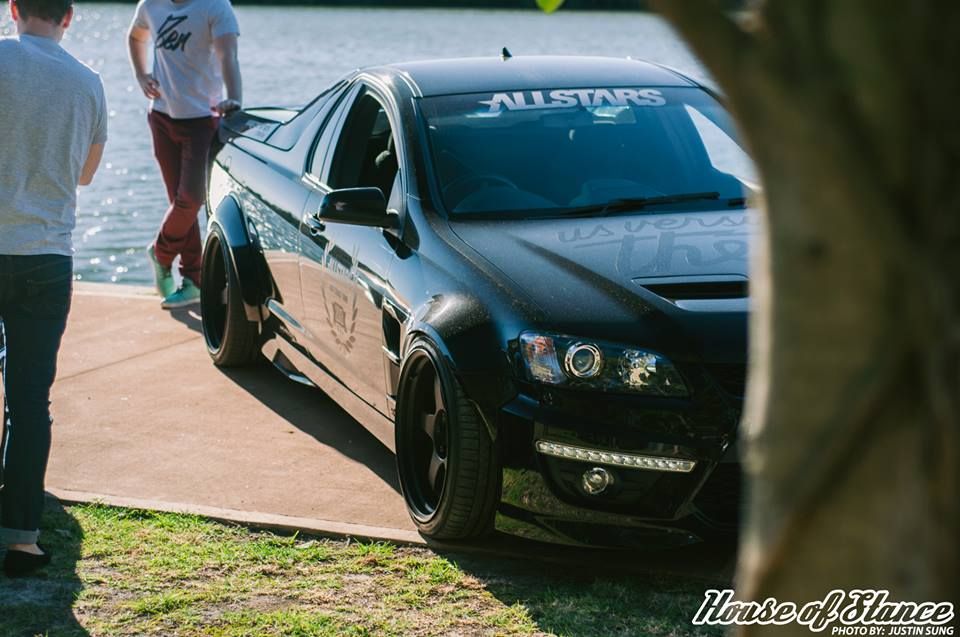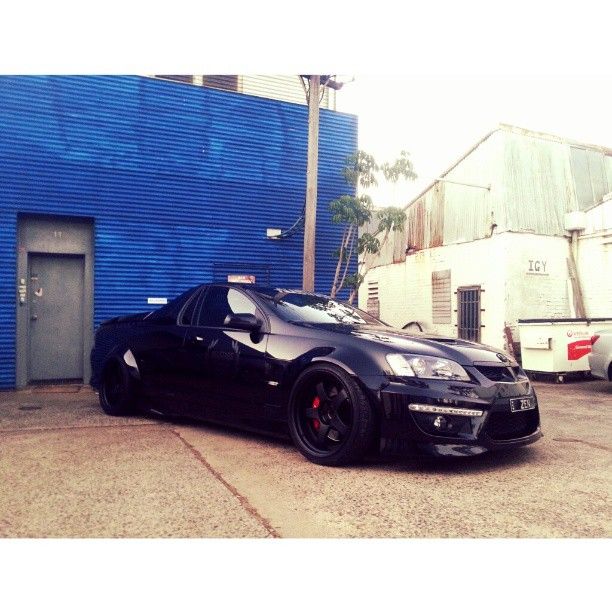 So, what's to come?
Next up we will be stepping up the suspension, getting rid of the Pedders Coilovers and Whiteline sway bars we opted for in Jan and installing TEIN coilovers, along with the full Fulcrum Suspension/ Super Pro catalogue! Fulcrum will be working with us closely to get rid of our tire wear problems and also set up the car for the occasionally drift session.
Also a full X-force exhaust system will be installed, going for the 4 into 1 step up headers, accompanied with a full twin 3" exhaust system with varex rear mufflers. I'm sure an intake, and possible a cam might be dropped in at the same time to open up this LS3 to it's real potential!
Some Random Photos​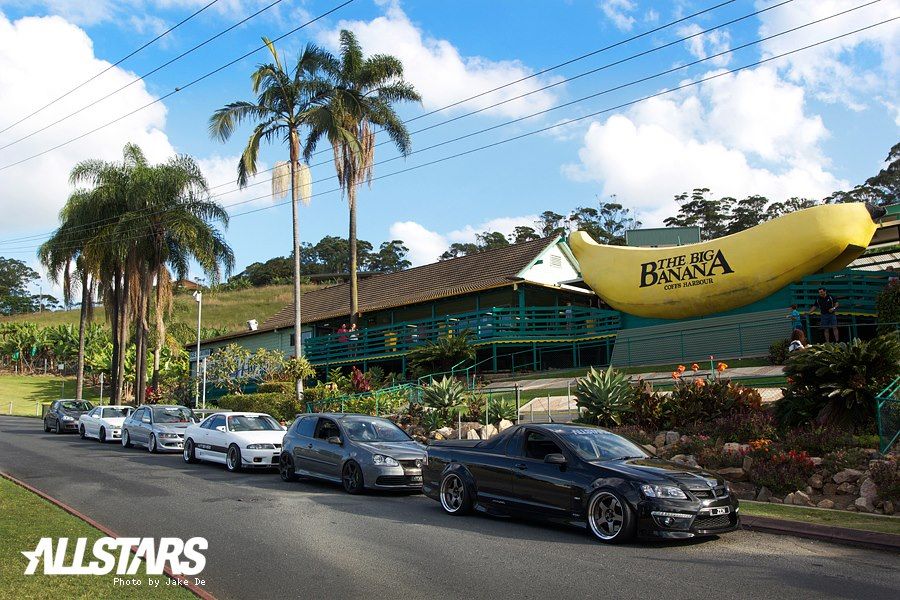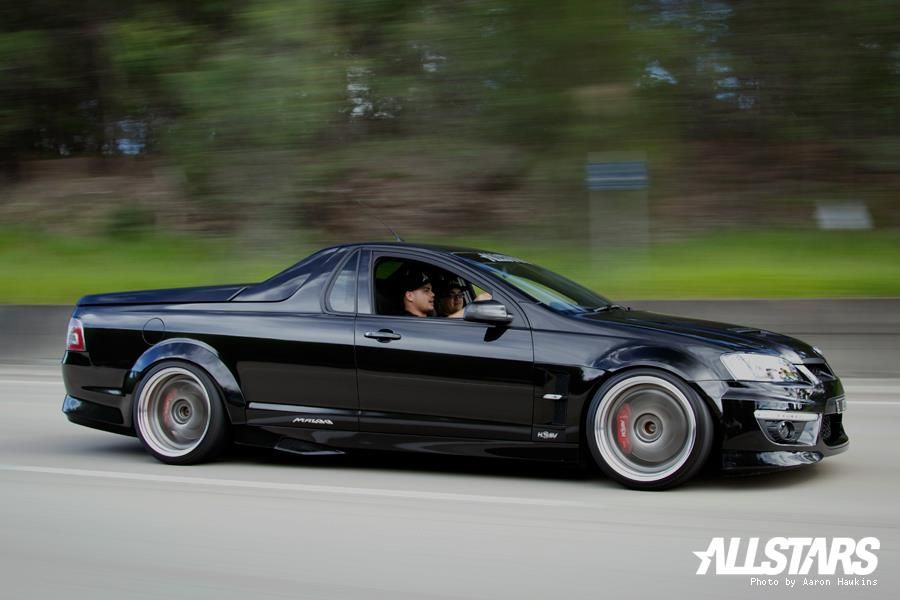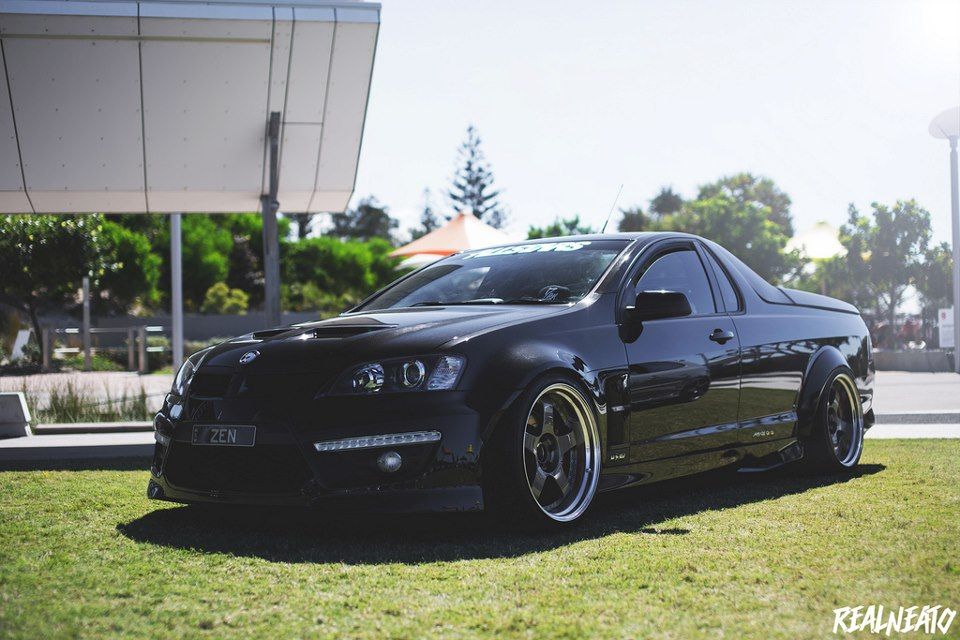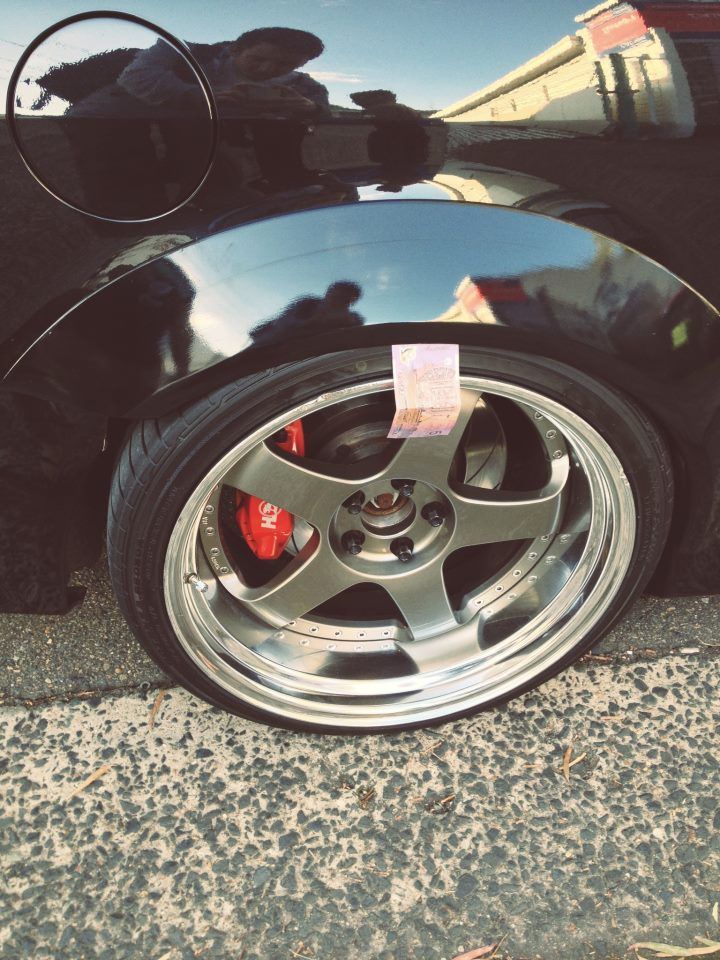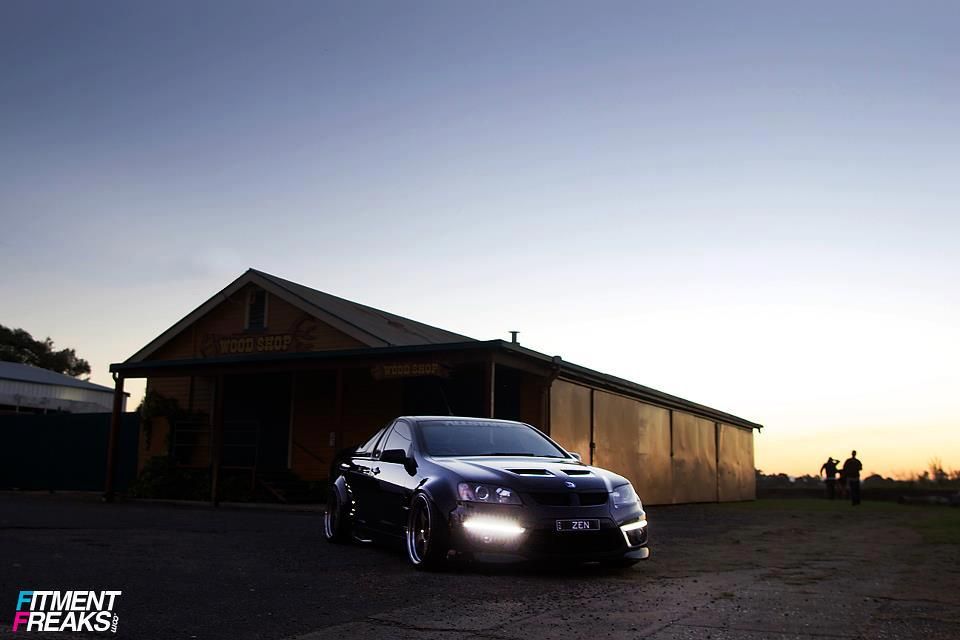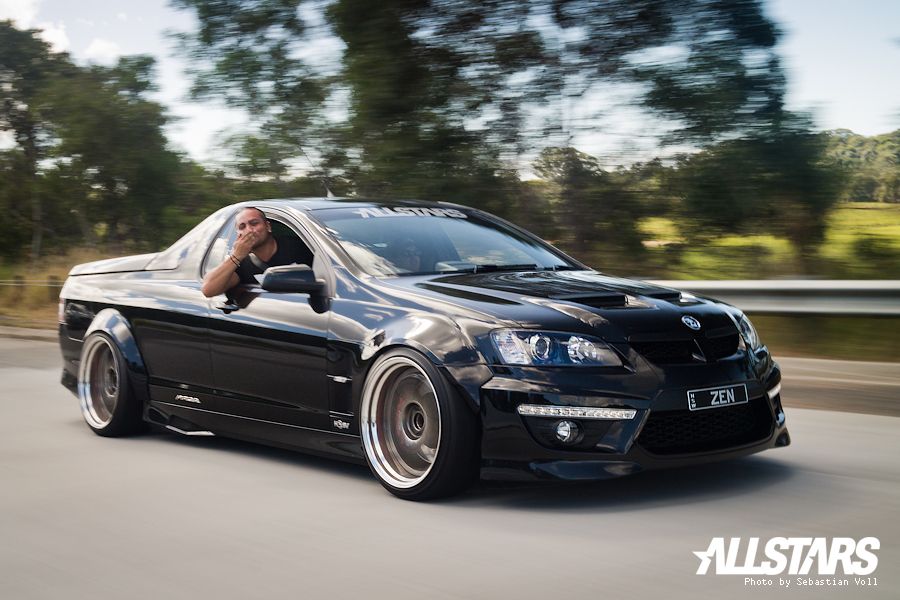 Looking forward to attending some Just Commodore Events!
Last edited by a moderator: