Joined

Aug 23, 2006
Messages

1,462
Reaction score

21
Points

0
Age

35
Location
Members Ride

MY04 WRX, VS SSenator & VS V6 track weapon
I have a car up for sale
Hyundai Excel
4 door Sedan with books
White paint, very straight body
3 months rego
1.5L fuel injected, 5 speed manual, 164 xxx kms

tyres are good
power options:
power steer, central locking, power windows, aircon, electric boot release
interior is in very good condition and VERY clean, just a few faded plastics
recent service & parts:
new plugs, bosch leads, oil, coolant, water pump, replaced dissy, throttle body and sensors, Brake pads. LOTS OF MONEY SPENT
WHAT IT NEEDS:
new power window switch block (they still work though)
COMMENTS:
I do 450 kms per week and this car has been so good on fuel and hasnt missed beat. Overheated once when the top radiator hose popped off due to dodgy radiator cap. changed them both and its all good.
A little oil smoke puff on cold startup, but it clears up after 2-3 seconds. Definitely doesnt chew thru oil (have
never
needed to top up)
Also on cold start in the morning just need to keep very light revs (short warm up) til it reaches operating temp cause it wants to stall. Nothing serious.... sit for about 5 mins lightly revving and once shes warm its PERFECT. Will start and idle every time!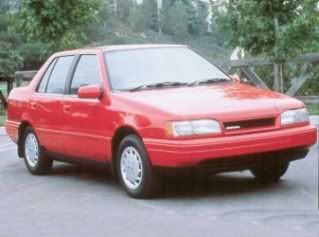 looks just like this, but white paint
WOULD MAKE AN EXCELLENT RUNABOUT/ DAILY/ FIRST CAR.
$1500 neg. cash or direct deposit
NEED TO SELL. NOW $990 NEG.
PM me for more. located in Adelaide SA
Pics to come
Last edited: