So after selling my VZ SSZ much quicker and alot less painfully than expected I was stuck with a heap of cash and no car... Only a few days later this 1 family owner wagon popped up and I grabbed it. Came bog stock, with the exception of some ugly mags that I got rid of straight away and a Walky cat back. Been pretty happy with it so far, no real complaints, it's great fun to drive.
Model:
2008 VE SS Sportwagon
Colour:
Blackkkk
Engine Type:
6.0L L98 V8
Engine Mods:
VCM OTR, MAFless tune at WA Performance
Power:
270rwkw
Exhaust:
Hurricane 1 7/8 extractors, Manta 2.5" cats, Manta 2.5" cat back
Gearbox:
6 Speed Manual
Brakes:
Stock
Suspension:
Stock
Exterior:
Darkest legal tint
Interior:
Red cloth seats, type S 6.5" coaxles in doors
Future Mods:
Cam, clutch, coil overs, maybe D1r's, maybe Magnuson 1900.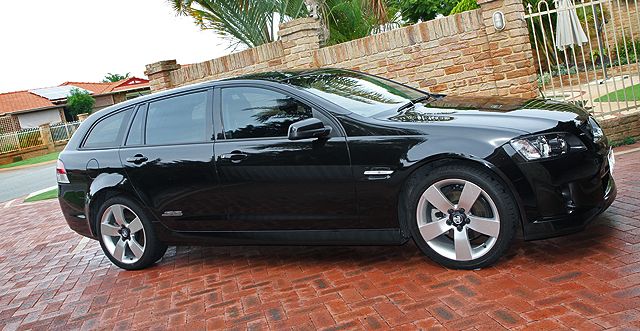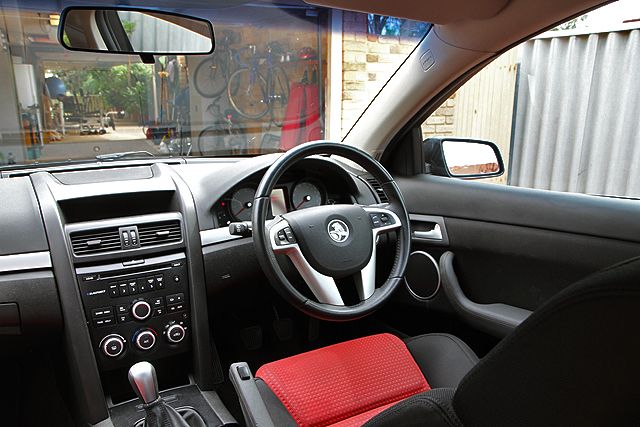 Was all fun n games till I picked up this and had to install it: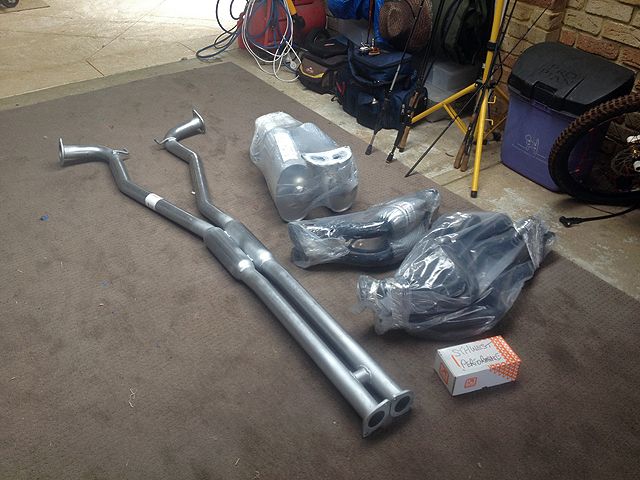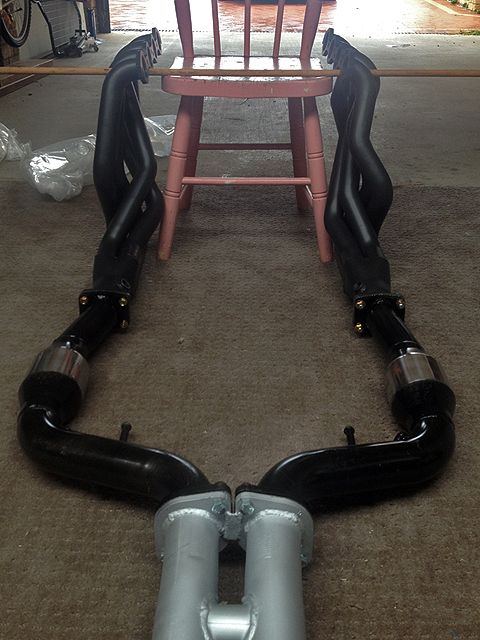 Then after that it was off to WA Performance for a VCM OTR and mafless tune. 306hp was with the full exhaust already fitted, 364hp was with the OTR and mafless tune. Fun times...