Hey Guys, just wanted to show a few pics of my ute, and some ideas for the future maybe... this is my first holden, before i was just driving around in mums old magna, so allready this is a massive improvment.:thumbsup:
Name: Chris
Age: Me-17, Car-13
Model: 1996 Vs Ute
Colour: Traditional Tradies White (With Gay Black Bumpers)
Kilometers: 181,227KM
Engine Type: 3.8 Litre Ecotec
Engine Mods: Stock (For Now!!!)
Power: Whatever Stock Power Was, thats wat im rolling with right now:w00t:
Exhaust: Stock
Gearbox: 5 Speed Manual
Brakes: Stock as a rock
Suspension: Stock
Rims/Tyres/Hubbies: 15in VY Hubbies I Think (Correct me if im wrong please)
Interior: i have lambswool seat covers, does that count?
Stereo: Kenwood KDC-MP343 Head Unit:whistling
Future Mods: Wanna put new speakers in it, new steering wheel, gear knob, new rims are a must, hopefully put a ss bodykit on it, lower it a bit, probably a rollbar for that tough look, CAI, 2.5 Inch Exhaust System Soon, any other mods that you can think of, send them my way
Pics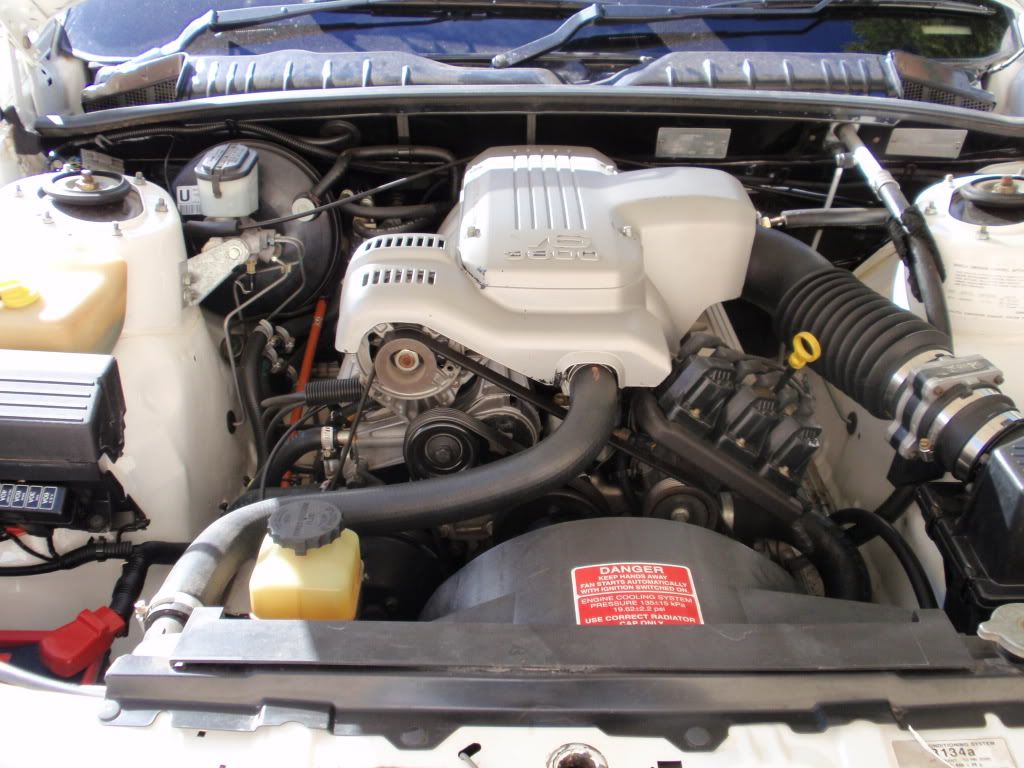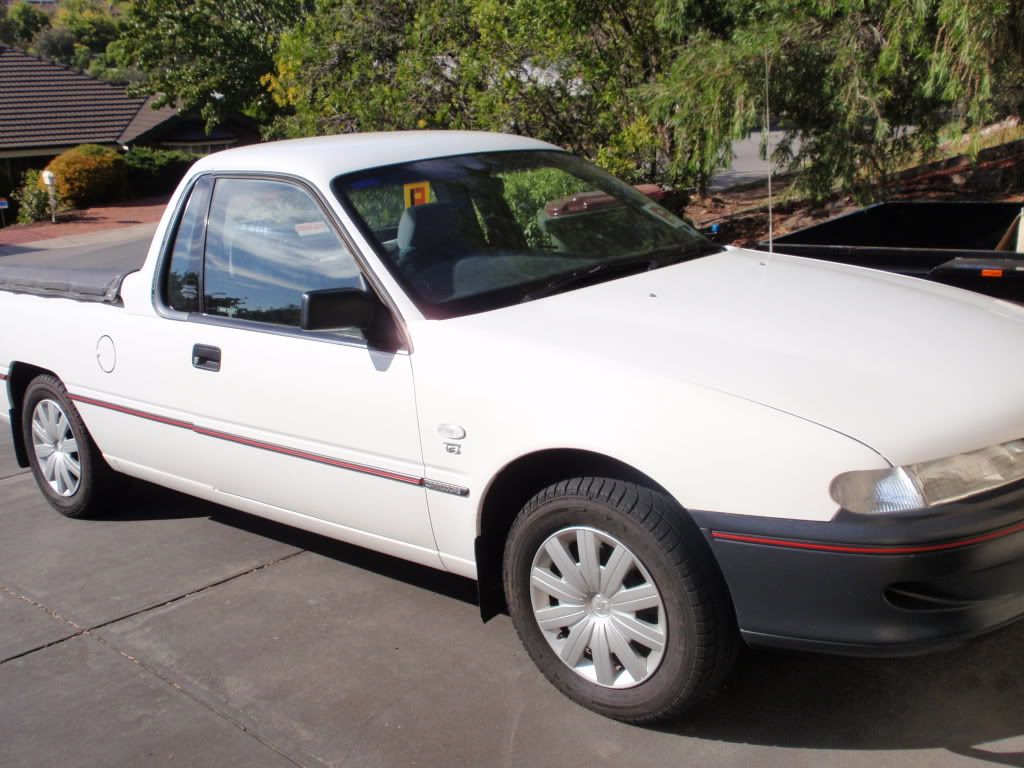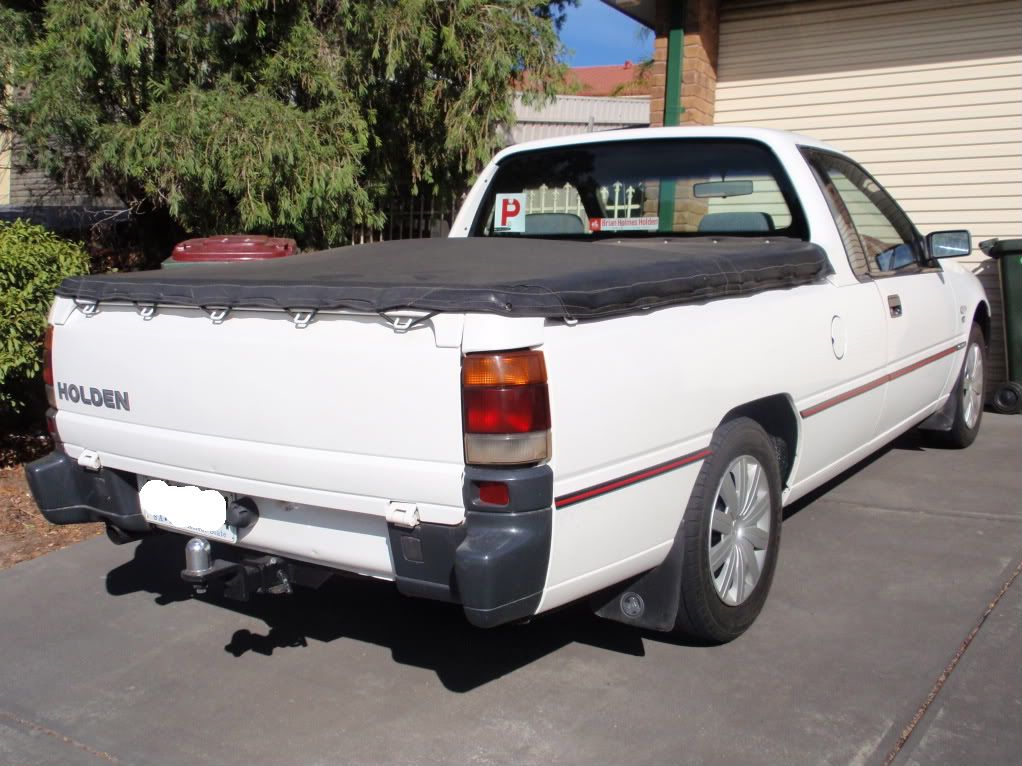 Hopefully that gives you a better idea of the beast im driving at the moment
Chris
Last edited: