Ok, so it started out with old tired but grumpy solid cammed 308 and leaking oil everywhere.
I gained knowledge from the likes of Darren and his SS and a few others on here and was convinced to drop in a 5L engine.
I sourced all components required for the conversion.
This is how it turned out!
There isn't any progress pics as my laptop was stolen along with all the pics.
So here is what I had stored on my phone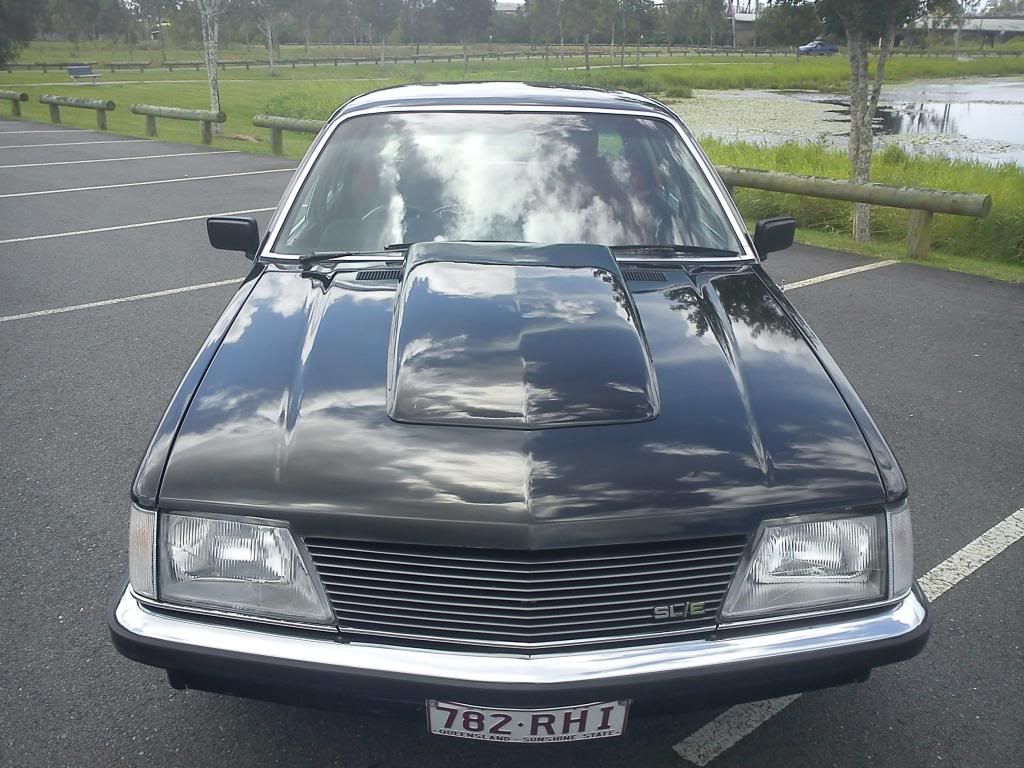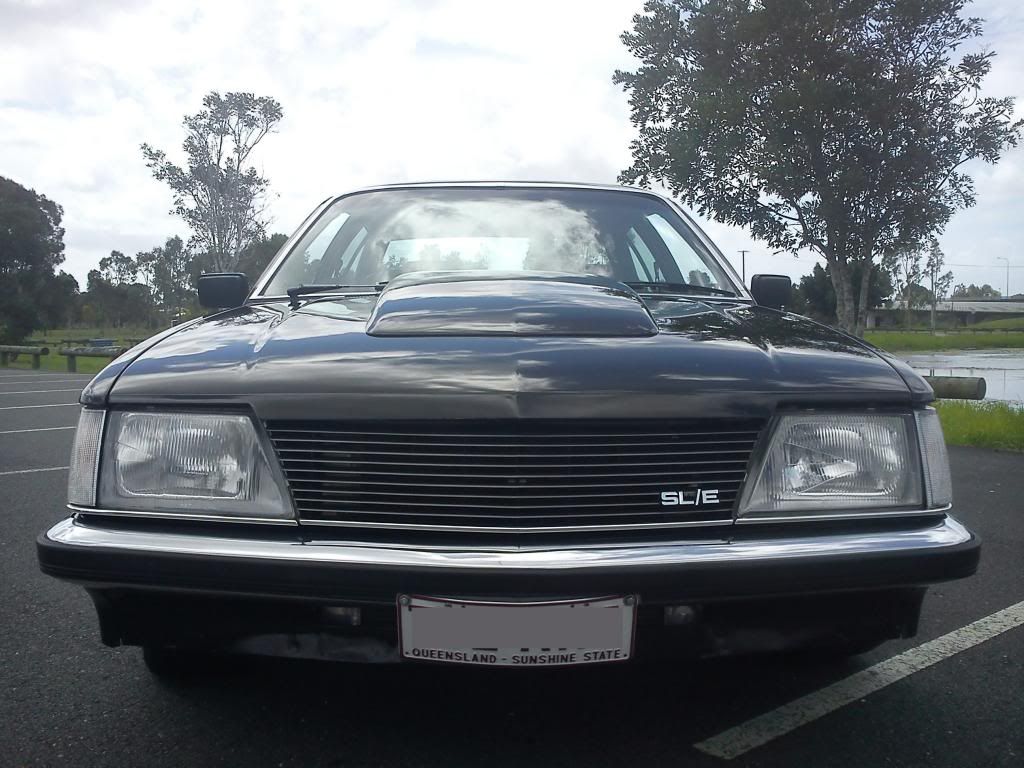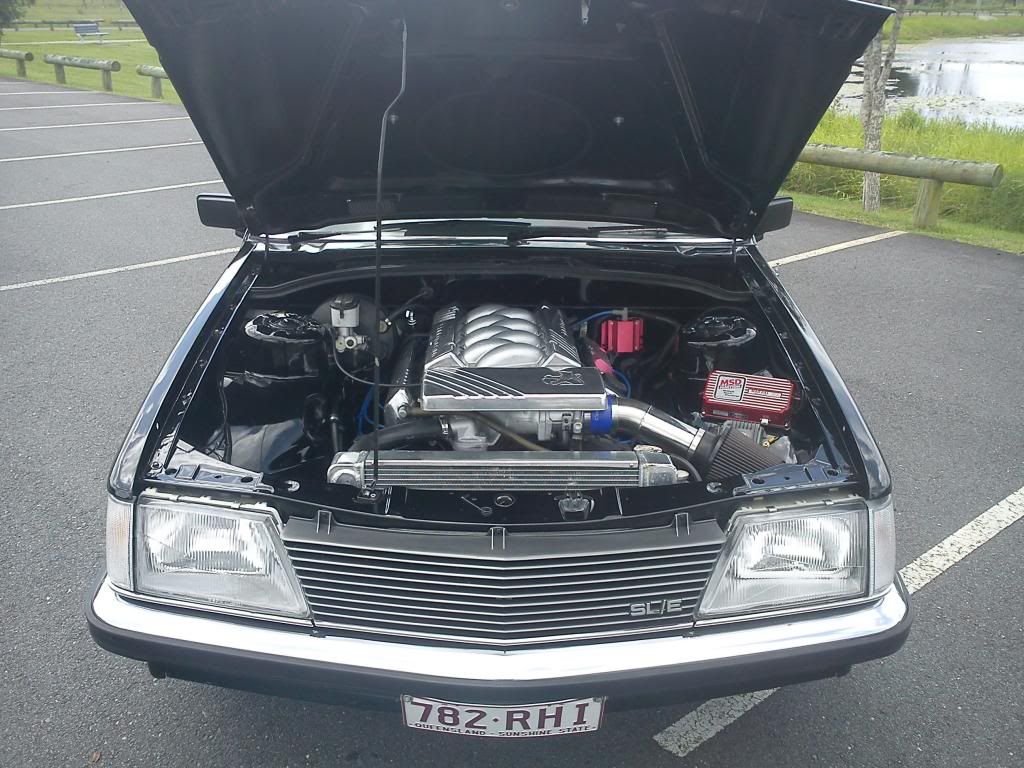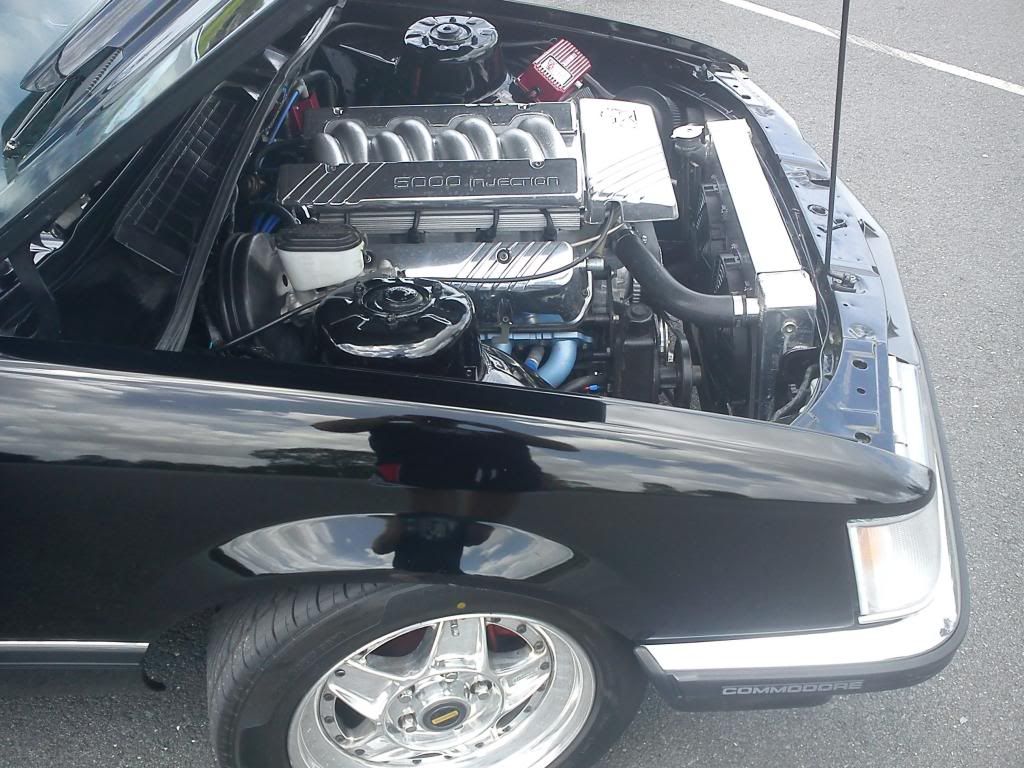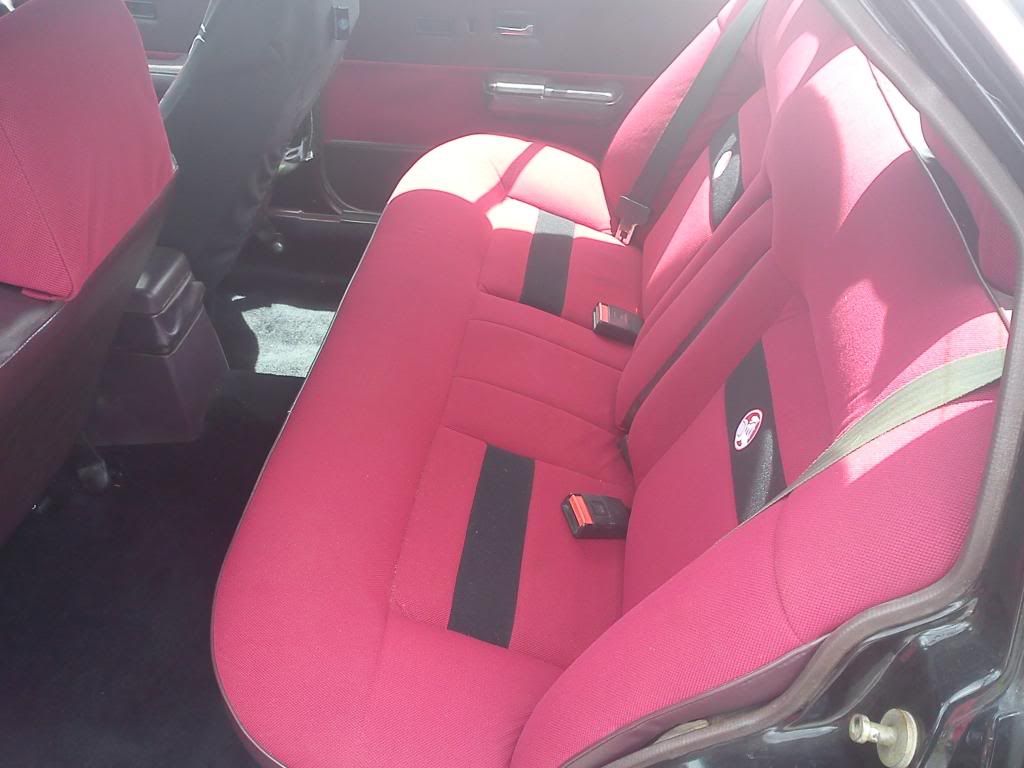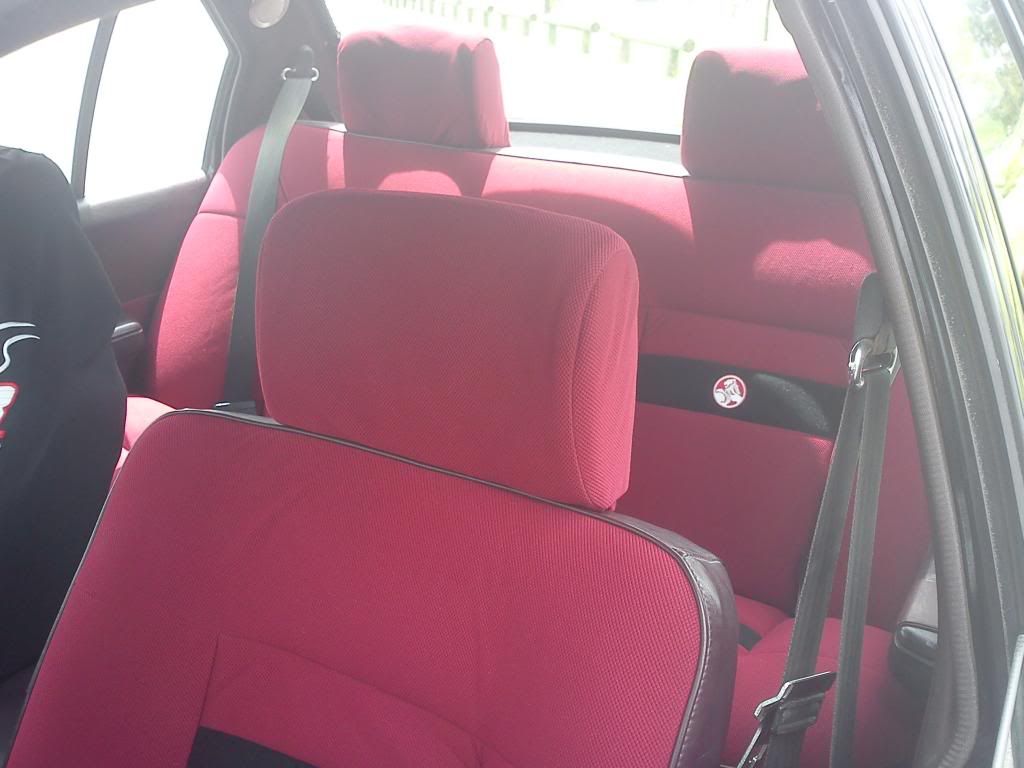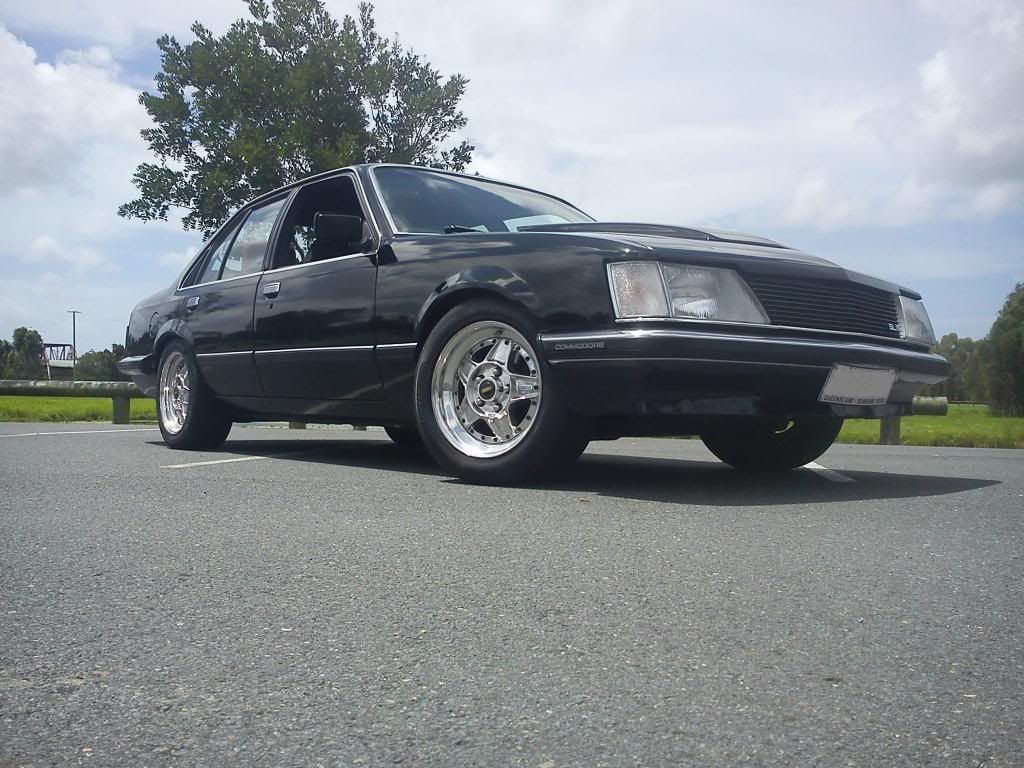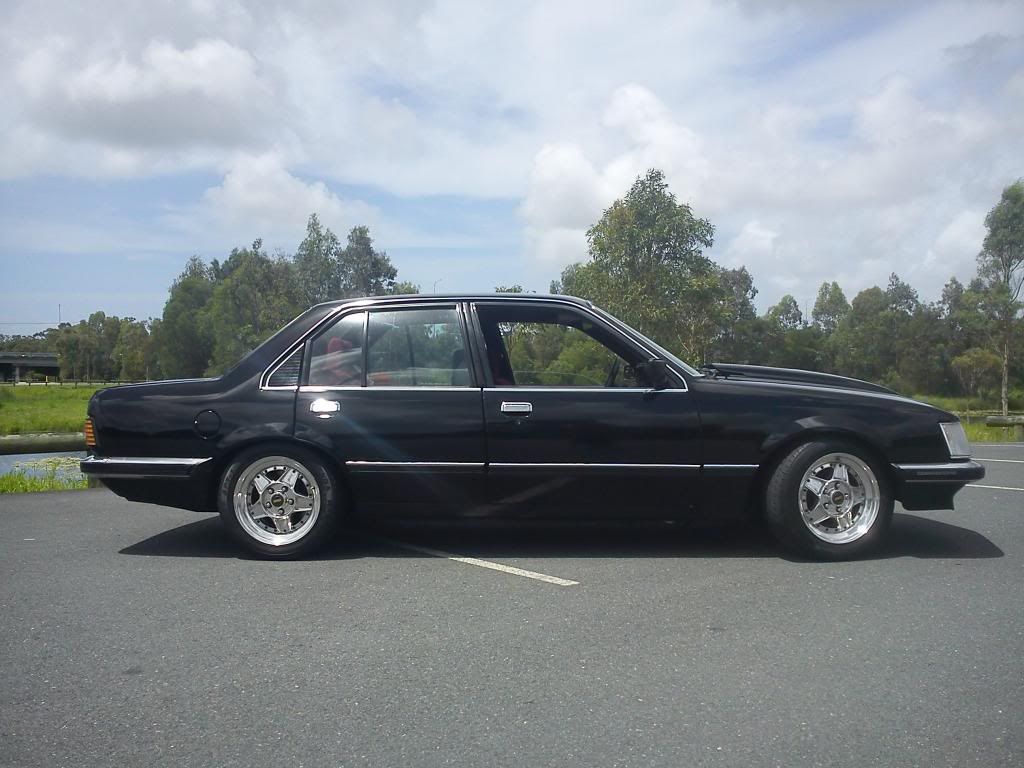 Last edited: