Joined

Nov 23, 2003
Messages

2,955
Reaction score

108
Points

63
Age

58
Location
Website
Members Ride

07vessv 94vr .04vz wgn,93vp wgn,82 vhV6 wgn 88 vn
I have my power steering rack out to fix a leak from the drivers side of the housing so I was going to take it apart and replace the seals .Went looking on the net for some info .....even a view of all the components.... Next to nothing ... About to change that by posting these so it might help someone else.
This is a TSSA branded steering rack out of my 2004 vz ...apparently company that made these for Holden went belly up during vz series run and Holden then sourced steering racks from a different company so those later ones will be different from this one.
Turned pinion shaft so rack bar is roughly in middle so flats on pinion shaft are where they should be when the coupling from the steering wheel hooks up when steering wheel would be centre and measured from edge of rack to end of housing so I know where it should be when I reassemble. So by picture below....pinion will be in the right position with flats on input surface roughly parallel to rack and relief flat in pinion surface for coupling bolt facing in (you cant see that relief flat in picture as its points inboard) and 39mm from housing end to end of rack bar on drivers end.
Found a non genuine vx service manual on line(ellerys?) and most of the steps from the manual are straight forward .....take rack boots and rack ends off ....undo and take the pinion support and bottom locknut ...release top circlip and take out pinion assembly out ..but I have got to the part to remove the rack bar itself from the housing but the manual says to just take it out without saying how.
Actual rack bar comes out from passenger side of housing but is retained by a plastic sleeve/bush..... Older racks had a steel nut screwed into the passenger side of the housing that was turned using a special tool that had pins that located in the nut to unscrew it and everything just came out after unscrewing it.
This one has a plastic retainer similar to that nut but with a wire spring on the outside that seems to lock it in place in the housing . Trouble is I cant tell by the directions how this plastic retainer comes out. Can anyone help me? Direction 16 is a bit sketchy to me. It seems to jump between rack types and you have to work out if it applies to yours...... it seems to jump steps and even the pictures are out of sequence.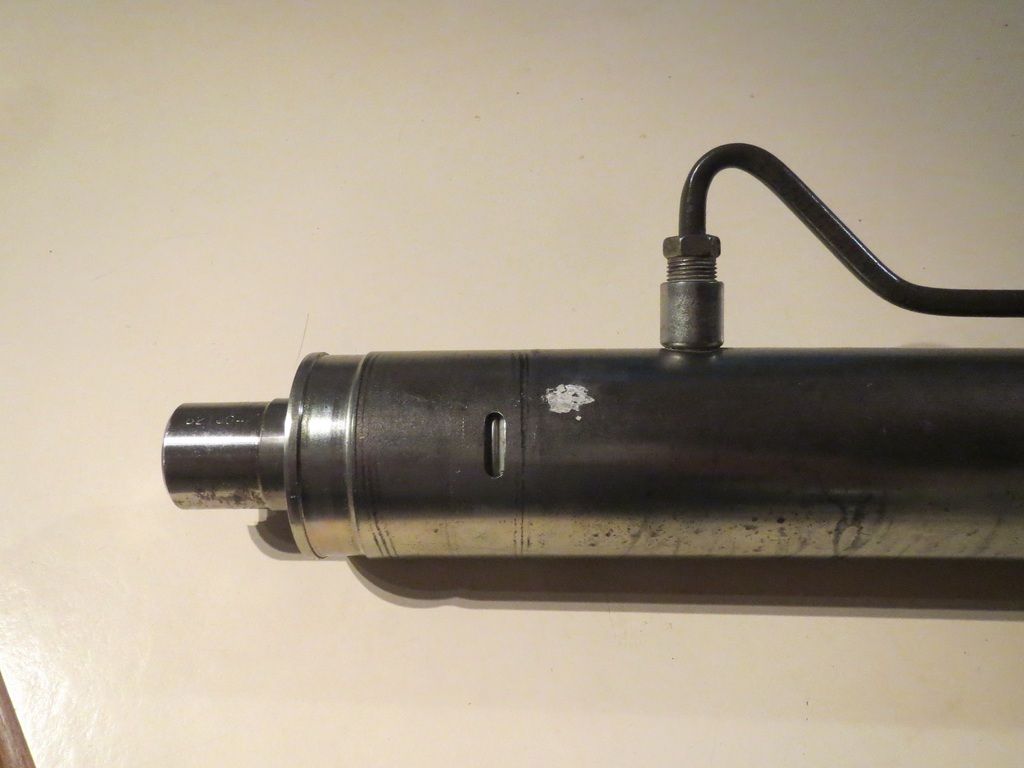 Last edited: