Thought it was about time to post up some pics of my wagon..
I've had it few years now, has a VT roller 5.0lt in it and just done a bit of work to it..
it was siting around for about a year and after driving it for a week the spider plate that holds the lifters in broke which caused a lifter to drop and damage the cam..
some luck was when the motor was ripped down the bottom end had just been done..
*Recently done single plane high rise torque power manifold, holley 1000cfm quad throttle body, 6AL MSD Ignition, K&N 9x5 filter, aeroflow fuel rails and few other bits.
Soon to have a 5" reverse cowl on by the end of the year.
Heres a quick list of things done to it..
VR Clubsport Wagon 28 of 77
VT Roller Cam motor,
888251 Crane Roller Cam
1.65 Crane Roller Rockers
Crane Double Row Valve Springs, Collets and Retainers
Crane T-Bar Roller Lifters
Crane Push Rods
Machined Valves with Teflon seals
Magnafuel Regulator
2300 High stall
Stage 2 **** kit
Rebuilt 3.89 LSD
Standard Rebuilt Bottom End
High Energy Sump
High comp Starter Motor
JP Oil Pump
JP Double Row Timing Chain Set
Walbro 255 Fuel Pump
Holden 355 Injectors
VT Brake Callipers, Slotted and Drilled Rotors and VT Master Cylinder
Standard HSV Headers
2.5" Single system Aero Flow Muffler chopped at diff
VT Twin Thermos
Super Low King Spring Front
Standard Air Adjustable Rear
Rear Panhard Bar
Heads where machined to suit the double row springs, had a bit of pitting removed, machined heads to make lager valves flush..
Here's a quick video of it..
it's yet to be tuned..
GENUINE HSV VR CLUBSPORT WAGON CRANE CAMS - YouTube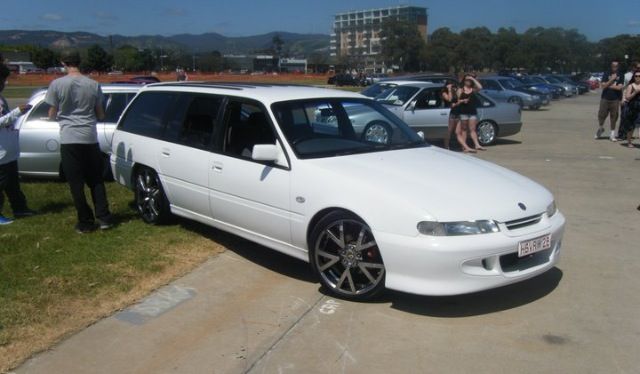 Here's the damage shots..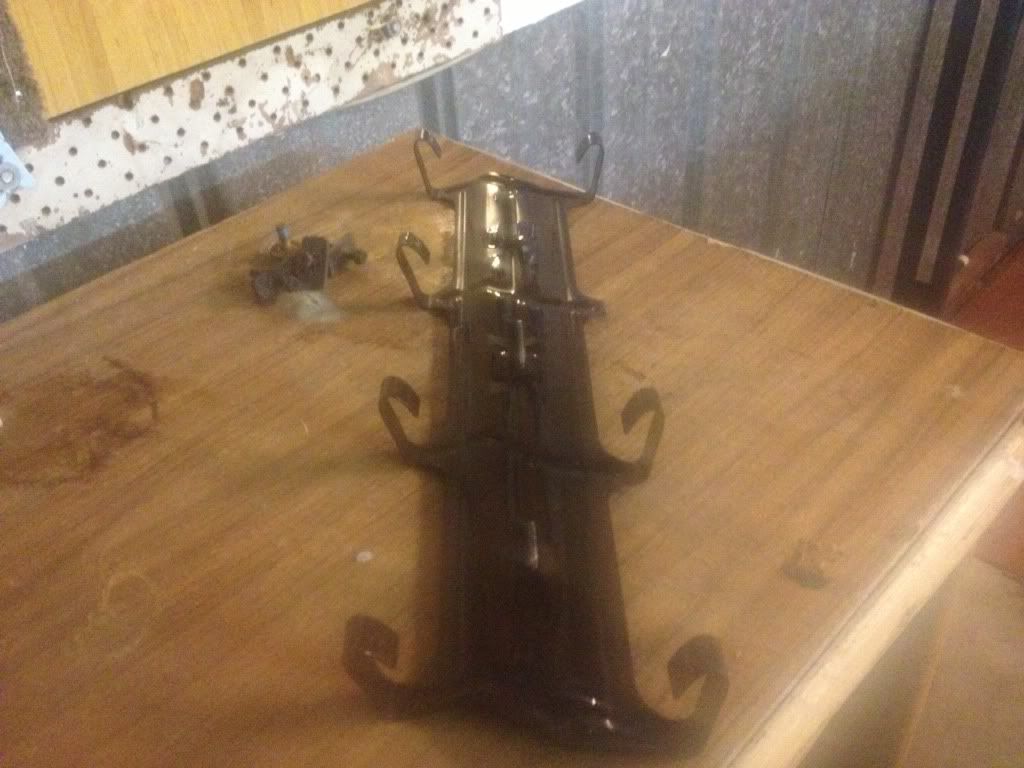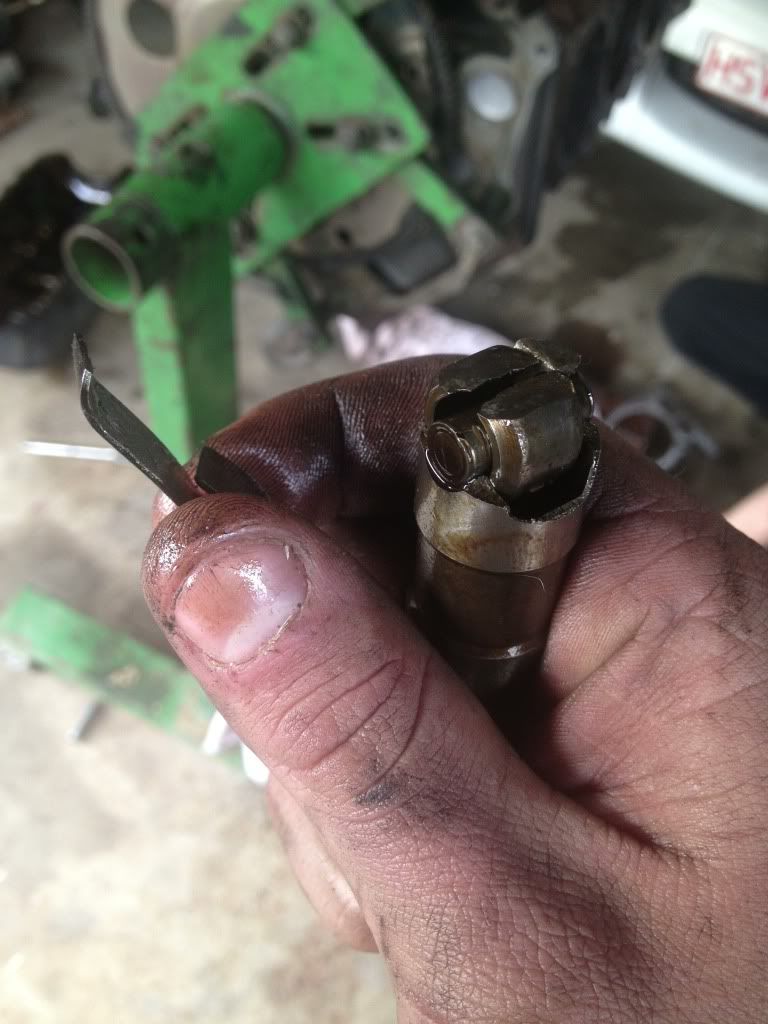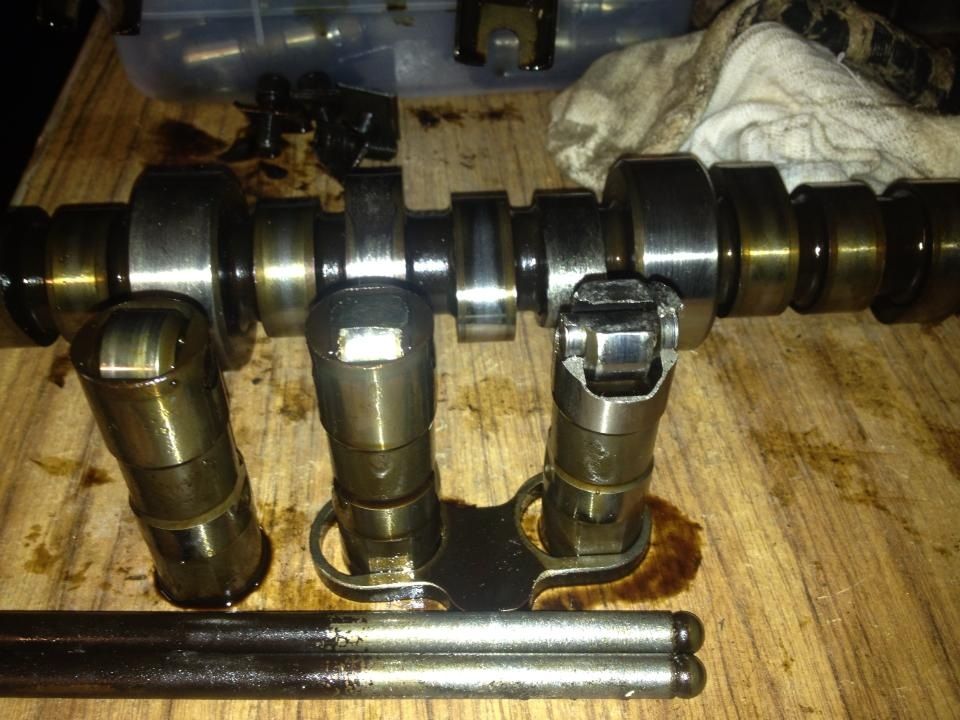 The parts...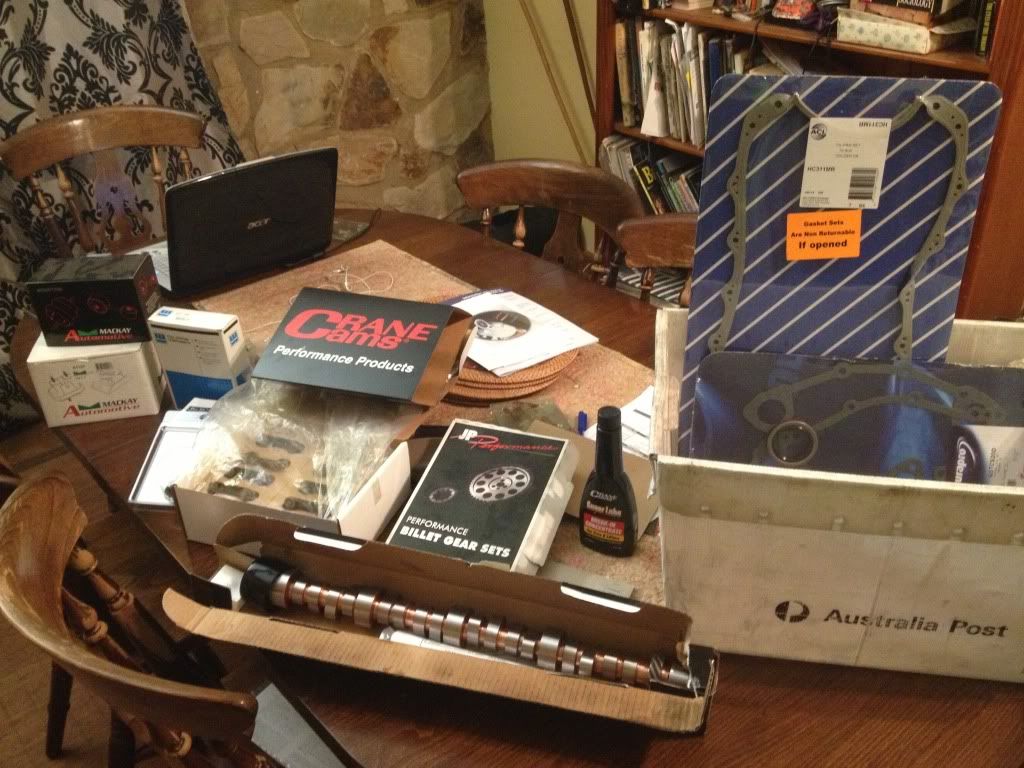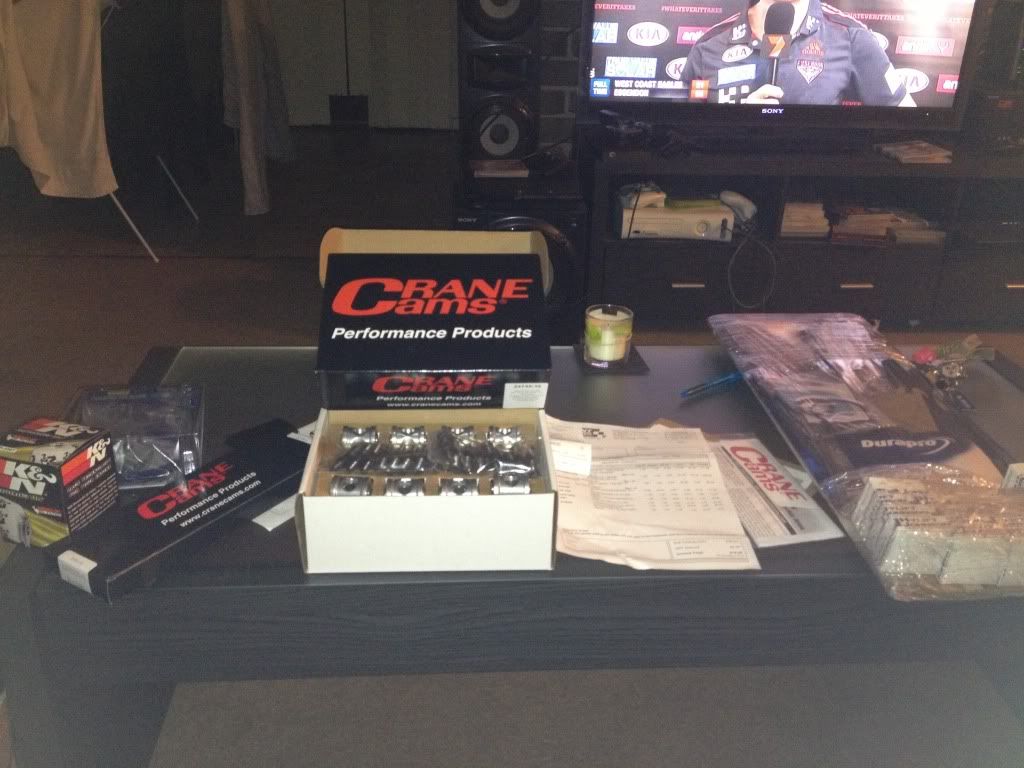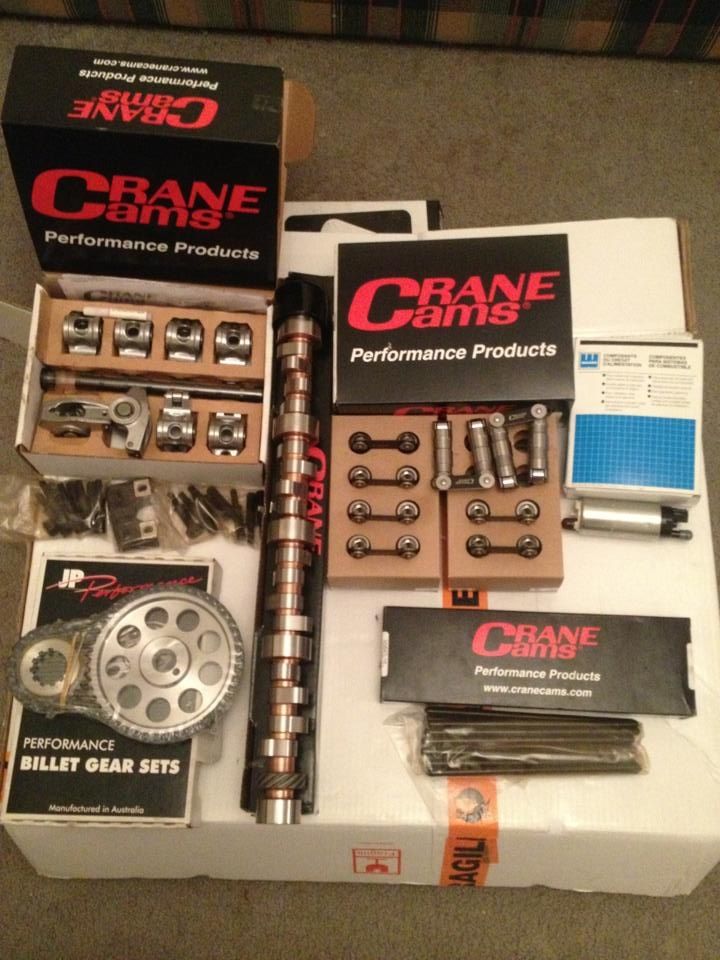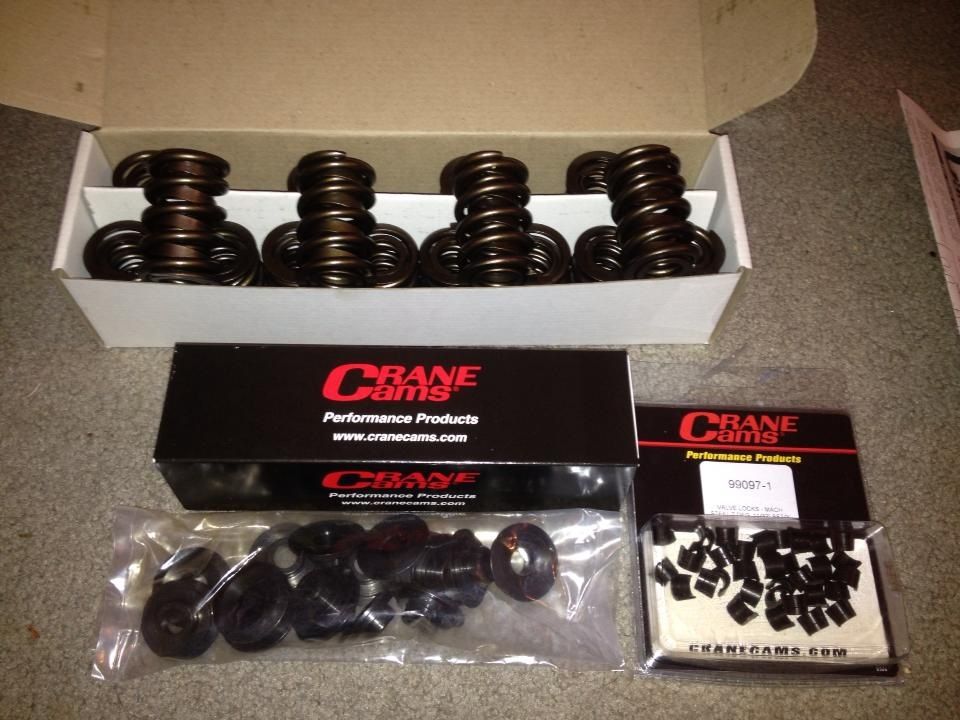 Springs Size Difference...
The Build..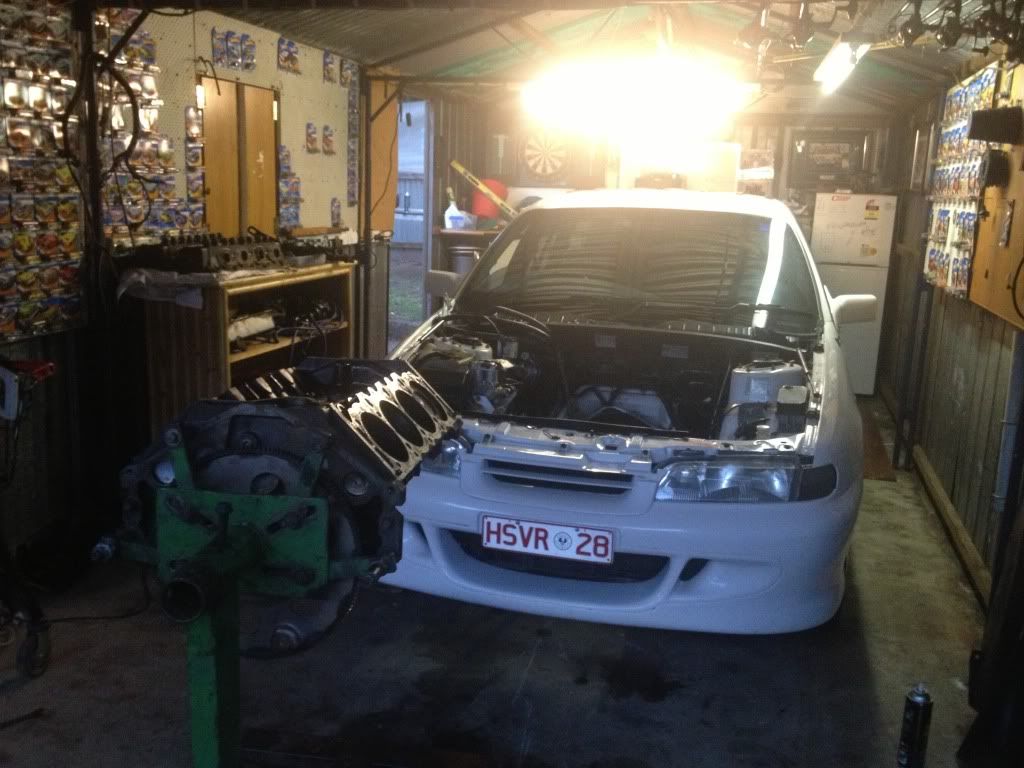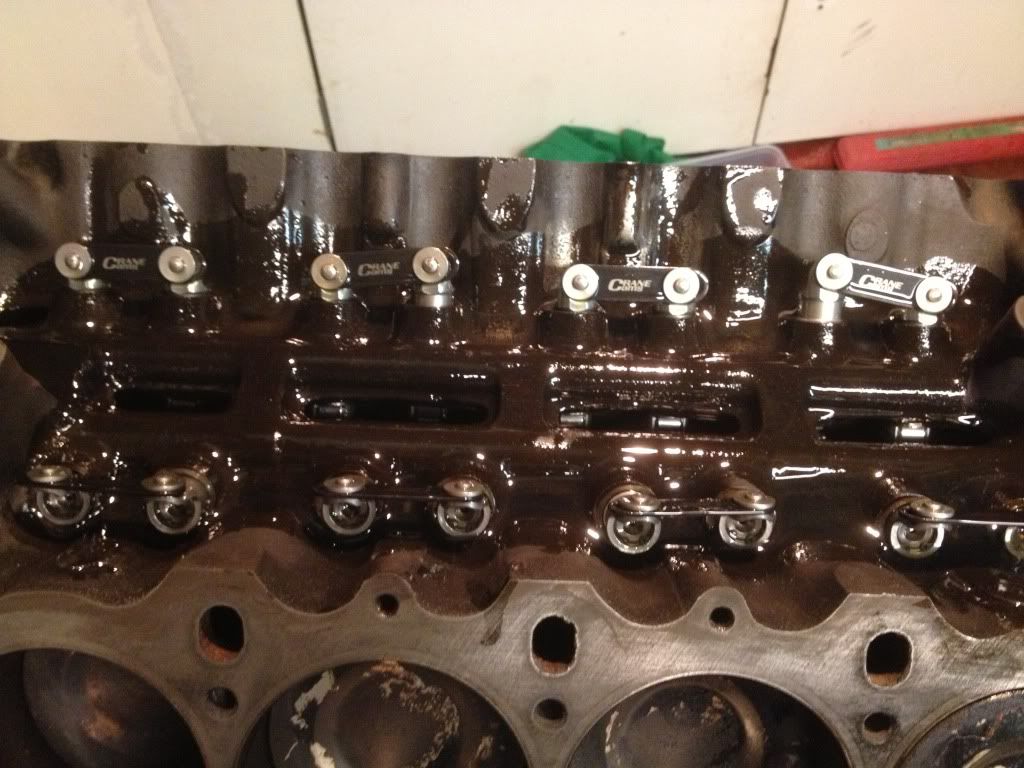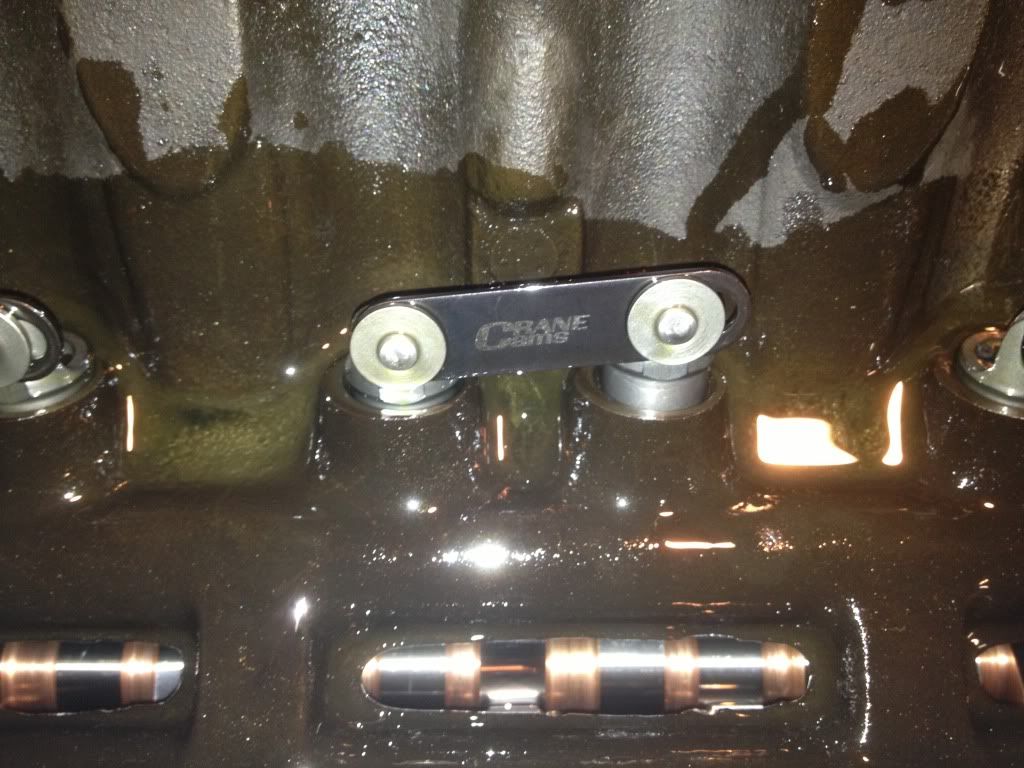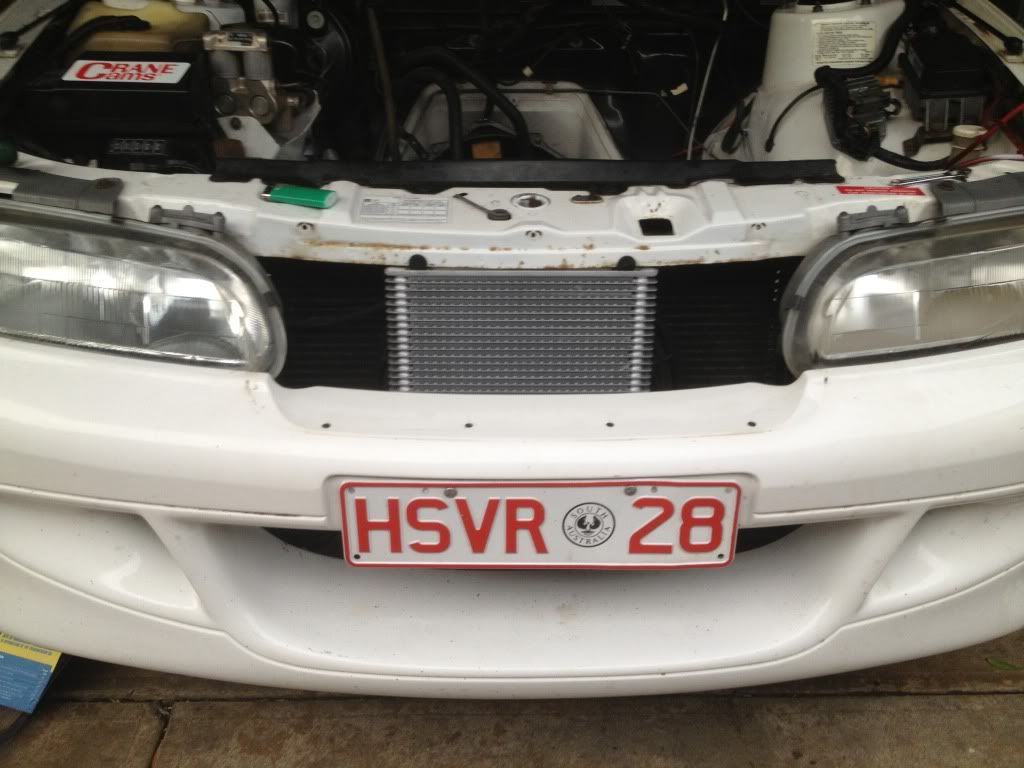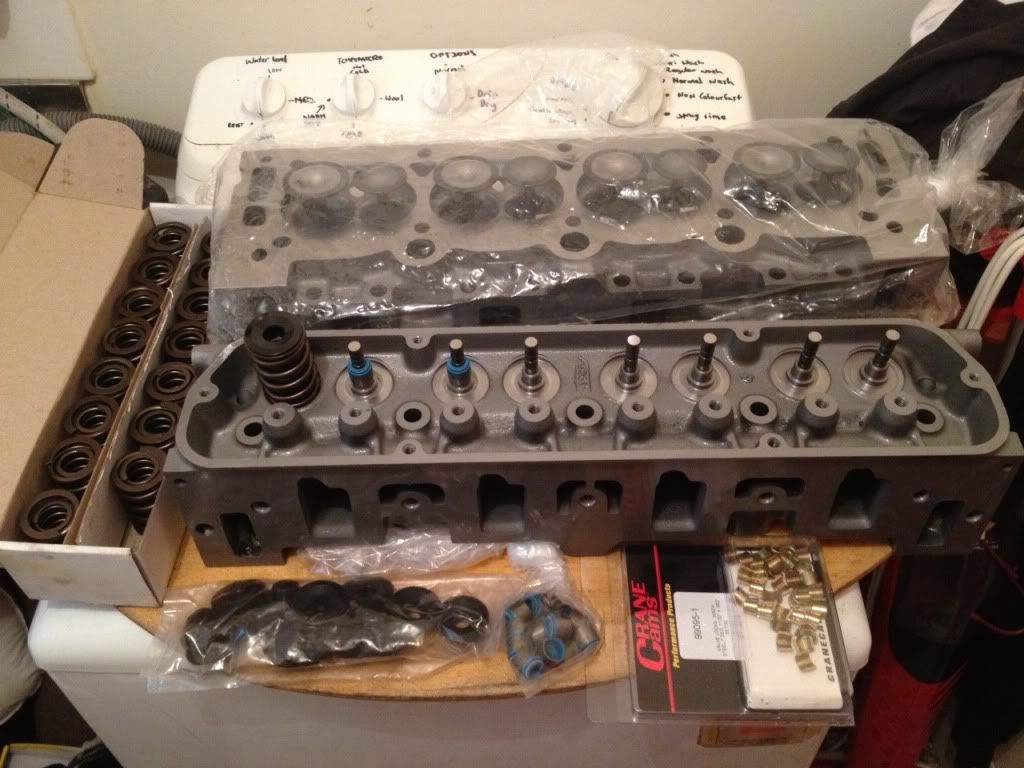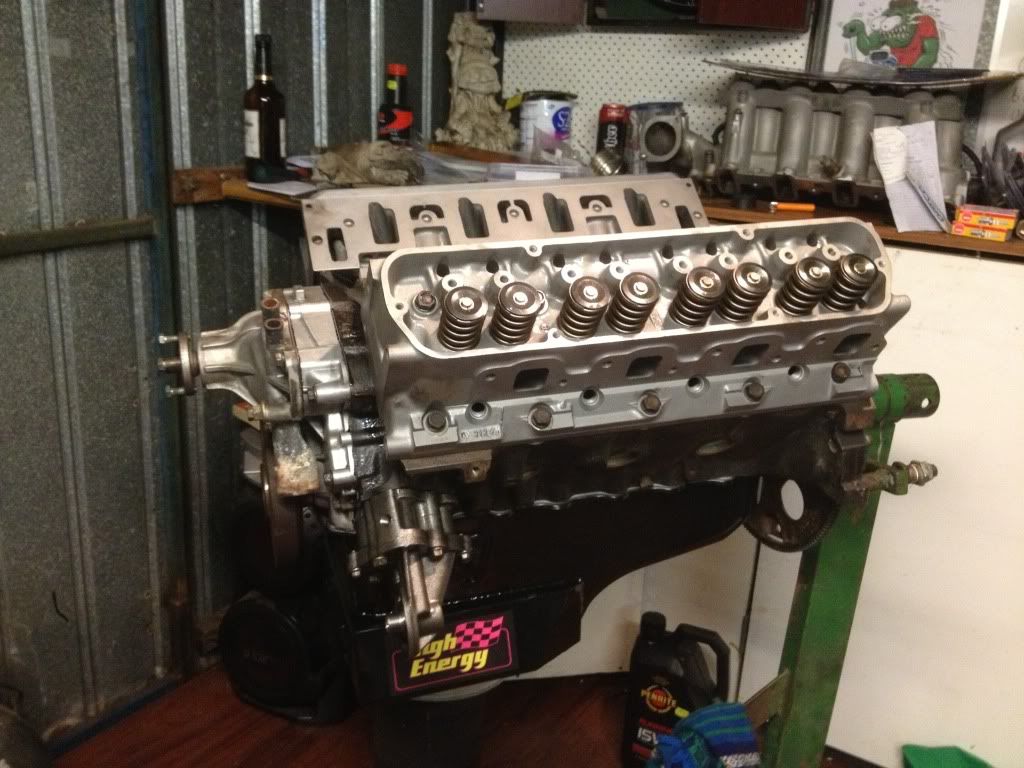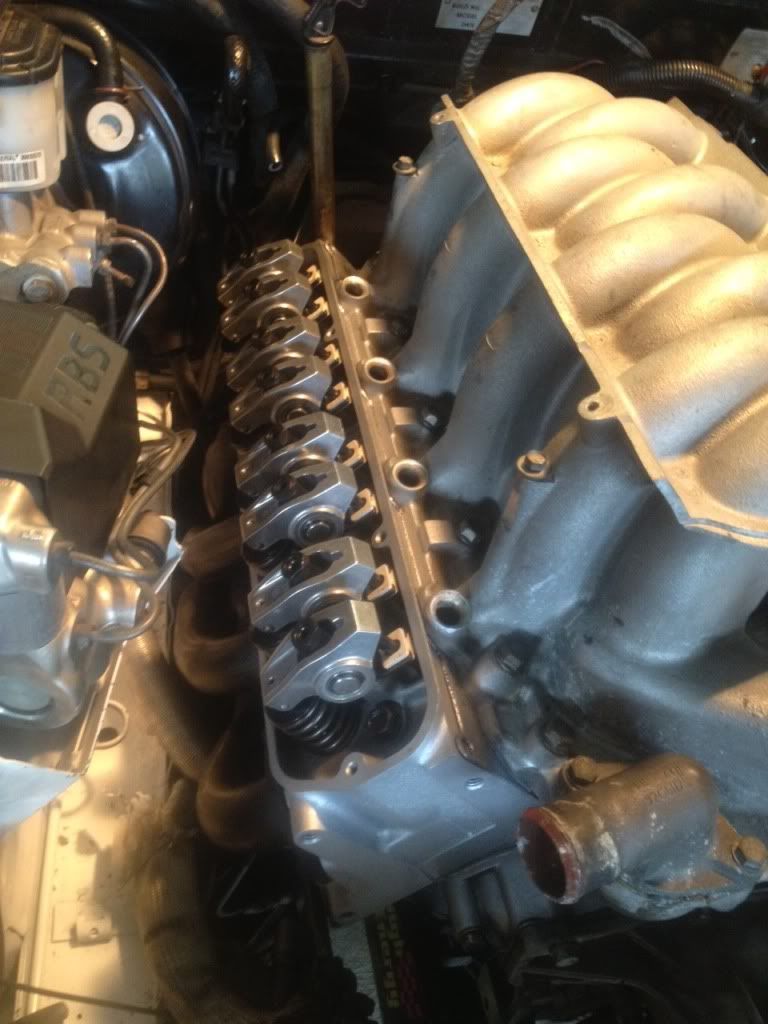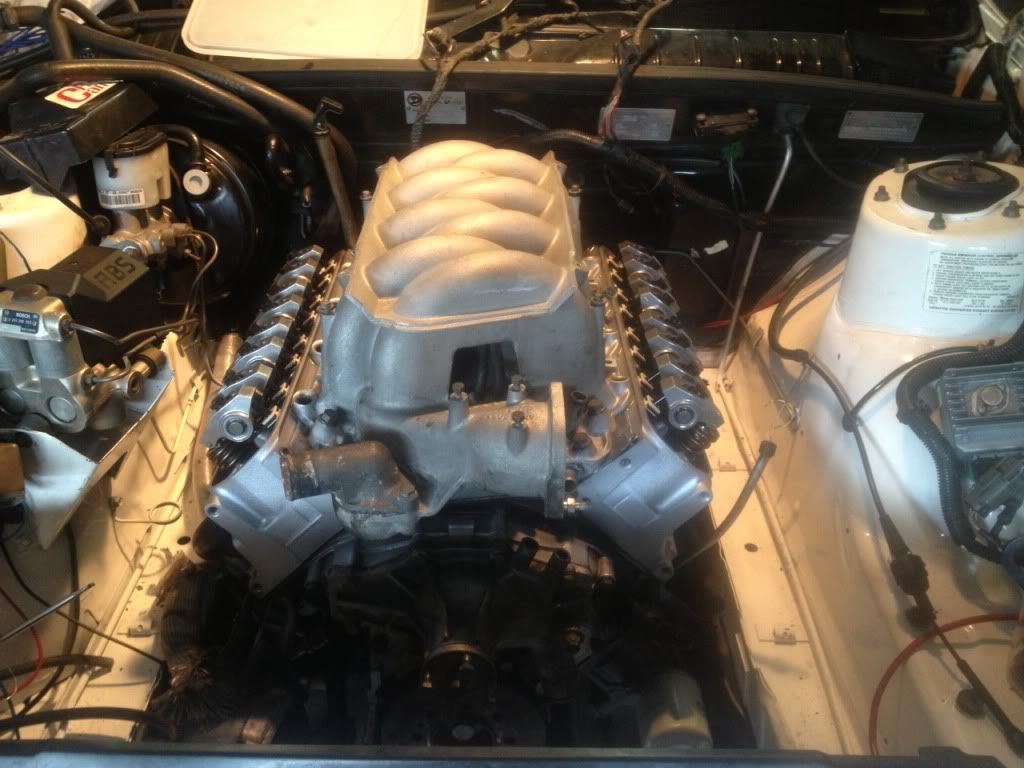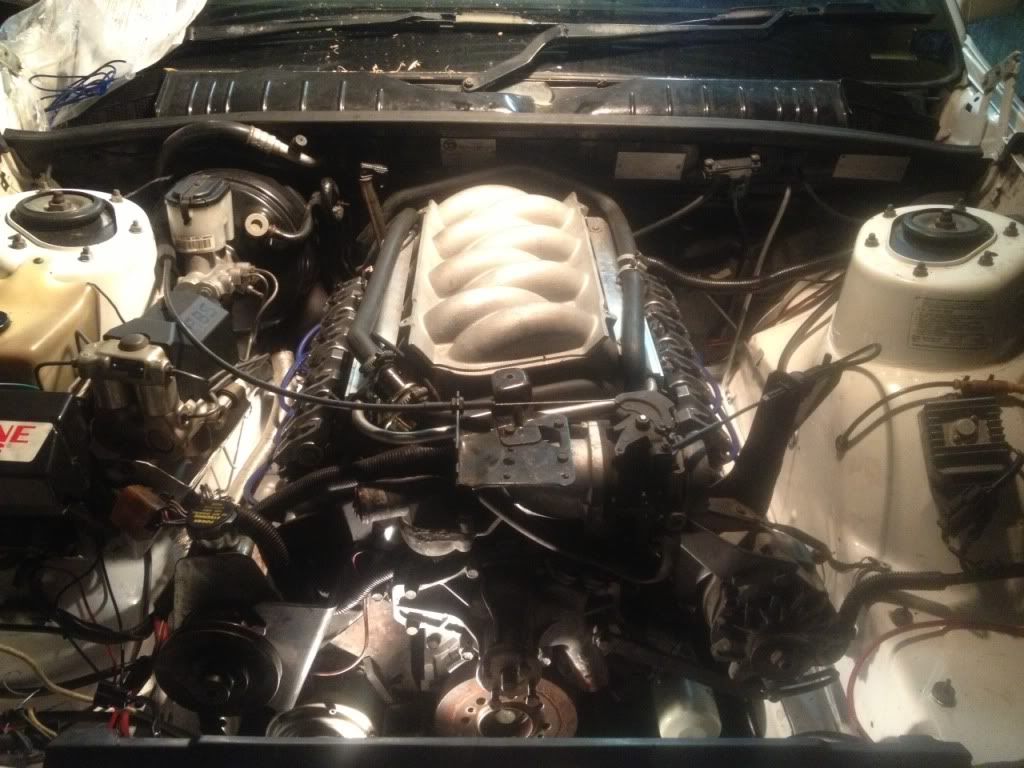 I
Last edited: