Joined

Apr 15, 2009
Messages

148
Reaction score

0
Points

16
Members Ride

VH Commodore
Hey guys would any one know about these two plugs?
the nine pin/wire plug up the back above the computer with the blue wire this one is on the engine loom and this plug belowthat comes from the dash harness.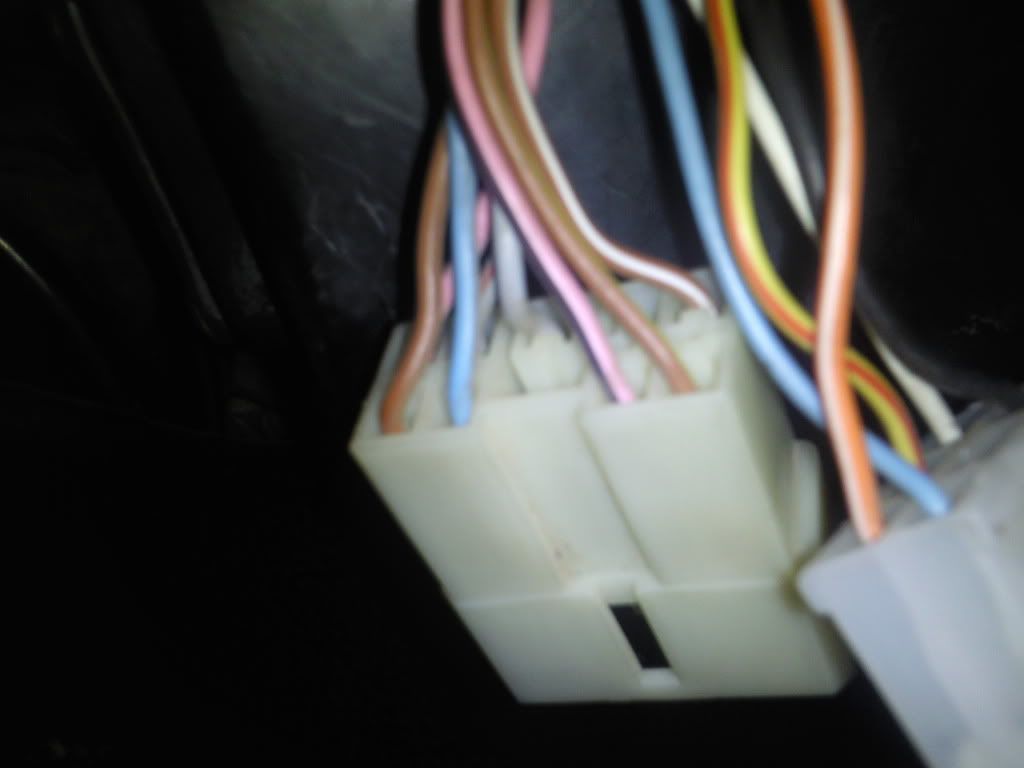 I have a VH commodore and im putting a series one VN V6 into her, i have replaced the whole VH loom with the VN's loom and i have gotten to the stage where i want to start her up but i get nothing better than the engine cranking over and over.
I have checked the fuel pump and dont seem to find any power at the pump with the test light nor if i pull the hose that supplys the motor then crank i get nothing out of the tank. I have read in another forum that i think its these two need to be joined to get the motor to fire any one with any ideas cheers