Joined

Aug 7, 2012
Messages

211
Reaction score

2
Points

18
Location
Members Ride

VE Omega Sedan / VE International Sportwagon
G'day happy muffin top children and petrol headed nuggets
I have coveted mirrors that match my paint code ever since I bought my car.
I thought the black ones were pretty scum.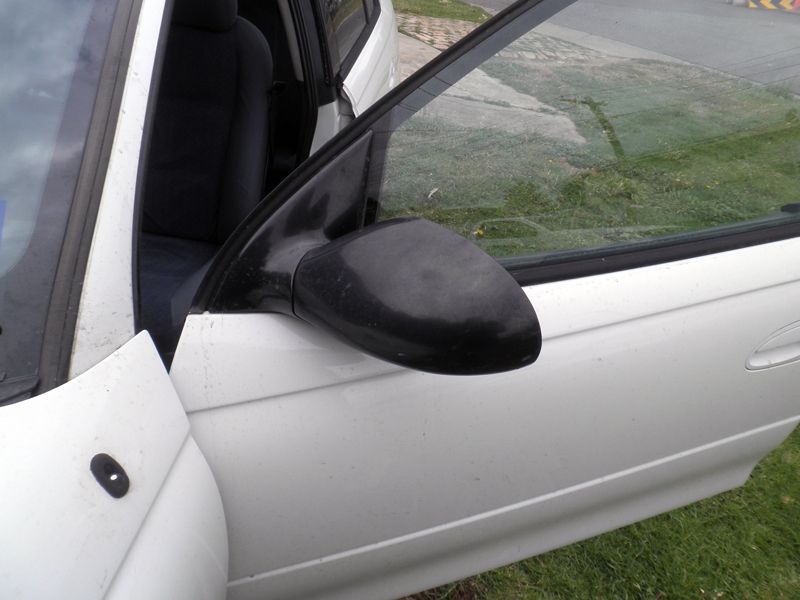 So while I was out today I happened to spy one and I bought it. Yes, one, but I'll get the other soon. The guy in the wreckers only had one so I got it off him cheap, $40.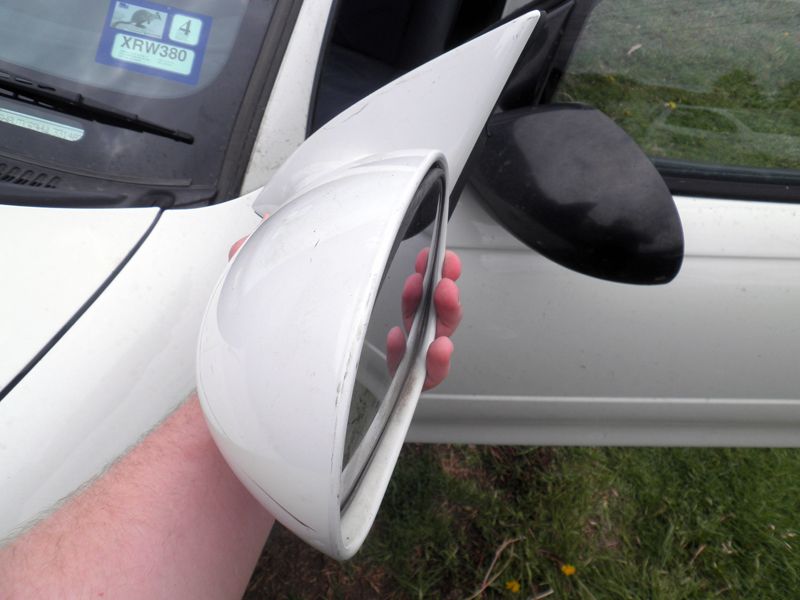 So I had a poke around the site and found not much of an explanation in to how to actually get them off. I watched a youtube of some american man with a weird accent take his off and I put two and two together. Then I rushed outside with my screwdriver and a camera to show you this lovely transformation!
Here goes.
What you'll need:
-Wing mirrors the same colour as your car, or new ones to replace yours if they are broken.
-A screw driver
-About an hour.
Step 1
You'll need to take off the inside door card to gain access to where the mirrors are bolted onto the car. Read
THIS
article and follow it. (Ignore the part about the speaker grilles).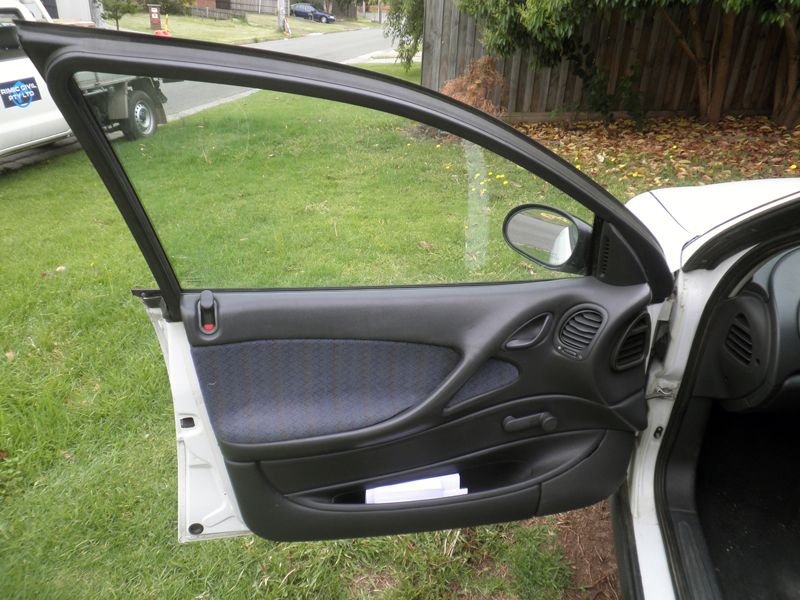 Step 2
Put your door card somewhere else and you'll be able to have a closer look at the back of the mirrors.
Note the black circles pointing out the three screws that hold the mirror in place:
Step 3
Unscrew these screws just a little so that you'll be able to undo the rest by hand.
This is how long it is: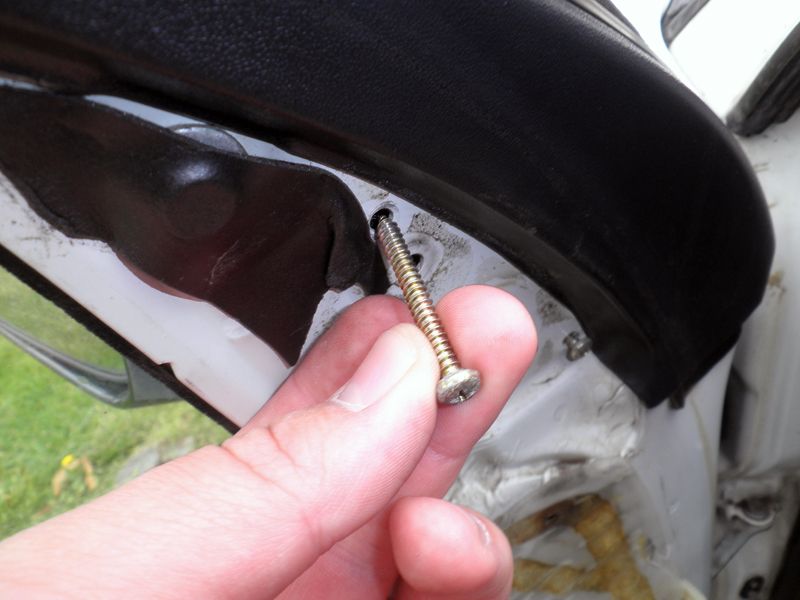 You'll only need to unscrew it by hand a little bit and the rest (about 3 cm of it) will just come out of the hole.
Step 4
After you've removed the three screws and put them in a safe place, just pull the mirror outwards from the top.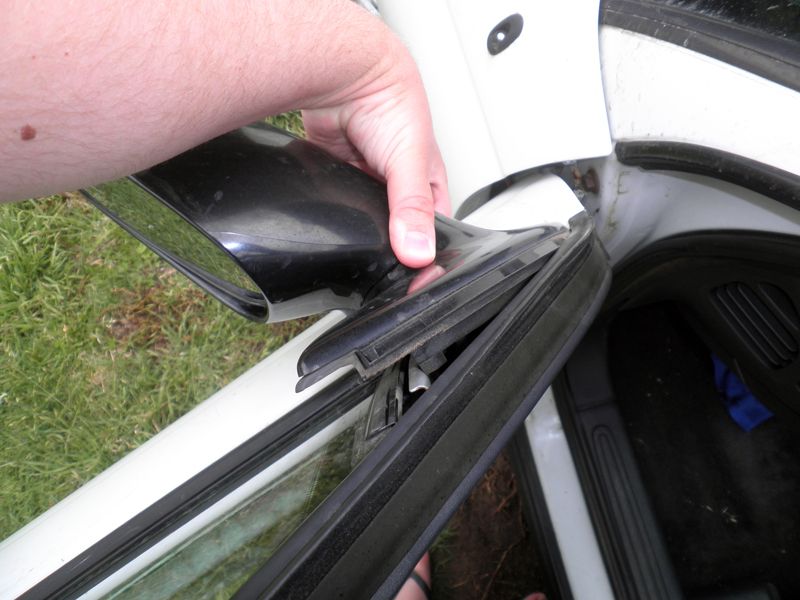 Step 5
You'll need to disconnect the wire loom by this clip marked in the circle.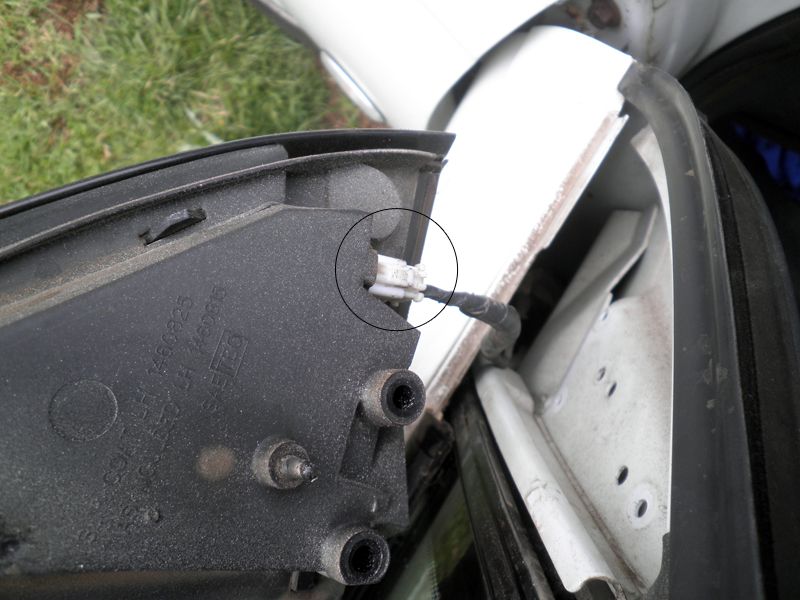 Step 6
Replace your new mirror, connecting the wire loom first.
Step 7
Screw in your three screws, making sure the mirror is tight.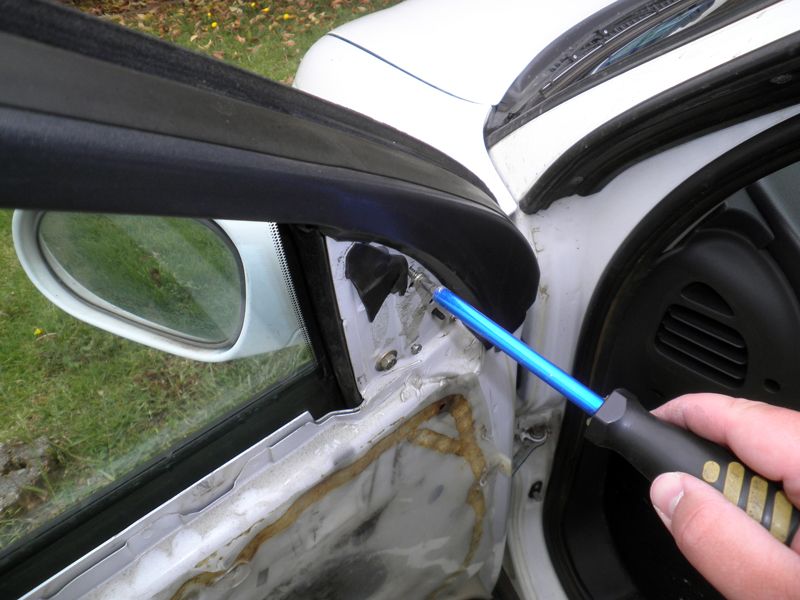 Step 8
Check that it works!
FIN.
Now admire your work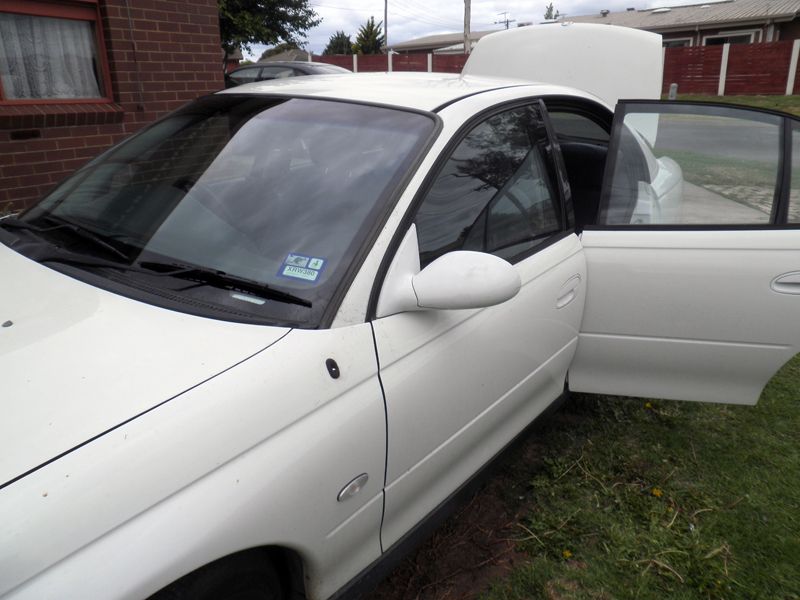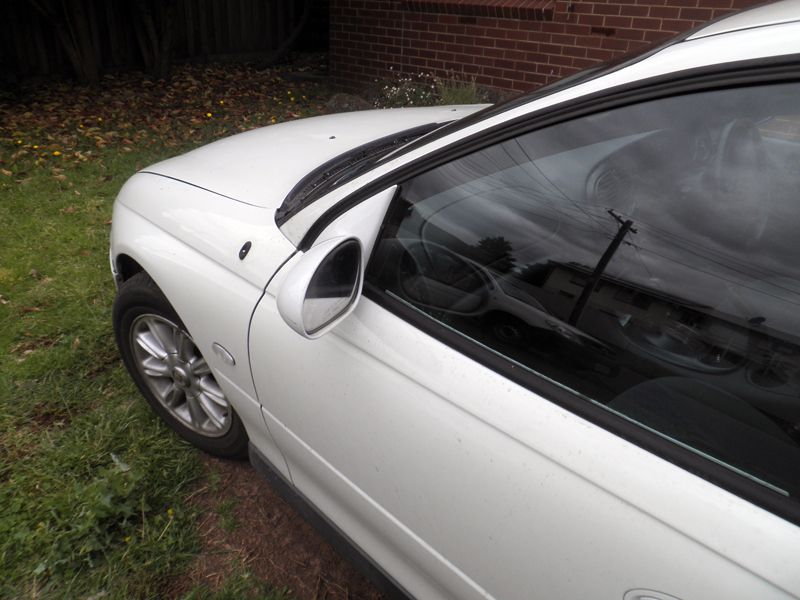 Repeat for the other door, and retrace Step 1 to refit your door cards in place so that your car is back together and pretty.
Happy travels!
Last edited: