hey guys I've spent a few weeks creating an android touchscreen system to replace the current ve standard stereo as I didnt want to spend $2000 on an IQ system that I hear is a bit ordinary anyway. I just got the faceplate done and wanted to show it off the faceplate is same size as standard everything is integrated and clips on like normal, its a prototype and needs a bit more work and I still need to wire it all up to the mainboard but what do you think?
It has guided gps which does
not
require a data connection to work, bluetooth, wifi, 40 gb internal storage, usb input for external flash drive for additional storage video/music. it will be connected to stock stereo so the steering wheel volume controls still work inc radio and radio station selection and cd player still works if you leave a disc in there and of course all hvac controls are functional.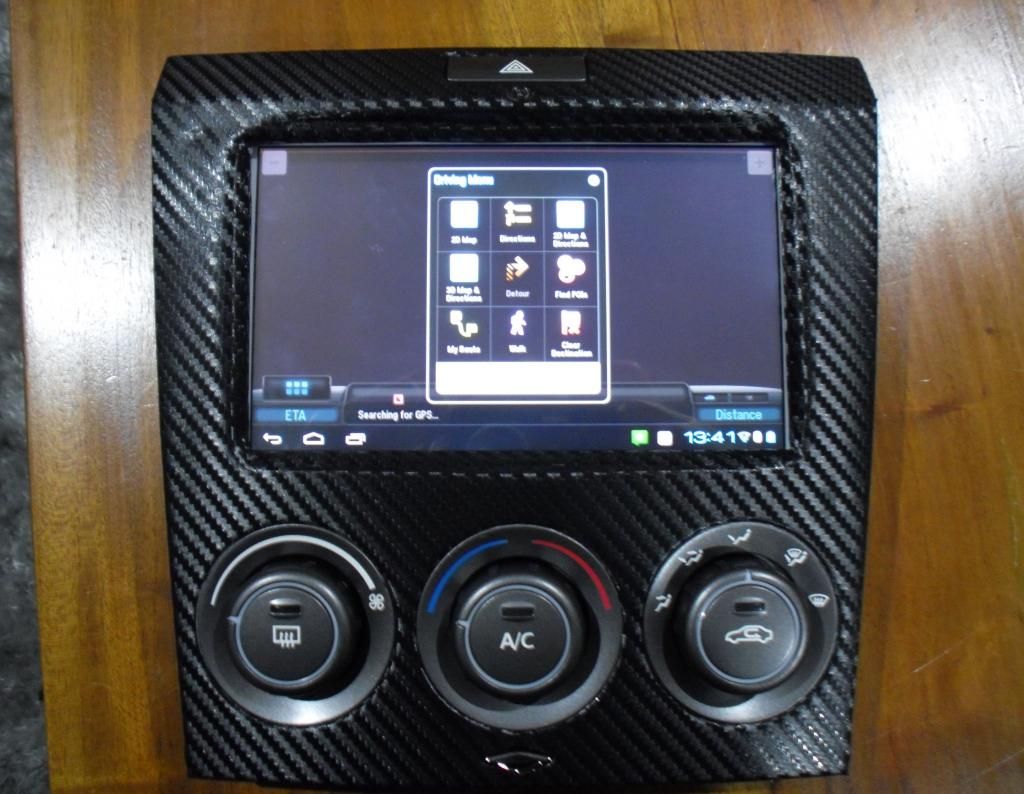 Last edited: