it was 1am this morning and i was in my room, just got back home, when suddenly i hear a car race along the road in the distance- and a large BOOM! sounded like an explosion! ran out the front to see my neighbord out too wondering what happened- a car crashed into a shed just across the road from my place, i'm one house down from a small intersection. we thought the car bailed- someone found a guy passed out round the back, he was smashed. The cops rocked up to check him out- the car was still in the backyard of the house! it flew through the whole shed, both sides and crashed into a tree in the backyard. The bloke only had a scratch on his chin, that was it! Very lucky.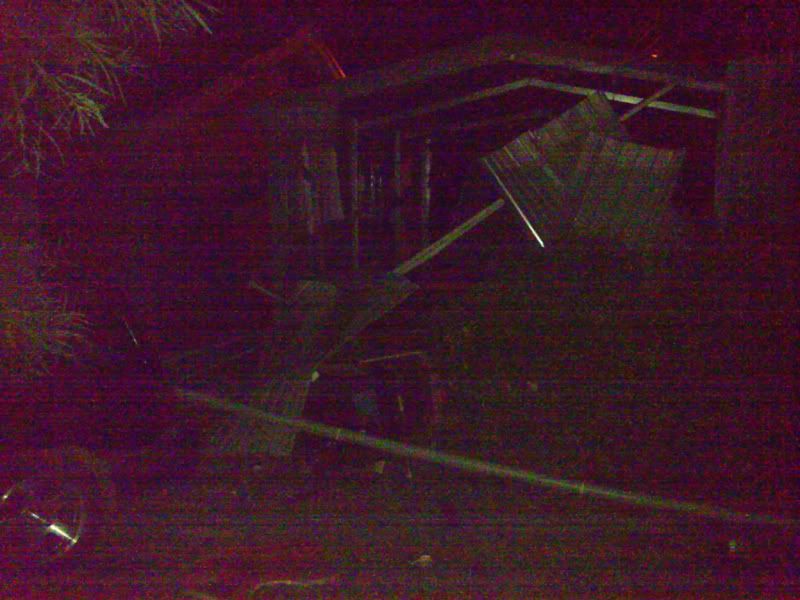 back of the shed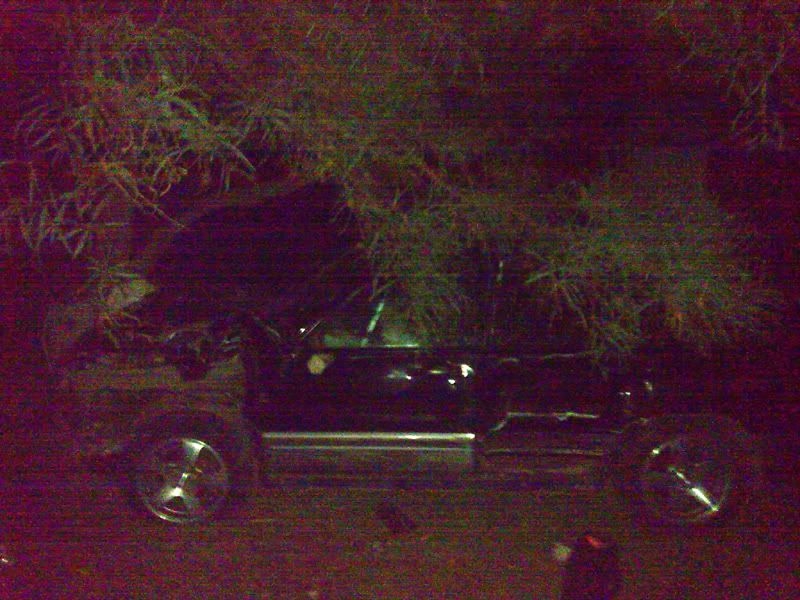 the car in the backyard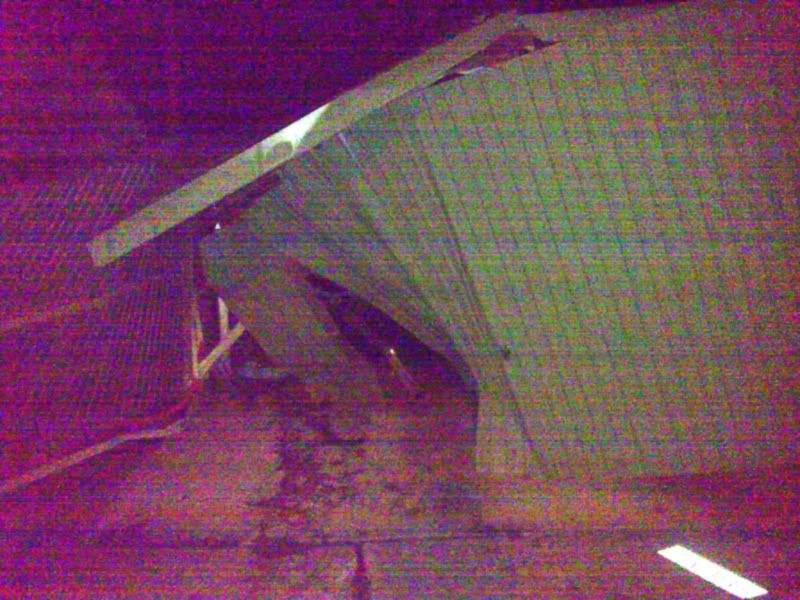 front of the shed, note the street sign- bent the pole at a 90 degree angle too
he was VERY lucky he didnt hit the solid brick house- or that there wasnt anything inside of the shed at the time, like a car.