Joined

Mar 30, 2008
Messages

3,154
Reaction score

73
Points

48
HIGH RATIO ROLLER ROCKERS
​
High ratio (1.9:1) & ultra high ratio (1.98:1) roller rockers (stock ratio is 1.65:1) to suit EcoTec V6's in both naturally aspirated and supercharged form (L36 and L67 engines). A very cost effective way to bump up the performance of your late model Commodore, by increasing valve lift thereby allowing your engine to breathe much more efficiently.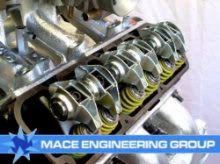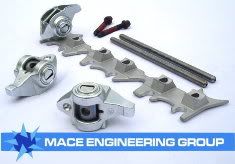 COLD AIR INTAKE MANIFOLD INSULATORS
​
Manifold insulators are a thermal insulating spacer that mounts between your upper and lower intake manifold. Made from a heat blocking composite, our manifold insulators will increase power from your engine by keeping the intake cooler, and increase low end torque by increasing runner length. Available in both 12mm & 25mm thicknesses for the ecotec & 12mm for the alloytec. Increases low end power by at least 10%!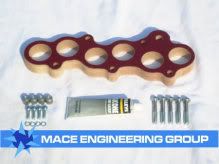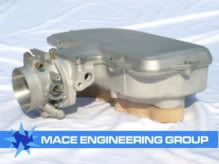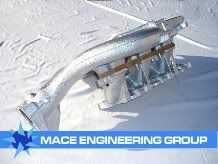 CNC PRECISION PORTED THROTTLE BODY
​
CNC precision ported throttle body is enlarged to a final diameter of 70mm for VN-VR V6 & to a final diameter of 69mm for VS-VY, increasing maximum airflow by over 30%. Backed up by testing, gains of around 10 HP at the rear wheels are to be had if used in conjunction with extractors/exhaust and cold air intake. A greater power gain can be achieved if more mods have been undertaken such as a larger cam, supercharger etc…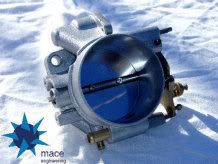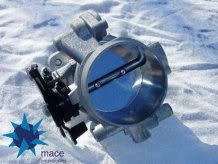 MASS AIRFLOW METERS
​
Installing a large MAF is a very cost effective way to bump up the performance of your late model commodore by significantly increasing air flow through the intake. Available in both 74mm and 85mm.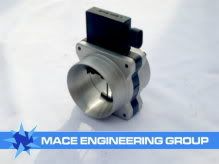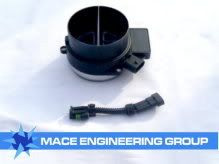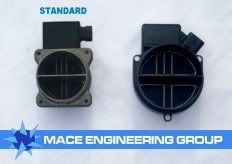 PERFORMANCE PLENUM SPACER
​
A Plenum spacer is a special spacer that sits between your plenum cover and intake manifold. It's main purpose is to improve air distribution between cylinders by slowing down the air speed inside the plenum chamber. As a result there is less of a pressure drop inside the plenum chamber between cylinders, and less air momentum, resulting in better air distribution and power. Available in both 12mm & 25mm thickness.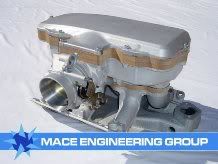 COLD AIR INTAKE ENCLOSURES
​
New generation cold air intake/boxes to suit Commodores VB-VZ and Statesmans from VN-VZ, which are a direct bolt on drop-in replacement for your existing air box assembly. The kits include an all new air box, airflow meter safe pod filter, along with mounting hardware required for complete installation.